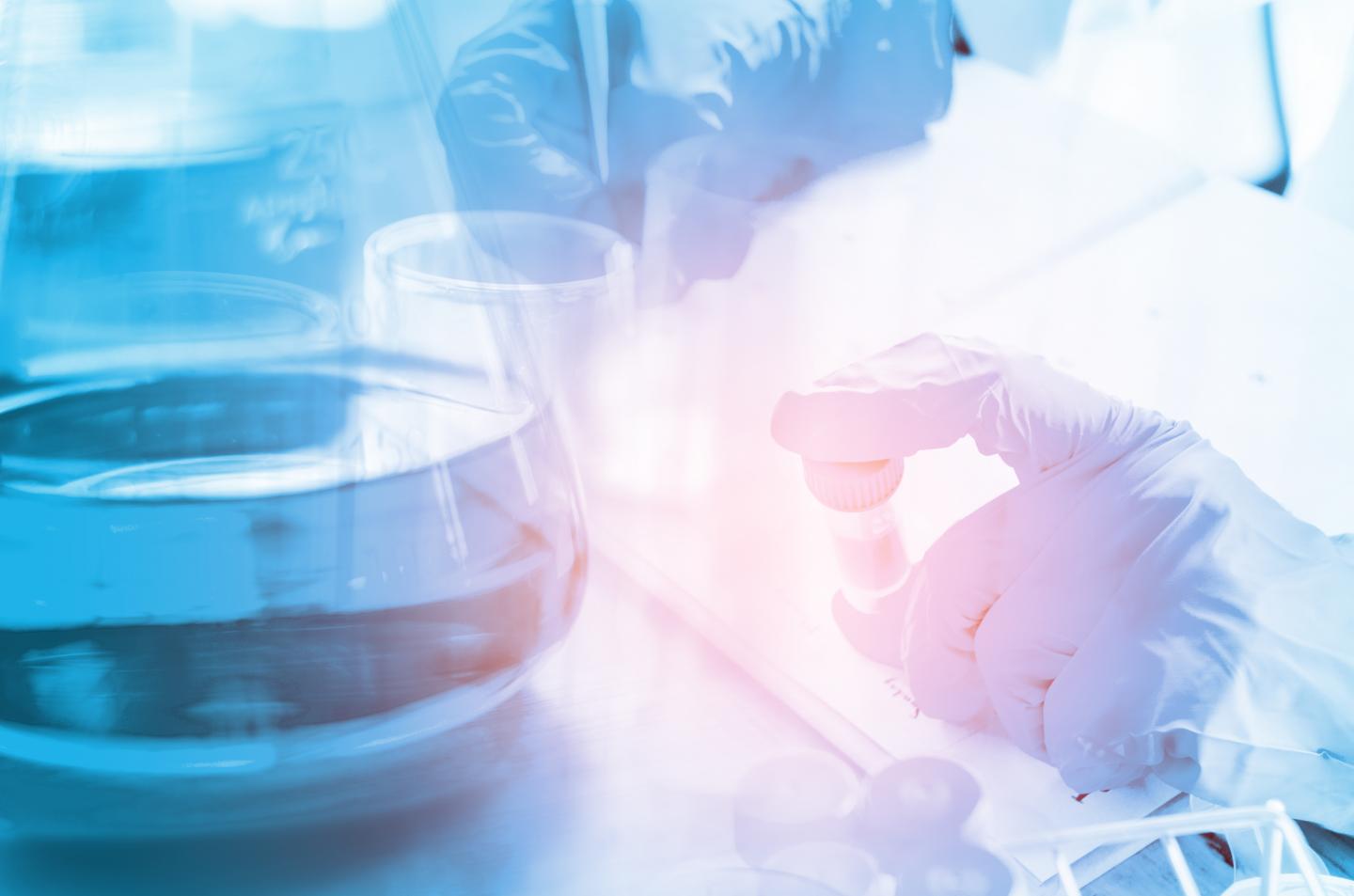 (New York, NY) - May 15, 2019 - The ATS Foundation is pleased to announce that Shashi Kant, PhD, of Baylor Research Institute, has been awarded the ATS Foundation/Insmed Research Award in Nontuberculous Mycobacterial (NTM) Lung Disease. The award will provide one year of support in the amount of $50,000 to help fund Dr. Kant's research, "Novel Short Course Chemotherapy for Treatment of M. kansasii."
NTM lung disease is a rare, progressive, and chronic condition caused by bacteria that are common in the environment. People with a history of lung conditions, such as chronic obstructive pulmonary disease (COPD), bronchiectasis, and asthma are more likely to develop NTM lung disease, as these conditions can cause damage to the lungs making it difficult to clear NTM bacteria. There are approximately 86,000 cases of NTM lung disease in the U.S., a number that is increasing by approximately 8 percent every year.
"This new Award will provide much needed support for research that will ultimately improve the treatment of NTM lung disease, a condition encountered increasingly by pulmonary and infectious diseases providers," said Charles Daley, MD, chief of the Division of Mycobacterial and Respiratory Infections at National Jewish Health. "
The award is sponsored by Insmed Incorporated, a global biopharmaceutical company on a mission to transform the lives of patients with serious and rare diseases. As a leader in NTM lung disease, Insmed is committed to supporting research that helps address the complex unmet needs among patients with this disease and their families.
###
The ATS Foundation strives to improve respiratory health through strategic investments in the full spectrum of research, education and training.
The 2019 cycle is now open. Visit the ATS Foundation website to apply for a research grant.
About the ATS Foundation
Since its inception, the ATS Foundation Research Program has awarded $19.3 million to 263 investigators, both in the U.S. and internationally. These researchers have gone on to receive $330 million in federal funding. That's a return on investment of $17 per dollar awarded. You can learn more about our most recent awardees here.
---