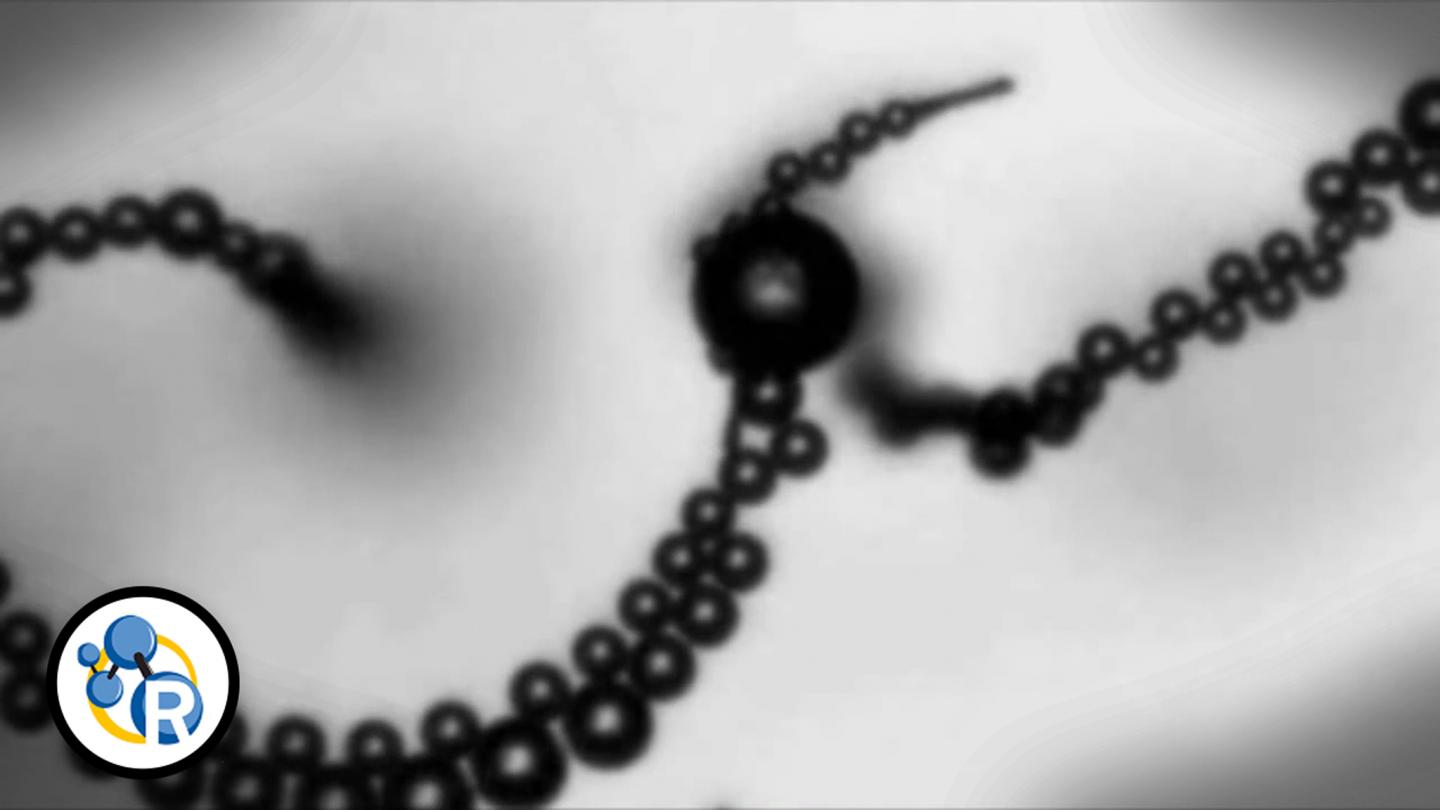 WASHINGTON, Oct. 12, 2015 -- Nanomachines - including nano-sized motors, rockets and even cars - are many orders of magnitude smaller than a human cell, but they have huge promise. In the future, they could deliver drugs anywhere in the body, clean up oil spills and might even be used as artificial muscle cells. Find out more about these molecular machines (and the challenges that nanobot researchers still face) in Reactions' latest video, produced in collaboration with the University of Nebraska's SciPop series: https://youtu.be/loaqIqKCmog.
###
Subscribe to the series at http://bit.ly/ACSReactions, and follow us on Twitter @ACSreactions to be the first to see our latest videos.
The American Chemical Society is a nonprofit organization chartered by the U.S. Congress. With more than 158,000 members, ACS is the world's largest scientific society and a global leader in providing access to chemistry-related research through its multiple databases, peer-reviewed journals and scientific conferences. Its main offices are in Washington, D.C., and Columbus, Ohio.
To automatically receive news releases from the American Chemical Society, contact newsroom@acs.org.
---