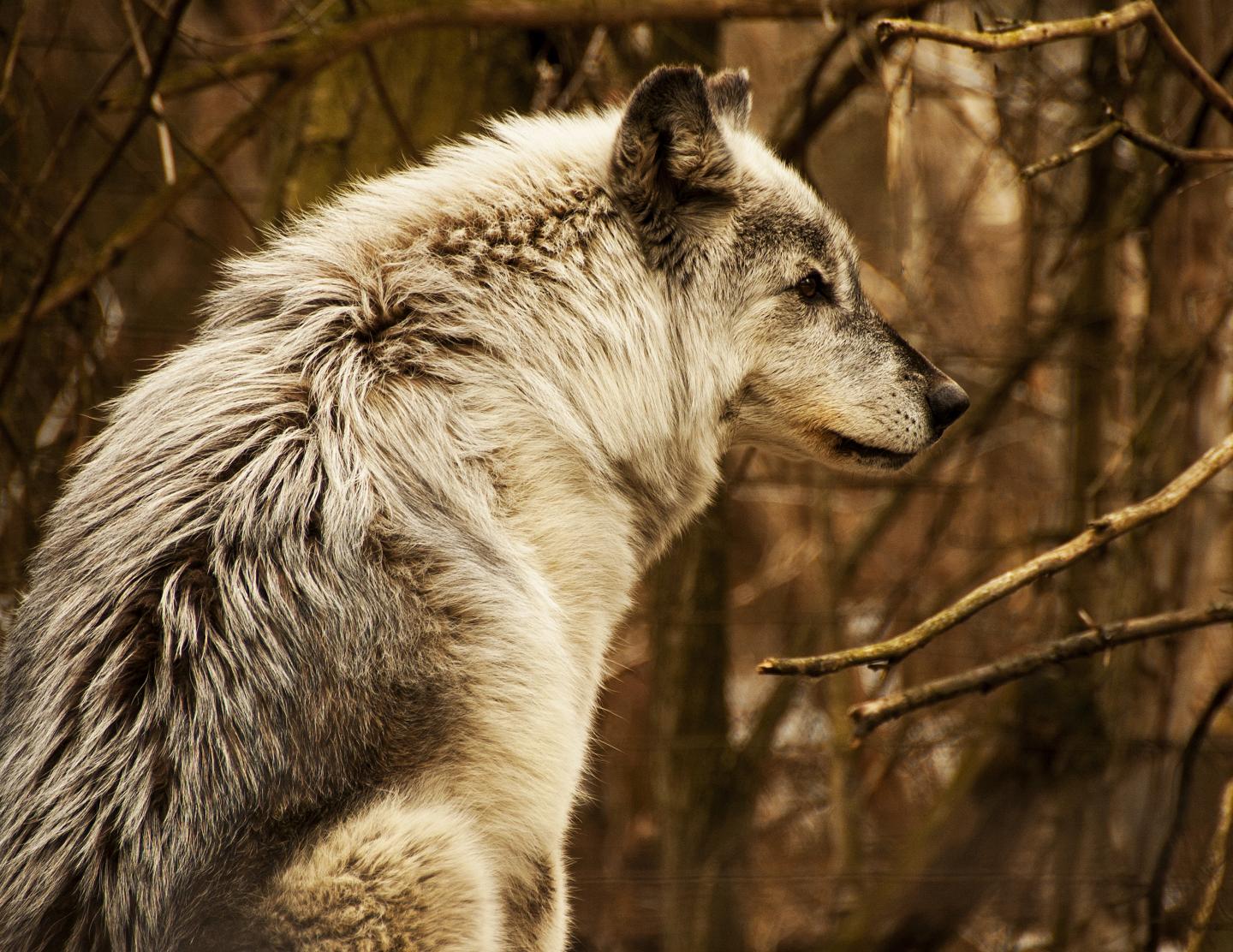 MIAMI-An international group of biologists say that policies regulating the hunting of large carnivores do not always align with basic scientific data, which can undermine conservation efforts.
The team, which includes University of Miami (UM) Rosenstiel School of Marine and Atmospheric Science and Abess Center biologist Neil Hammerschlag, found that current harvest levels for the recently de-listed population of gray wolves in the Northern Rocky Mountains of the United States have led to decreased survival and reproduction, smaller packs, social disruption and a reversal from population growth to decline.
The research team includes scientists with decades of experience studying wolves, lions, African wild dogs, tigers, dingoes and sharks. They reported their findings in the Dec. 18 issue of the journal Science.
"While regulated carnivore hunting can potentially minimize human-wildlife conflict and provide revenue for conservation, it can also drive population declines of threatened species," said marine predator expert Neil Hammerschlag, of the UM Rosenstiel School and UM Abess Center for Ecosystem Science and Policy. "Well-regulated hunting of predators needs to be guided by strong science and consider both the costs and benefits for conservation."
The study emphasized that many large carnivore populations are managed sustainably, including the use of regulated hunting, but that current harvest rates and related policies in the western United States wolf population are not sustainable.
Lead author Scott Creel of Montana State University noted: 'Current policies state that half of a wolf population can be shot annually without causing the population to decline. On the basis of ecological theory, this suggestion is not likely to be correct for the wolf, or indeed for any large carnivore.' Dennis Murray of Trent University, a study co-author with extensive experience analyzing the demography of wolves, explained: 'A population's growth rate is the sum of individual rates of survival and reproduction, and data show that current policies regulating wolf hunting have caused both to decline substantially.'
The analysis also suggested that policies regulating carnivore hunting would benefit from more attention to the distinction between populations that are locally stable and those that are maintained only by immigrants from other areas. Andrew Loveridge of Oxford University said: 'With lions, for example, we have found that hunting in one area can create a "vacuum effect" that draws lions out of adjacent areas. This movement and social disruption can have a strong effect on a population's growth or decline.'
Creel said: 'The North American model of wildlife management works very well for species like ducks or elk, but becomes much more complex for species like wolves that compete with hunters. The management agencies involved have a difficult task, but current data suggest that more attention to the consequences of hunting large carnivores is warranted.'
Although wolf populations are harvested sustainably in several other jurisdictions in North America, the findings call for several revisions and clarifications to policies in the Northern Rocky Mountains, where the wolf population faces ecological and societal challenges that are likely to limit its recovery.
###
Creel, S., Becker, M., Christianson, D., Dröge, E., Hammerschlag, N., Haward, M.W., Karanth, U., Loveridge, A., Macdonald, D.W., Wigganson, M., M'soka, J., Murray, D, Rosenblatt, E, Schuette, P. (2015) Questionable policy for large carnivore hunting. Science doi: 10.1126/science.aac4768
About the University of Miami's Rosenstiel School
The University of Miami is one of the largest private research institutions in the southeastern United States. The University's mission is to provide quality education, attract and retain outstanding students, support the faculty and their research, and build an endowment for University initiatives. Founded in the 1940's, the Rosenstiel School of Marine & Atmospheric Science has grown into one of the world's premier marine and atmospheric research institutions. Offering dynamic interdisciplinary academics, the Rosenstiel School is dedicated to helping communities to better understand the planet, participating in the establishment of environmental policies, and aiding in the improvement of society and quality of life. For more information, visit: http://www.rsmas.miami.edu.
---