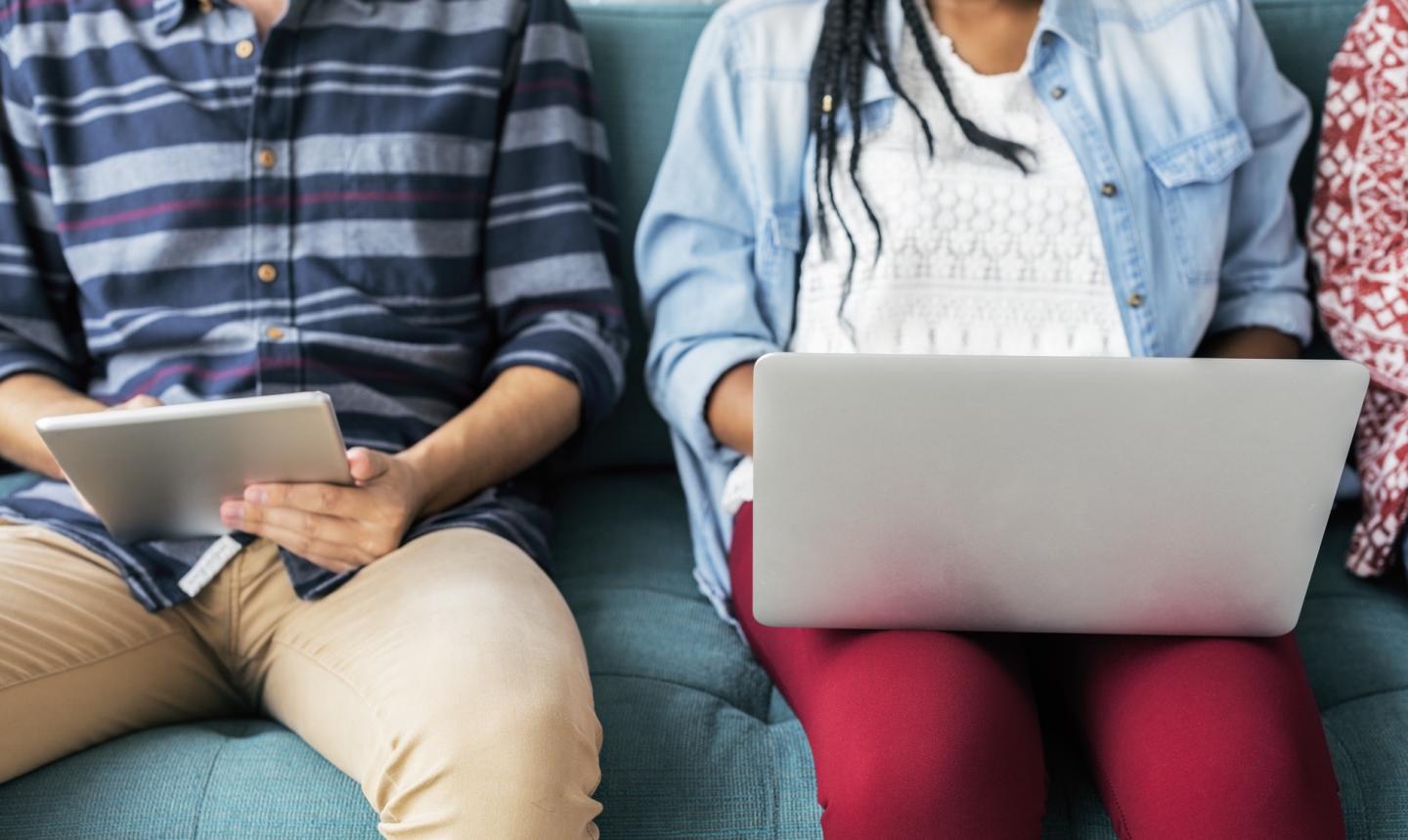 Peer review is vital to scientific publishing, yet is often not formally taught. In support of its global peer reviewer community of more than 74,000 researchers, PLOS created the PLOS Reviewer Center at http://reviewers.plos.org/.
"Reviewers are essential to the integrity and quality of the peer review process," says PLOS ONE Editor-in-Chief Joerg Heber. "They provide an important service to the academic community. It is essential that they feel guided when starting out and supported in this role throughout their careers."
The Reviewer Center is designed to support reviewers working on manuscripts submitted to PLOS journals, with information and resources freely available to anyone--those interested in learning more about how peer review works, those looking for instructional resources, and those reviewing for other journals and publishers. All content is provided under a Creative Commons Attribution (CC BY) license, meaning it is free and open for anyone to access, regardless of whether they review for PLOS.
PLOS believes that equipping researchers with more comprehensive guidance about peer review practices can have multiple benefits, including:
Clear and constructive reviews
Informed decision-making for editors managing the peer review process
Easy and efficient revision process for authors
"This new reviewer site directly addresses PLOS' mission to accelerate the dissemination of scientific results, and to do so in a responsible manner," says PLOS Executive Editor Veronique Kiermer. "We encourage scientists of all career stages to browse the resource and provide feedback while it's in final stages of content development."
The PLOS Reviewer Center provides detailed, journal-agnostic peer review guidance from experienced researchers, staff editors, editorial board members and other reviewers. As a supplement to journal-specific guidelines such as those available for PLOS ONE and other PLOS journals, resources on the site include how-to guides, tip sheets and checklists that cover all aspects of the peer review process, from accepting an invitation to review a manuscript to submitting the review. The site also serves those who are interested in learning more about topics related to peer review, such as publication ethics and tips for career development in the sciences.
Resources are offered in short, accessible formats that can be read on the go, and additional resources will be added to the site over time. Visit the PLOS Reviewer Center at http://reviewers.plos.org/.
###
---