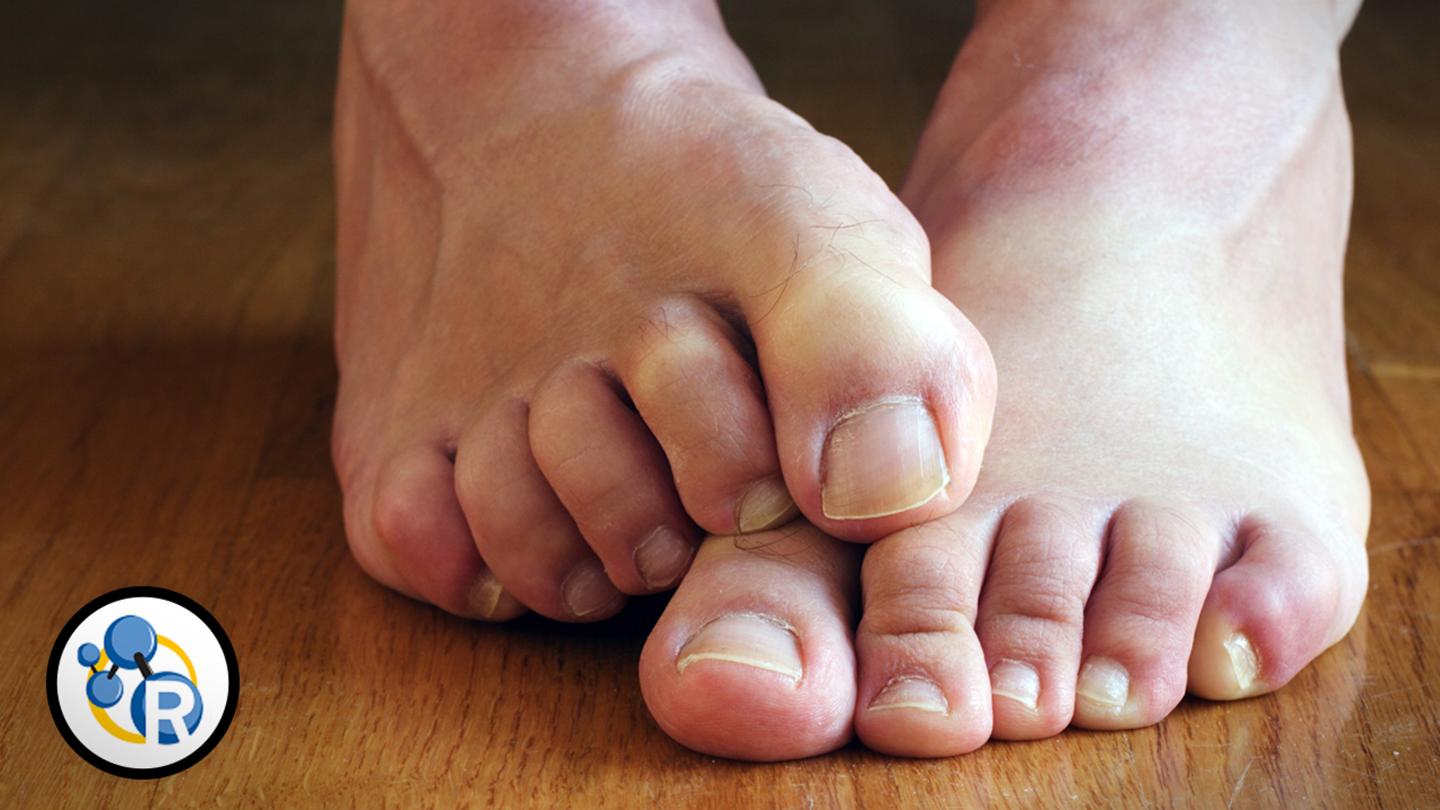 WASHINGTON, July 13, 2015 -- Foot odor might make you cringe with embarrassment in the airport security line, but chemistry can help you beat stinky feet. In this week's Reactions video, we answer all your foot-focused questions and share some tips to stop the smell. It's all in our latest video: https://www.youtube.com/watch?v=ir1wcFJGi4I
###
Subscribe to the series at http://bit.ly/ACSReactions, and follow us on Twitter @ACSreactions to be the first to see our latest videos.
The American Chemical Society is a nonprofit organization chartered by the U.S. Congress. With more than 158,000 members, ACS is the world's largest scientific society and a global leader in providing access to chemistry-related research through its multiple databases, peer-reviewed journals and scientific conferences. Its main offices are in Washington, D.C., and Columbus, Ohio.
To automatically receive news releases from the American Chemical Society, contact newsroom@acs.org">newsroom@acs.org.
---