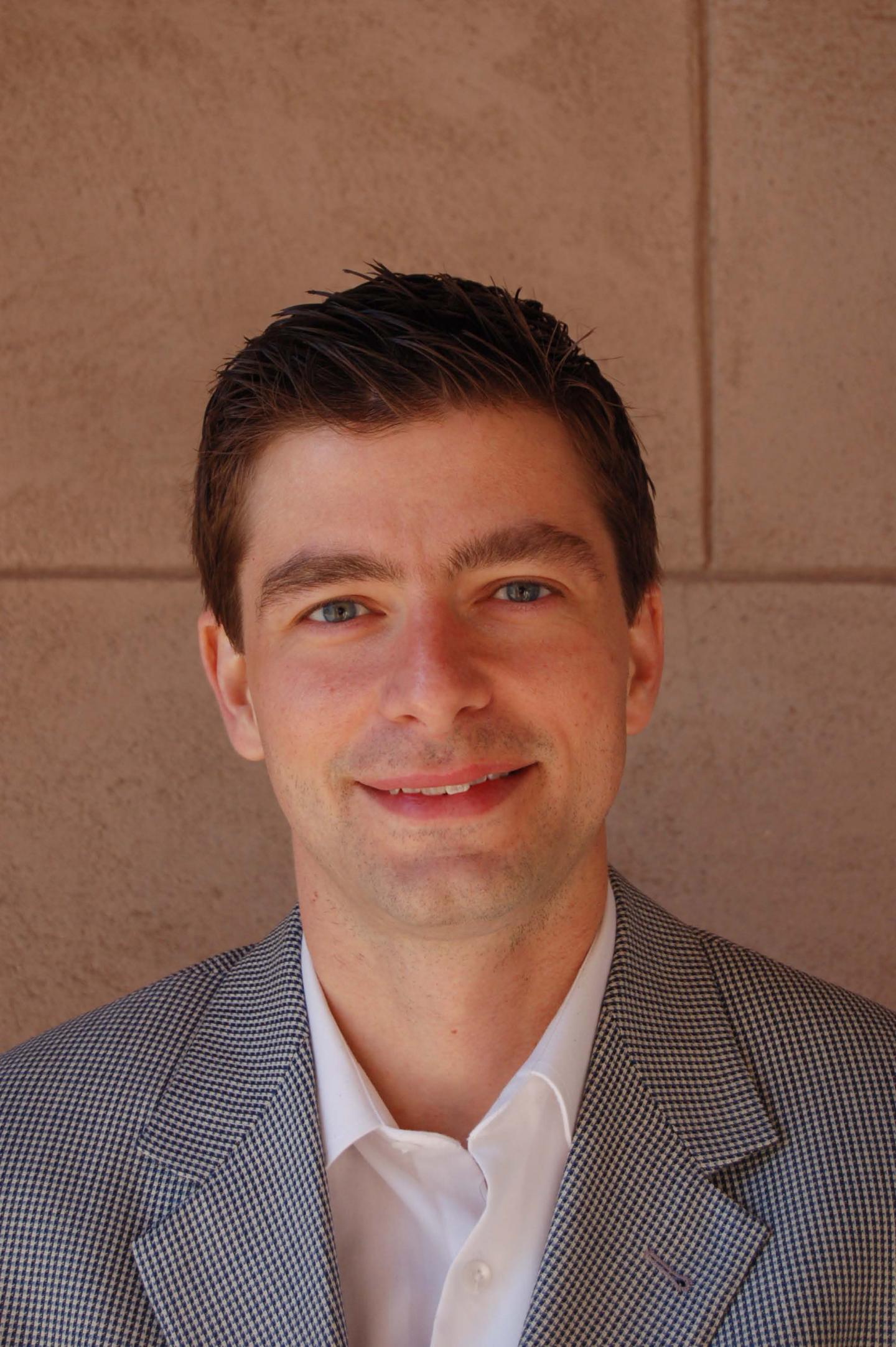 Toronto - An accounting professor at the University of Toronto's Rotman School of Management has received a major award which encourages the study of broad-based employee ownership in the corporation and society of the United States.
Francesco Bova, an associate professor of accounting, has been presented with the Joseph Cabral Distinguished Scholar and Fellow Award by the School of Management and Labor Relations at Rutgers' University. The award provides two years of financial support for his research.
"The Award is the highest honor granted to a researcher in the nationwide Fellowship Program. It recognizes a young scholar who is set to be one of the formative leaders of the field in the future, and that is Professor Bova. His research is unique with its creative examination of the link between corporate governance issues and employee share ownership within corporations. He is set to expand his work in several other pioneering directions. With several other path-breaking research studies underway, he is emerging with the Cabral award as one of the most promising young scholars in North America studying these important issues," says Joseph Blasi, J. Robert Beyster Distinguished Professor and Director of the Fellowship Program at Rutgers' University.
"Prof. Bova is a rising star in the field of employee ownership and shared compensation, doing highly innovative and rigorous work on how these relate to accounting choices and outcomes for shareholders and other stakeholders. He was selected as the Cabral Fellow due to his strong record and further potential for original and path-breaking work in this field," adds Doug Kruse, Distinguished Professor, from Rutger's University.
Prof. Bova has been on the faculty of the Rotman School since 2008. His research interests focus on the impact of providing equity-based compensation to non-executive employees. In 2011 he received a Louis O. Kelso Fellowship for the study of employee stock ownership in corporations and broadened ownership of capital in a democratic society and was a finalist for the 2009 Shared Capitalism through Employee Ownership Dissertation Award. He is also a recipient of the Dean's Award for Excellence in Teaching at the Rotman School.
The Joseph Cabral Distinguished Scholar and Fellowship is supported by a generous gift of Joseph and Bonnie Cabral through the Employee Ownership Foundation. Joseph Cabral has served as the Chair of the Employee Ownership Foundation and is the former Chairman and CEO of Chatsworth Products, Inc. a 100% employee owned company. Further information on is online at http://smlr.rutgers.edu/cabral-fellows.
The Rotman School of Management is located in the heart of Canada's commercial and cultural capital and is part of the University of Toronto, one of the world's top 20 research universities. The Rotman School fosters a new way to think that enables our graduates to tackle today's global business challenges. For more information, visit http://www.rotman.utoronto.ca.
###
For more information:
Ken McGuffin
Manager, Media Relations
Rotman School of Management
University of Toronto
Voice 416.946.3818
E-mail mcguffin@rotman.utoronto.ca
Follow Rotman on Twitter @rotmanschool
Watch Rotman on You Tube http://www.youtube.com/rotmanschool
---