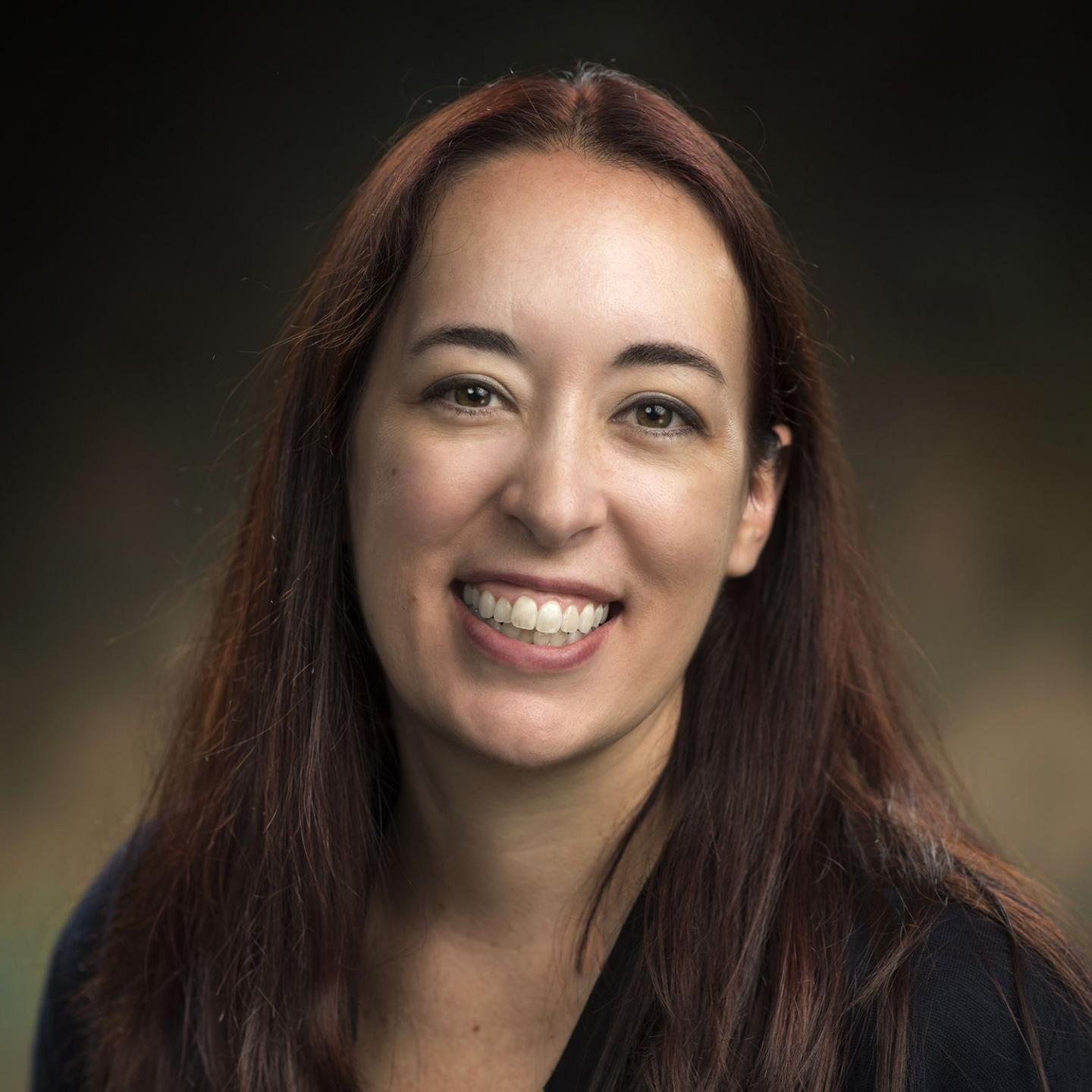 Although current treatments for iron-deficiency anemia can be effective, they commonly fail because pediatric patients do not complete the treatment and might experience adverse effects related to using high doses. To overcome these obstacles, new medications have been developed that have improved taste and are tolerated better. In this study, a team of researchers at Baylor College of Medicine and other institutions carried out a clinical trial that compared new and traditional treatments for iron-deficiency anemia and determined that the traditional treatment can more effectively treat the anemia in young children. The results appear in JAMA.
"Iron-deficiency anemia is the most common blood condition in the world. In the United States, it affects up to 3 percent of children between 1 and 2 years of age," said first author Dr. Jacquelyn Powers, assistant professor of pediatrics-hematology at Baylor College of Medicine and Texas Children's Cancer and Hematology Centers. "If the condition is not treated effectively, it can cause short- and long-term neurodevelopmental problems in children. In my practice, I noticed the lack of strong experimental data supporting how we treat these patients with oral iron therapy. In addition, there is a lot of variability in the practices between institutions nationwide, so I wanted to conduct a project that looked into this to help these patients."
Iron-deficiency anemia occurs when children do not get enough iron from their diet. This usually happens when young children drink excessive cow milk and/or breastfeed for a prolonged period without taking appropriate supplements.
"Typically around the toddler age when children grow rapidly, their bodies demand more iron than what they get through diet. Without enough iron, the body does not make enough red blood cells and becomes anemic. Anemic children do not get enough oxygen in their bodies, which affects their development and growth," Powers said. "Treatment is about giving them the iron they need to overcome the anemia."

Comparing new with old
Powers and her colleagues carried out a clinical trial that compared low doses of the traditional treatment, ferrous sulfate, with low doses of an iron polysaccharide complex preparation, which was designed to potentially have a more pleasant taste and be tolerated better. The researchers determined which of the two medications would more efficiently restore normal blood levels of hemoglobin, the oxygen-carrying compound in red blood cells, in young children with iron-deficiency anemia, after 12 weeks of treatment.
The researchers divided a group of 80 children with iron-deficiency anemia into two. The children were between 9 and 48 months old. One group received one daily low dose of ferrous sulfate, while the other received the same daily dose of the iron polysaccharide complex. The liquid, oral medications were administered at home by the caregivers of the children. During the 12-week treatment, the patients visited with the researchers several times for a follow up of the progress of the treatment. After 12 weeks, the researchers compared the levels of hemoglobin between the two groups.

Unexpected result
"We expected the newer medication, the iron polysaccharide complex, would restore the hemoglobin more effectively because it was designed to have improved taste and be tolerated better, and this might help patients to stick to the treatment," Powers said. "But the results surprised me; ferrous sulfate, the traditional medication, treated iron-deficiency anemia more effectively in our trial. The results of the trial also show that a low dose can treat the anemia effectively, and that the adverse gastrointestinal effects, such as abdominal pain, constipation, vomiting and diarrhea, were no different between the two treatments. Our trial provides pediatricians with evidence that one daily low dose of ferrous sulfate drops at bedtime on an empty stomach is a better treatment for young patients with iron-deficiency anemia."
###
Other contributors to this work include George R. Buchanan, Leah Adix, Song Zhang, Ang Gao and Timothy L. McCavit. The authors are affiliated with one or more of the following institutions: Baylor College of Medicine, Texas Children's Hospital, the University of Texas Southwestern Medical Center in Dallas, Children's Health and Cook Children's Medical Center.
This study was sponsored by Gensavis Pharmaceuticals, LLC, and supported by the National Center for Advancing Translational Sciences (KL2TR001103) and the National Heart Lung and Blood Institute (K23HL132001) of the National Institutes of Health.
---
DOI
10.1001/jama.2017.6846