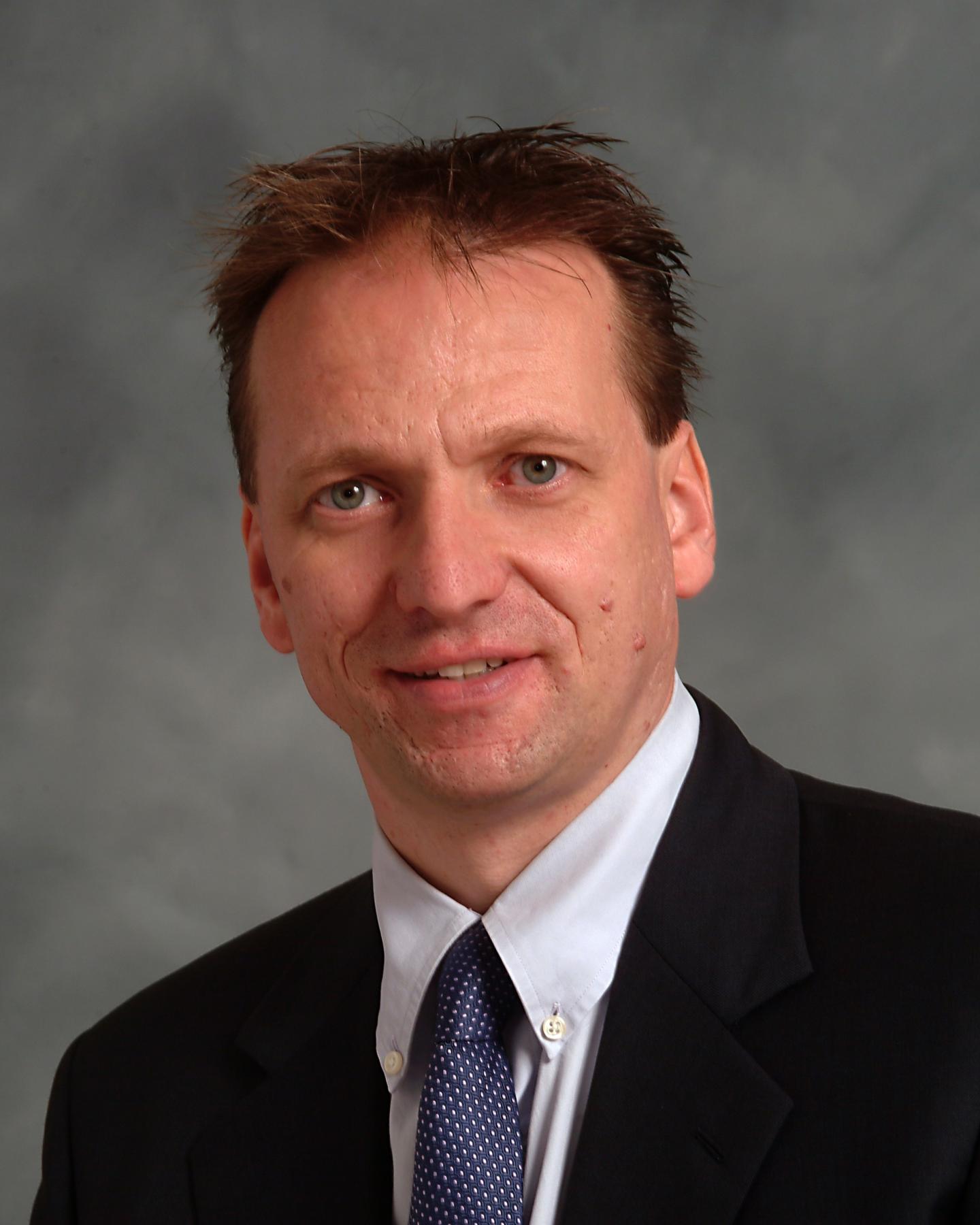 New research shows that a preservation technique known as sequential subnormothermic ex vivo liver perfusion (SNEVLP) prevents ischemic type biliary stricture following liver transplantation using grafts from donations after cardiac death (DCD). Findings published in Liver Transplantation, a journal of the American Association for the Study of Liver Diseases and the International Liver Transplantation Society, indicate that the preservation of DCD grafts using SNEVLP versus cold storage reduces bile duct and endothelial cell injury post transplantation.
The shortage of organs for liver transplantation continues to pose a challenge for the transplant community, with up to 30% of patients on the liver transplant waiting list that die or are delisted due to disease progression. One solution to increase available organs is the use of marginal grafts, which include organs from older donors, steatotic grafts, and livers obtained after cardiac death. However, previous research reports that cold storage used to preserve DCD livers are linked to 20% to 40% ischemic type biliary strictures rate.
"While the use of marginal livers for transplantation has increased the donor pool, it is not without issue," explains lead author Dr. Markus Selzner from Toronto General Hospital in Canada. "Preservation techniques, such as cold storage, are not well tolerated by marginal livers and can cause reperfusion or graft dysfunction. This has prompted our investigation of preservation methods that avoid the negative effects of cooling."
For the present animal model study the research team compared SNEVLP to cold storage of organs taken from pigs. Liver grafts were stored for 10 hours at 4°C at 7 hours of cold storage and 3 hours of SNEVLP at 33°C. Liver tissue (hepatocyte), endothelial cell and biliary injury and function were measured.
Following transplantation the 7-day survival of the animals was 60% in the SNEVLP and 40% in the cold storage groups. There was no difference in the international normalized ration (INR), factor V and aspartate aminotransaminase (AST) levels between the two groups.
"Our findings suggest that cold storage followed by SNEVLP protects the liver from bile duct injury and reduces endothelial cell death," concludes Dr. Selzner. "This preservation method increases the donor pool by allowing better use of DCD liver grafts." The authors note that further investigation of this preservation method is needed to understand the full impact on human livers used in transplantation.
###
This study is published in Liver Transplantation. Media wishing to receive a PDF of this article may contact sciencenewsroom@wiley.com.
Full citation: "Subnormothermic Ex Vivo Liver Perfusion Reduces Endothelial Cell and Bile Duct Injury after DCD Pig Liver Transplantation." Jan M. Knaak, Vinzent N. Spetzler, Nicolas Goldaracena, Markus U. Boehnert, Fateh Bazerbachi, Kristine S. Louis, Oyedele A. Adeyi, Leonid Minkovich, Paul M. Yip, Shaf Keshavjee, Gary A. Levy, David R. Grant, Nazia Selzner and Markus Selzner. Liver Transplantation; (DOI: 10.1002/lt.23986).
URL: http://doi.wiley.com/10.1022/lt.23986
Author Contact: Media wishing to speak with Dr. Selzner may contact Alexandra Radkewycz with Toronto General Hospital at Alexandra.Radkewycz@uhn.ca.
Media Advisory
The Liver Meeting® 2014
Founded in 1950, AASLD is the leading organization of scientists and healthcare professionals committed to preventing and curing liver disease. AASLD has grown into an international society responsible for all aspects of hepatology, and the annual meeting attracts 10,000 physicians, surgeons, researchers, and allied health professionals from around the world.
The Liver Meeting® is the premier meeting in the science and practice of hepatology, including the latest findings on new drugs, novel treatments, and the results from pilot and multicenter studies.
When: November 7 - 11, 2014
Where: Hynes Convention Center in Boston, Massachusetts
Contact: Please go to https://www.xpressreg.net/register/asld114/media/reginfo.asp to obtain a press pass for this event.
About the Journal
Liver Transplantation is published by Wiley on behalf of the American Association for the Study of Liver Diseases and the International Liver Transplantation Society. Since the first application of liver transplantation in a clinical situation was reported more than twenty years ago, there has been a great deal of growth in this field and more is anticipated. As an official publication of the AASLD and the ILTS, Liver Transplantation delivers current, peer-reviewed articles on surgical techniques, clinical investigations and drug research — the information necessary to keep abreast of this evolving specialty. For more information, please visit http://wileyonlinelibrary.com/journal/lt.
About Wiley
Wiley is a global provider of content-enabled solutions that improve outcomes in research, education, and professional practice. Our core businesses produce scientific, technical, medical, and scholarly journals, reference works, books, database services, and advertising; professional books, subscription products, certification and training services and online applications; and education content and services including integrated online teaching and learning resources for undergraduate and graduate students and lifelong learners.
Founded in 1807, John Wiley & Sons, Inc. (NYSE: JWa, JWb), has been a valued source of information and understanding for more than 200 years, helping people around the world meet their needs and fulfill their aspirations. Wiley and its acquired companies have published the works of more than 450 Nobel laureates in all categories: Literature, Economics, Physiology or Medicine, Physics, Chemistry, and Peace. Wiley's global headquarters are located in Hoboken, New Jersey, with operations in the U.S., Europe, Asia, Canada, and Australia. The Company's website can be accessed at http://www.wiley.com.
---
Journal
Liver Transplantation