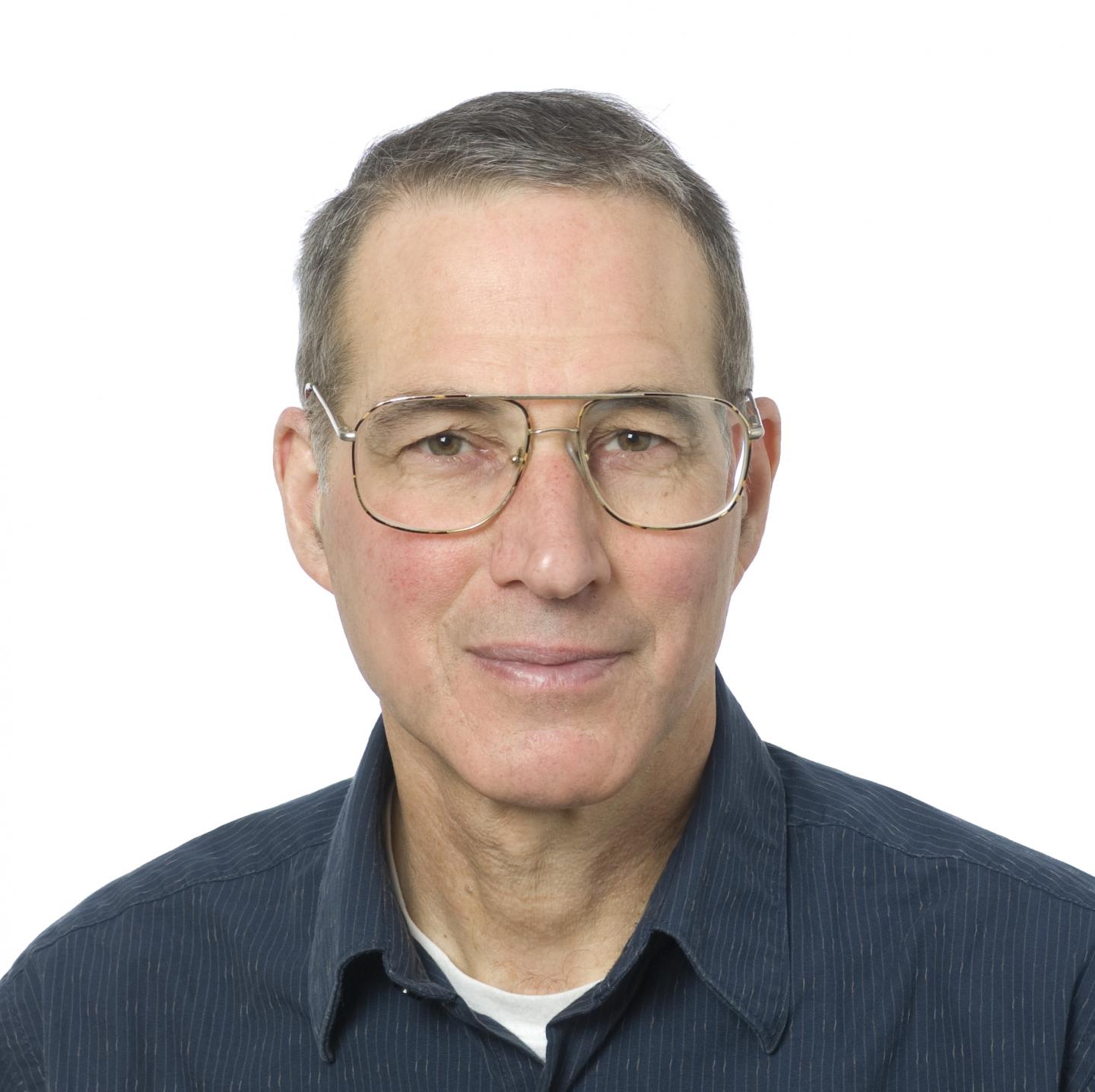 The Oceanography Society (TOS) congratulates James R. Ledwell (Emeritus Research Scholar, Woods Hole Oceanographic Institution) on being selected as a Fellow of The Oceanography Society. The citation on Dr. Ledwell's certificate recognizes him for seminal contributions to the understanding of oceanic mixing. Dr. Ledwell will be formally recognized on February 13, 2018 during a ceremony at the Ocean Sciences Meeting in Portland, Oregon.
Dr. Ledwell's significant contributions to ocean science were highlighted in letters supporting his nomination. Alberto C. Naveira Garabato wrote, "Jim is one of the most influential oceanographers alive. Over the last three and a half decades, he pioneered a suite of novel techniques to measure anthropogenic tracers in seawater at ultra-low concentrations, specifically designed for the study of oceanic mixing and air-sea gas exchange. Exploiting these techniques, he developed one of the most seminal and creative experimental approaches of Physical Oceanography in recent decades: the deliberate tracer release experiment (TRE). Jim was instrumental not only in developing the TRE design and underpinning techniques, but also in providing the intellectual impetus to understand the measured tracer evolution in several key experiments -- as well as the implications of each TRE for our fundamental understanding of ocean circulation."
In another supporting letter, John Toole wrote "I consider Jim to be the ideal scientist and leader: brilliant, diligent, soft spoken and understated. His body of research represents significant and original contributions to the science of ocean mixing and stirring as well as air- sea gas exchange. He is an effective leader in the field of physical oceanography, but the impact of Jim's work extends well beyond that discipline to address problems in biology and other areas of ocean science. Jim is very supportive of junior scientists and students and is an excellent role model. He is a good communicator of his research and a wonderful shipmate and colleague."
Dr. Ledwell received his Ph.D. in Applied Physics from Harvard University in 1982, an M.S. in Applied Physics from Harvard University in 1979, an M.S. in Physics from University of Massachusetts, Amherst in 1974, and a B.S. in Physics from Boston College in 1970.
###
The TOS Fellows program recognizes individuals who have attained eminence in oceanography through their outstanding contributions to the field of oceanography or its applications during a substantial period of years. The next nomination deadline is October 31, 2017. To learn more about The Oceanography Society and the TOS Fellows program, visit: http://tos.org/tos-fellows
The Oceanography Society (TOS) was founded in 1988 to advance oceanographic research, technology, and education, and to disseminate knowledge of oceanography and its application through research and education. TOS promotes the broad understanding of oceanography, facilitates consensus building across all the disciplines of the field, and informs the public about ocean research, innovative technology, and educational opportunities throughout the spectrum of oceanographic inquiry. TOS welcomes members from all nations. Any individual, business, or organization interested in ocean sciences is encouraged to join and to participate in the activities and benefits of the society.
---