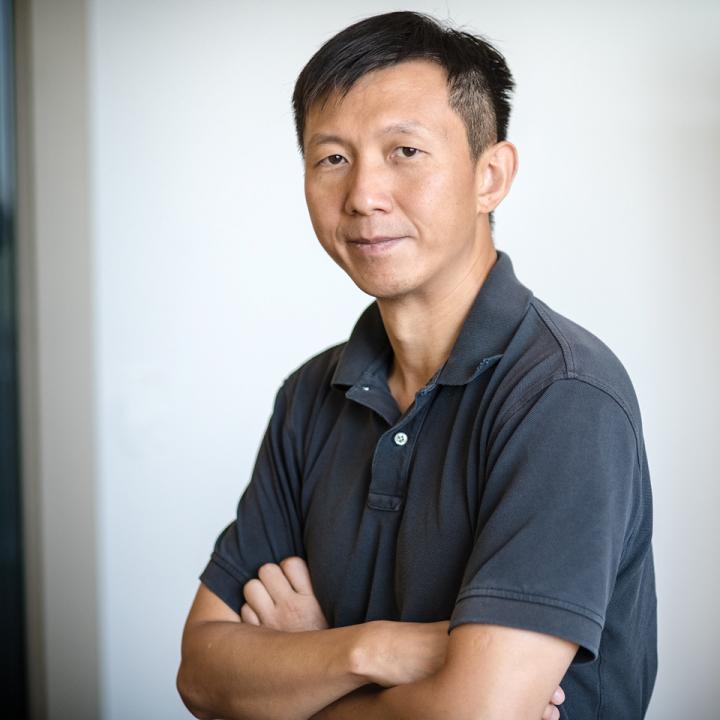 For years, the National Oceanographic and Atmospheric Administration has provided hydrologic and snow services to predict water amounts for the continental United States. Hydrologic services include flood warnings and drought warnings, while snow services include depth and water equivalent data. However, the two services do not overlap, making accurate data analysis and prediction difficult.
University of Texas at Arlington researcher Yu Zhang, an assistant professor in the Civil Engineering Department, has earned a $515,565 grant from NOAA to apply inputs from the joint polar satellite system, or JPSS, to create a paradigm which could be applied to the National Water Model and allow both services to be considered in prediction and warnings for snow melt/runoff, flooding and similar events.
The National Water Model is a hydrologic model that simulates observed and forecast streamflow over the entire continental United States by simulating the water cycle with mathematical representations of the different processes and how they fit together. This complex representation of physical processes such as snow melt/infiltration and movement of water through the soil layers varies significantly with changing elevations, soils, vegetation types and a host of other variables. The process is so complex that the simulation requires a high-powered computer or super computer to run in the time frame needed to support decision-makers when flooding threatens.
"We hope to not only provide better snow products, but also enhance the ability to predict spring melt and runoff, which in turn will help better predict flooding, distribution of water and utilization of water for irrigation," Zhang said. "The National Water Model has the potential to merge the hydrologic and snow services, so weather services and climatologists could use one tool to predict snow pack and runoff/stream pool totals and maximize the benefits of both services."
JPSS takes continual measurements of snow depth and snow/water equivalents at the earth's poles, but it has biases and could mistake something else for snow and create inaccurate data. Therefore, Zhang will work with JPSS software developers to develop a process that will allow scientists to compare JPSS data with data gathered from other sources and analyze it with regard to time and space to build a complete picture of the situation.
NOAA is already working to consolidate its data collection models to do multiple simulations, so Zhang's paradigm will incorporate ocean, water and snowfall models to ensure that they can be used with a new platform, which would eventually interface with the National Water Model.
Zhang's work is an example of data-driven discovery, one of the themes of UTA's Strategic Plan 2020, said Ali Abolmaali, chair of the Civil Engineering Department.
"The ability to accurately and efficiently gather and analyze all available data to predict flooding, droughts and other water-related events is increasingly important," Abolmaali said. "Dr. Zhang's work could make prediction and planning easier and better, which would have a measurable impact on sustainable water practices in this country and around the world."
###
- Written by Jeremy Agor
---