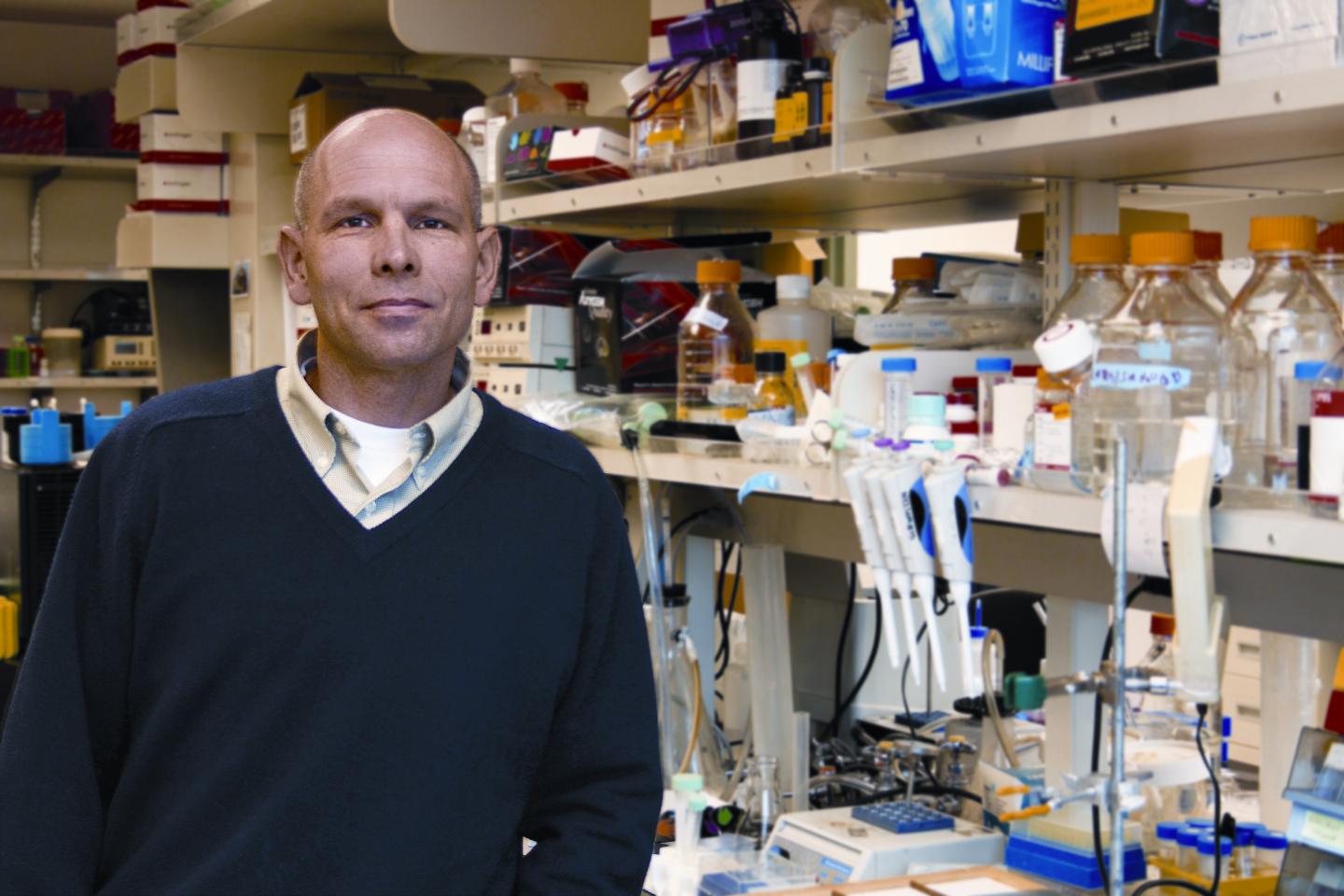 Bottom line / takeaway message: Metastatic prostate cancer, where better therapeutic strategies are desperately needed, appears to be tailor-made for precision oncology, according to a new study by researchers at Fred Hutchinson Cancer Research Center in Seattle. They found that a single metastasis within an individual patient can provide consistent molecular information to help guide therapy in metastatic prostate cancer.
The research showed that though they are very complex, prostate cancer metastases within an individual patient are strikingly similar in their molecular characteristics, while metastases from different patients have very dissimilar characteristics. This suggests that patients could benefit from individualized therapy and that a single biopsy will likely provide enough information to guide that therapy.
Evidence has been growing that molecular characteristics of original or primary tumors, which often take decades to develop, can exhibit substantial heterogeneity, or variation in the composition of cancer-causing genes in different areas within the tumors. In contrast, scientists have little information about the diversity to be found in metastases, the tumors that arise from cells that have broken free and traveled far from the first tumor. When cancer spreads, it often relocates to several distant sites within an individual, leading to the question of whether obtaining a sample of one metastatic site would provide information that is relevant for guiding therapy of the other sites of spread. Uniformity among metastases within a patient would ensure that therapies designed to target a specific metastasis would likely treat all of a patient's metastases.
###
Journal in which the study will be published: Nature Medicine (advance online publication)
Senior/corresponding author: Dr. Peter S. Nelson, a member of the Human Biology, Clinical Research and Public Health Sciences divisions at Fred Hutch.
Media availability: Nelson is in Seattle through the end of the week and will be on the East Coast Monday, Feb. 29 and Tuesday, Feb. 1.
Background: To work effectively, precision oncology requires two things: that tumors from different individuals are very different in their oncogenic drives and therapeutic susceptibilities, and that tumors within an individual are quite uniform. This means that researchers can develop a therapy that can effectively target all of a specific patient's tumors, even if it is not effective for other patients.
Primary tumors, which can be very heterogeneous, can be managed by surgery or radiation. There are few effective treatments for metastatic cancer. Patients with metastatic disease need different interventions -- but these will only work if the metastases are not heterogeneous. Nelson and his team set out to determine whether prostate cancer metastases meet the conditions for effective precision oncology: homogeneous within patients, but heterogeneous between patients.
How the study was conducted:
Primary or metastatic tumors from 176 men were removed and analyzed for various genetic and genomic alterations, such as copy number alterations, gene expression and whole-exome sequencing. (Not all tumors were assessed all three ways.)
Key results: The researchers found limited genomic diversity within patients, meaning that a single metastasis provided complete molecular and genetic information. The presumptive driver mutations generally occurred within all metastases tested from a single individual. The mutations that were found to be unique to specific tumors were generally not predicted to be detrimental. Substantial differences in genomic alterations were found between individuals.
Author quote: "If you look in multiple metastases within a given patient, they're actually very, very similar," said Dr. Peter S. Nelson, the study's senior and corresponding author. "They're not identical, but in terms of the key features of a cancer that would inform how best to treat that cancer we can feel generally confident, at least with prostate carcinoma, that if you did sample a single tumor, you could make clinical decisions based on what you find."
Study strengths: The study strongly suggests that precision oncology could be used to good effect in metastatic prostate cancer.
Study limitations: The insights were not used to guide therapy, only to suggest that this strategy looks promising.
Funding and disclosures: The work was funded by the National Institutes of Health (Pacific Northwest Prostate Cancer SPORE grant), the U.S. Department of Defense, a Fred Hutchinson Cancer Research Center Solid Tumor Translational Research Award and the Prostate Cancer Foundation. The authors declare no competing financial interests.
ABOUT FRED HUTCH
At Fred Hutchinson Cancer Research Center, home to three Nobel laureates, interdisciplinary teams of world-renowned scientists seek new and innovative ways to prevent, diagnose and treat cancer, HIV/AIDS and other life-threatening diseases. Fred Hutch's pioneering work in bone marrow transplantation led to the development of immunotherapy, which harnesses the power of the immune system to treat cancer with minimal side effects. An independent, nonprofit research institute based in Seattle, Fred Hutch houses the nation's first and largest cancer prevention research program, as well as the clinical coordinating center of the Women's Health Initiative and the international headquarters of the HIV Vaccine Trials Network. Private contributions are essential for enabling Fred Hutch scientists to explore novel research opportunities that lead to important medical breakthroughs. For more information visit fredhutch.org or follow Fred Hutch on Facebook, Twitter or YouTube.
---