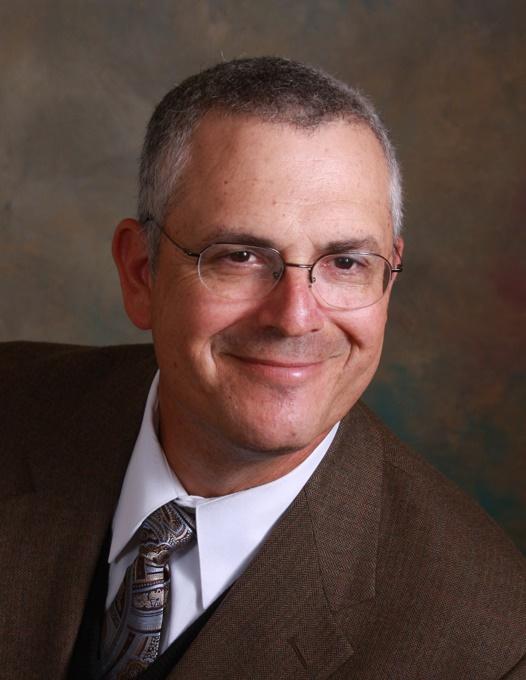 ATLANTA--Robert K. Kerlan, M.D., FSIR, chief of interventional radiology and a professor of clinical radiology and surgery at the University of California Medical Center, San Francisco, delivered the Society of Interventional Radiology's (SIR's) 2015 Dr. Charles T. Dotter Lecturer during the opening session of SIR's Annual Scientific Meeting in Atlanta. Kerlan's speech, "Interventional radiology: Adapting to the changing world of health care," explored how interventional radiology will benefit from collaboration with the entire medical community in light of the changes taking place in the United States in the economics and practice of health care. Supported by SIR Foundation, the Dotter Lecture is an annual event named in honor of one of the founding fathers of interventional radiology.
"For three decades, the Dr. Charles T. Dotter Lecture has recognized outstanding interventional radiologists for their contributions to the field, dedicated service to SIR and distinguished career achievements. Robert Kerlan embodies all of these attributes and more," said SIR President James B. Spies, M.D., FSIR, chair of the radiology department at MedStar Georgetown University Hospital and professor of radiology at Georgetown University Medical Center in Washington, D.C.
Kerlan's clinical interests include the management of liver disease, including biliary disease, portal hypertension and hepatic malignancy. He is researching new procedures to diagnose and treat problems related to living donor organ transplants.
SIR 2015 is being held Feb. 28-March 5 in Atlanta. More information about the Society of Interventional Radiology, finding an interventional radiologist in your area and minimally invasive treatments can be found online at sirweb.org.
###
About the Society of Interventional Radiology Foundation
SIR Foundation is a scientific foundation dedicated to fostering research and education in interventional radiology for the purposes of advancing scientific knowledge, increasing the number of skilled investigators in interventional radiology and developing innovative therapies that lead to improved patient care and quality of life. Visit sirfoundation.org.
About the Society of Interventional Radiology
The Society of Interventional Radiology is a nonprofit, professional medical society representing more than 5,600 practicing interventional radiology physicians, scientists and clinical associates, dedicated to improving patient care through the limitless potential of image-guided therapies. For more information about SIR, please visit sirweb.org.
---