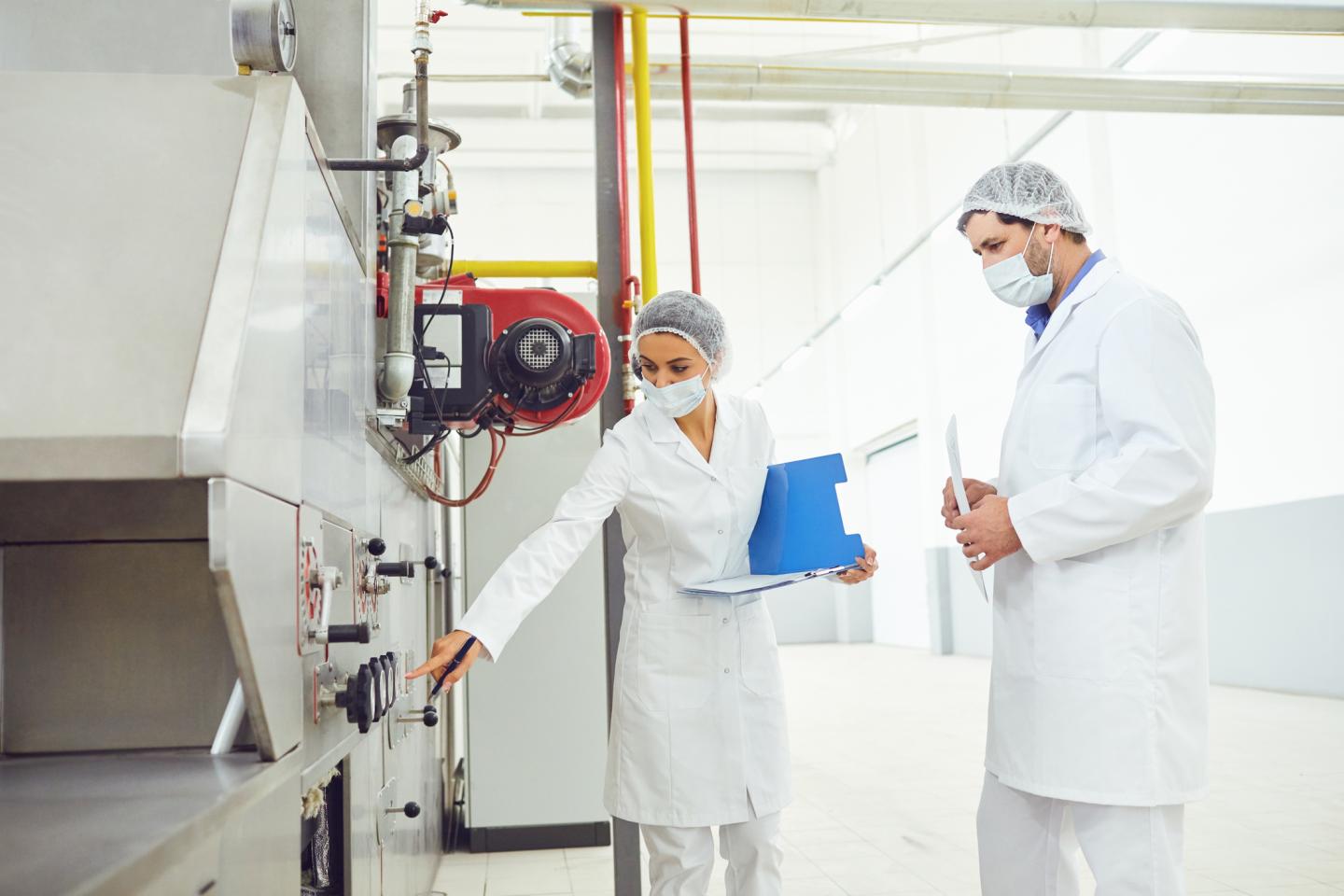 Food safety is a major concern around the world. WHO estimates that each year worldwide unsafe food causes 600 million cases of foodborne diseases and 420 000 deaths of which 30% are children under 5 years of age. Food safety therefore remains a top priority for consumers and legislators. Despite the many efforts in this area, however, there are hardly formal requirements for those responsible for the design and management of food safety. To achieve higher professional and ethical standards in food safety practices, the Global Harmonization Initiative (GHI) is proposing that countries make "Food Safety Professional" a regulated profession, similar to medical or legal professions, setting formal requirements for education, registration and the establishment of professional bodies.
On 22 March 2021 the Global Harmonization Initiative (GHI), an international non-profit network of individual scientists and scientific organizations working together to promote harmonization of global food safety regulations and legislation, released a proposal for the recognition of Food Safety Professional (FSPro) as a regulated profession.
The roles and responsibilities of professionals working in the area of food safety are important to public health and safety, and these professionals have the necessary scientific qualification and knowledge to perform their duties, similarly to the medical or legal professions, where doctors, nurses and lawyers have to hold a specific degree to access the profession, and register with their professional body before being allowed to practice.
In contrast, defined registered roles in food safety management are virtually absent around the world. Many countries now have requirements in place for food producing companies to have their products covered by HACCP plans (Hazard Analysis Critical Control Points), a rigorous methodology aiming to put food safety protections in place, based on science-based risk assessments. However, there are no requirements as to who is qualified to develop and/or manage the implementation of a HACCP plan. As a result, HACCP plans are often ineffective, misguided or simply not implemented properly.
The GHI proposal aims to promote the adoption of a legislative framework for the recognition and regulation of food safety professionals around the world, including defining responsibilities, specifying education programmes and the establishment of professional bodies and registers.
Food science, including the safety aspects, is part of the curriculum of many universities and international educational programmes around the world and the GHI proposal contains a long list of relevant topics for FSPro's, but lacking the legislative and organizational part.
Proper food safety management is also a matter of ethics. GHI has concluded that in this case ethical behaviour will require a scientifically informed awareness of what food safety is, combined with an explicitly stated commitment to always act accordingly. A combination of a specified education, a formal commitment, a professional body to oversee ongoing education and professional integrity, and a legal framework will put food safety management on a firm footing.
GHI will therefore work with our global membership to make the case for FSPro as a regulated profession around the world, for the benefit of food safety everywhere.
###
The proposal for Establishing of Food Safety Professional as a Regulated Profession can be downloaded from the GHI Library.
---