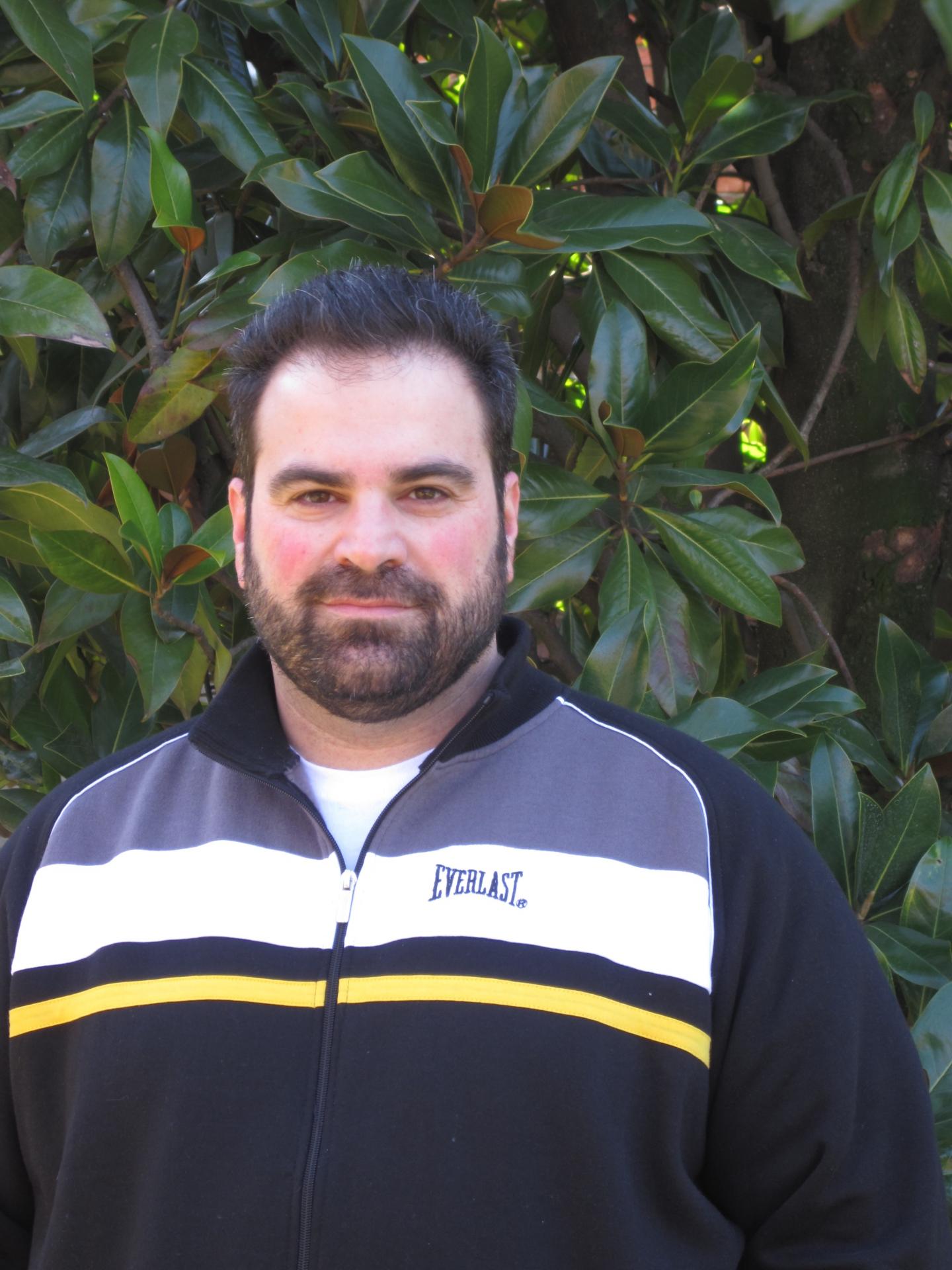 Endurance expert suggests drugs could help 'lazy people' exercise In what has been described as 'doping for lazy people' a University of Kent endurance expert has advocated the use of psychoactive drugs to encourage sedentary people to exercise.
Together with lack of time, physical exertion is one of the main perceived barriers to exercise. This is not surprising because humans evolved to be 'lazy', i.e. to conserve energy. Professor Samuele Marcora suggests that reducing perception of effort during exercise using caffeine or other psychoactive drugs (e.g. methylphenidate and modafinil) could help many people stick to their fitness plans.
Whilst acknowledging that such an intervention is both drastic and controversial, Professor Marcora points out that perception of effort is one of the main reasons why most people choose sedentary activities for their leisure time. Compared to watching television (zero effort), even moderate-intensity physical activities like walking require considerable effort. He says finding a way that makes people with very low motivation to do even moderate exercise, like walking, could be particularly useful.
Similarly, a reduction in perception of effort would be very helpful to the many people who find exercise difficult because they are overweight and/or exercise after work in a state of mental fatigue.
Professor Marcora also states that whilst there is no strong ethical opposition to the use of psychoactive drugs to help quit smoking (nicotine) or treat obesity (appetite suppressants), the negative perception of doping in sport may prevent the use of stimulants and other psychoactive drugs to treat physical inactivity.
Given that physical inactivity is responsible for twice as many deaths as obesity, he hopes that psychopharmacological treatment for physical inactivity will be considered fairly and seriously rather than immediately rejected on the basis of unrelated ethical considerations about doping in sport.
Professor Samuele Marcora is Director of Research at the University of Kent's School of Sport and Exercise Sciences. His paper Can Doping be a Good Thing? Using Psychoactive Drugs to Facilitate Physical Activity Behaviour has been published in the journal Sports Medicine.
###
For further information or interview requests contact Sandy Fleming at the University of Kent Press Office.
01-227-823-581/ 01-634-888879
S.Fleming@kent.ac.uk
News releases can also be found at http://www.kent.ac.uk/news
Note to editors
Established in 1965, the University of Kent - the UK's European university - now has almost 20,000 students across campuses or study centres at Canterbury, Medway, Tonbridge, Brussels, Paris, Athens and Rome.
It has been ranked: third for overall student satisfaction in the 2014 National Student Survey; 16th in the Guardian University Guide 2016; 23rd in the Times and Sunday Times University Guide 2016; and 22nd in the Complete University Guide 2015.
In the Times Higher Education (THE) World University Rankings 2015-16, Kent is in the top 10% of the world's leading universities for international outlook.
Kent is ranked 17th in the UK for research intensity (REF 2014). It has world-leading research in all subjects and 97% of its research is deemed by the REF to be of international quality.
Along with the universities of East Anglia and Essex, Kent is a member of the Eastern Arc Research Consortium .
The University is worth £0.7 billion to the economy of the south east and supports more than 7,800 jobs in the region. Student off-campus spend contributes £293.3m and 2,532 full-time-equivalent jobs to those totals.
In 2014, Kent received its second Queen's Anniversary Prize for Higher and Further Education.
---