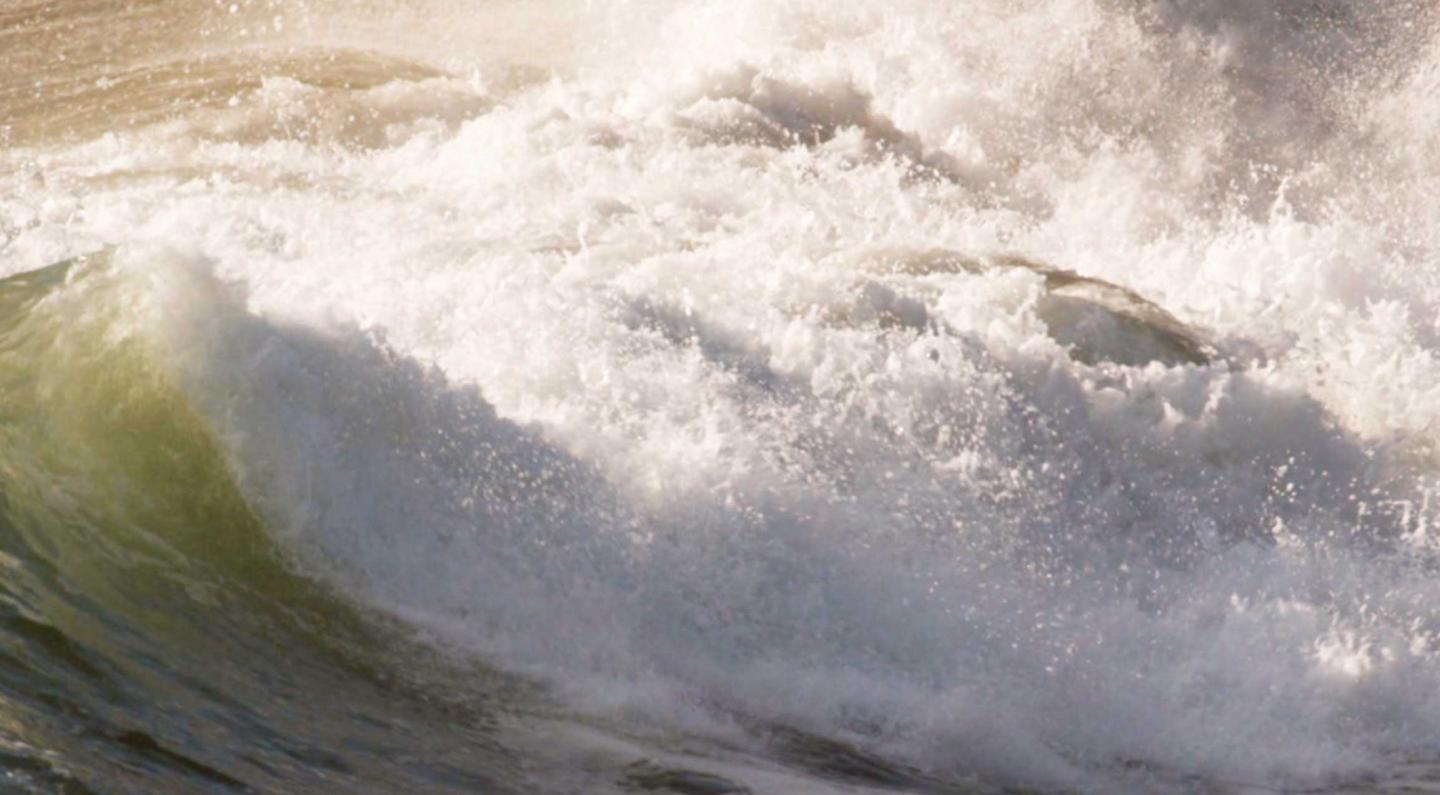 WASHINGTON, June 22 -- There's nothing like the smell of salty sea air over summer vacation. But instead of frolicking on the beach, a group of chemists is researching the compounds inside that air. Sea spray aerosols (SSAs) are created with every breaking wave. Kimberly Prather, Ph.D., and her team have discovered in research published in ACS Central Science that SSAs have a huge impact on the planet's climate. Take a break from the beach and check out the video here: http://youtu.be/qBX4Vl6-SMM.
###
Subscribe to the ACS channel at http://bit.ly/ACSYoutube and follow us on Twitter at @ACSPressroom.
The American Chemical Society is a nonprofit organization chartered by the U.S. Congress. With more than 158,000 members, ACS is the world's largest scientific society and a global leader in providing access to chemistry-related research through its multiple databases, peer-reviewed journals and scientific conferences. Its main offices are in Washington, D.C., and Columbus, Ohio.
To automatically receive news releases from the American Chemical Society, contact newsroom@acs.org.
Follow us:
Twitter
Facebook
---