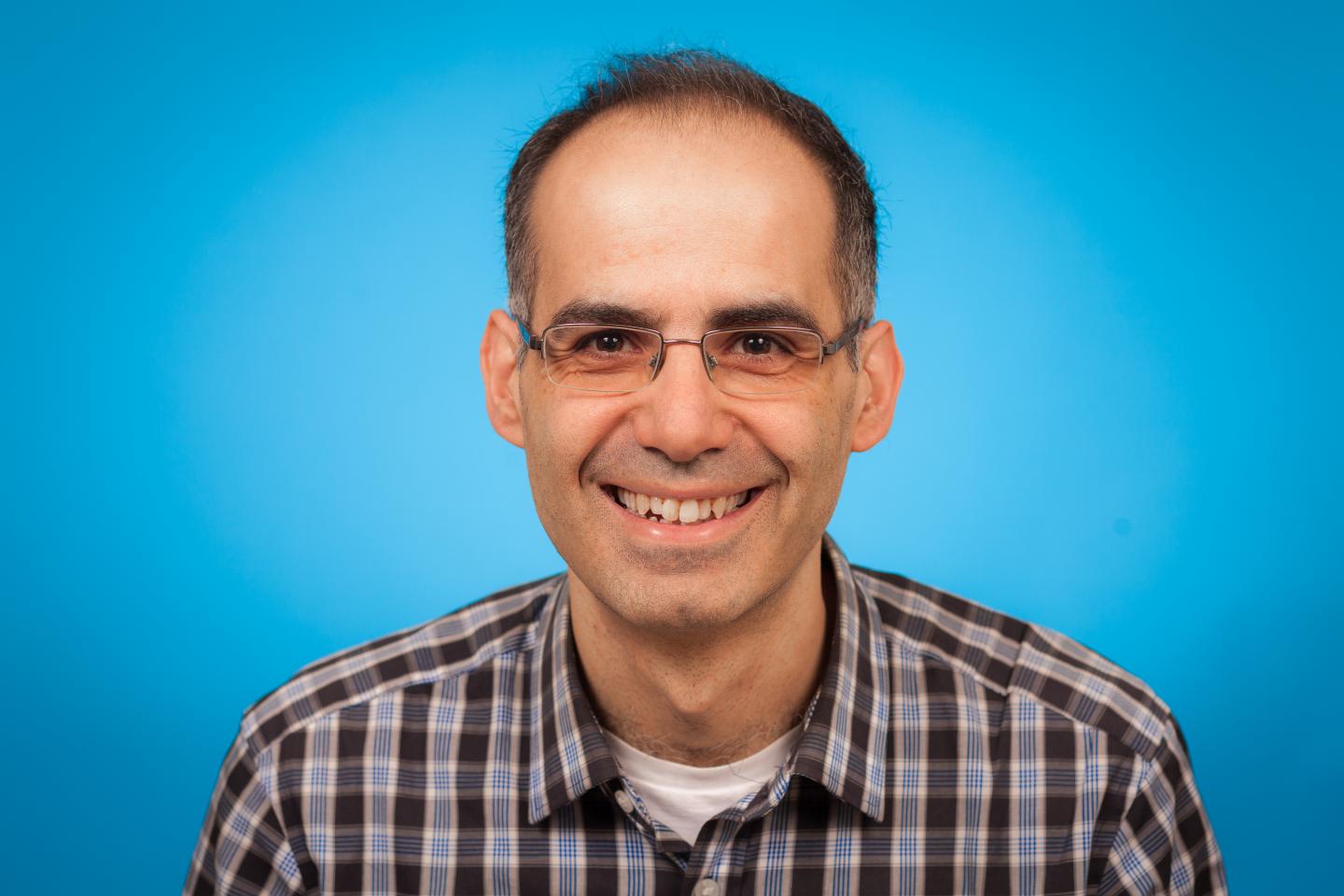 TORONTO, Nov. 21, 2016--Two commonly prescribed statins appear to be associated with a higher risk of bleeding than others when combined with dabigatran, a drug often used for preventing strokes in patients with atrial fibrillation, according to a study published today in the Canadian Medical Association Journal.
Hemorrhage, or bleeding in a critical area or organ, is a possible side effect of dabigatran (brand name Pradaxa) and occasionally can be severe enough to warrant hospital admission or emergency department visits. Cholesterol-lowering statins such as lovastatin and simvastatin may increase the amount of dabigatran absorbed by the body and thereby increase the risk of bleeding, something other statins would not be expected to do.
Researchers conducted two studies on Ontario residents over age 65 who started taking dabigatran between 2012 and 2014. Of the 45,991 patients, 397 experienced a stroke and 1,117 had major hemorrhage. The risk of bleeding went up by more than 40 per cent in patients taking lovastatin or simvastatin, compared with those who were given other statins.
"We found no difference in the risk of stroke in patients receiving dabigatran who were prescribed lovastatin or simvastatin versus other statins," said Dr. Tony Antoniou, a pharmacist at St. Michael's Hospital and researcher in its La Ka Shing Knowledge Institute and an adjunct scientist at the Institute for Clinical Evaluative Sciences.
"However, an increase in the risk of bleeding requiring hospital admission or emergency department visits was seen with lovastatin and simvastatin compared with the other statins," Dr. Antoniou said.
These results suggest that a clinically important drug interaction exists between dabigatran and both simvasatatin and lovastatin, he said, and that other statins should be considered instead for patients with atrial fibrillation, a condition involving an irregular heart rhythm known as an arrhythmia. According to the Heart and Stroke Foundation of Canada it is the most common type of arrhythmia, affecting approximately 350,000 Canadians. One of the main complications of atrial fibrillation is stroke. Individuals with atrial fibrillation have a risk of stroke that is 3 to 5 times greater than those without atrial fibrillation.
###
This project was supported by research funds from the Canadian Drug Safety and Effectiveness Research Network, which is funded by an Emerging Team Grant from the Canadian Institutes of Health.
About St. Michael's Hospital
St Michael's Hospital provides compassionate care to all who enter its doors. The hospital also provides outstanding medical education to future health care professionals in 27 academic disciplines. Critical care and trauma, heart disease, neurosurgery, diabetes, cancer care, care of the homeless and global health are among the Hospital's recognized areas of expertise. Through the Keenan Research Centre and the Li Ka Shing International Healthcare Education Centre, which make up the Li Ka Shing Knowledge Institute, research and education at St. Michael's Hospital are recognized and make an impact around the world. Founded in 1892, the hospital is fully affiliated with the University of Toronto.
The Institute for Clinical Evaluative Sciences (ICES) is an independent, non-profit organization that uses population-based health information to produce knowledge on a broad range of health care issues. Our unbiased evidence provides measures of health system performance, a clearer understanding of the shifting health care needs of Ontarians, and a stimulus for discussion of practical solutions to optimize scarce resources. ICES knowledge is highly regarded in Canada and abroad, and is widely used by government, hospitals, planners, and practitioners to make decisions about care delivery and to develop policy. For the latest ICES news, follow us on Twitter: @ICESOntario
Media contacts:
Leslie Shepherd, Manager, Media Strategy
St. Michael's Hospital
416-864-6094
shepherdl@smh.ca
Inspired Care. Inspiring Science.
http://www.stmichaelshospital.com
Follow us on Twitter: http://www.twitter.com/stmikeshospital
Deborah Creatura
Media Advisor, ICES
deborah.creatura@ices.on.ca
(o) 416-480-4780 or (c) 647-406-5996
---
Journal
Canadian Medical Association Journal