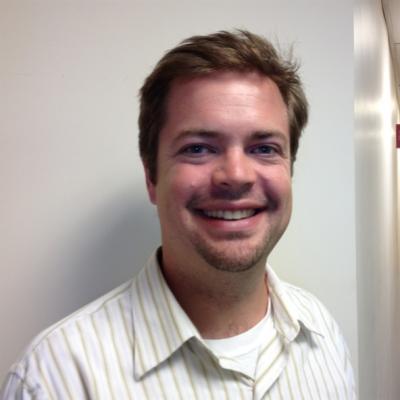 Los Angeles, CA (October 30, 2013) Researchers have long studied the connections between hand dominance and different aspects of the human brain. A new study out today in SAGE Open finds that among those with mental illnesses, left-handers are more likely to suffer from psychotic disorders such as schizophrenia than mood disorders.
"Our results show a strikingly higher prevalence of left-handedness among patients presenting with psychotic disorders such as schizophrenia and schizoaffective disorder, compared to patients presenting for mood symptoms such as depression or bipolar disorder," wrote the authors.
Authors Jadon R. Webb, et. al examined 107 individuals from a public psychiatric clinic seeking treatment in an urban, low-income community and determined the frequency of left-handedness within the group of patients identified with different types of mental disorders. They found that 11% of those diagnosed with mood disorders such as depression and bipolar disorder were left-handed, which is similar to the rate in the general population, however, 40% of those with schizophrenia or schizoaffective disorder were left-handed.
The authors discussed additional factors that might be tied to the connection between schizophrenia and left-handedness such the variation of brain lateralization, scholastic achievement or race.
"Our own data showed that whites with psychotic illness were more likely to be left-handed than black patients," the authors wrote. "Even after controlling for this, however, a large difference between psychotic and mood disorder patients remained."
###
Find out more by reading the full article entitled "Left-Handedness Among a Community Sample of Psychiatric Outpatients Suffering From Mood and Psychotic Disorders" published in SAGE Open. For an embargoed copy, please email camille.gamboa@sagepub.com.
SAGE Open is an award-winning, peer-reviewed, "Gold" open access journal from SAGE that publishes original research and review articles in an interactive, open access format. Articles may span the full spectrum of the social and behavioral sciences and the humanities. http://sgo.sagepub.com/
SAGE is a leading international publisher of journals, books, and electronic media for academic, educational, and professional markets. Since 1965, SAGE has helped inform and educate a global community of scholars, practitioners, researchers, and students spanning a wide range of subject areas including business, humanities, social sciences, and science, technology, and medicine. An independent company, SAGE has principal offices in Los Angeles, London, New Delhi, Singapore and Washington DC. http://www.sagepublications.com
---