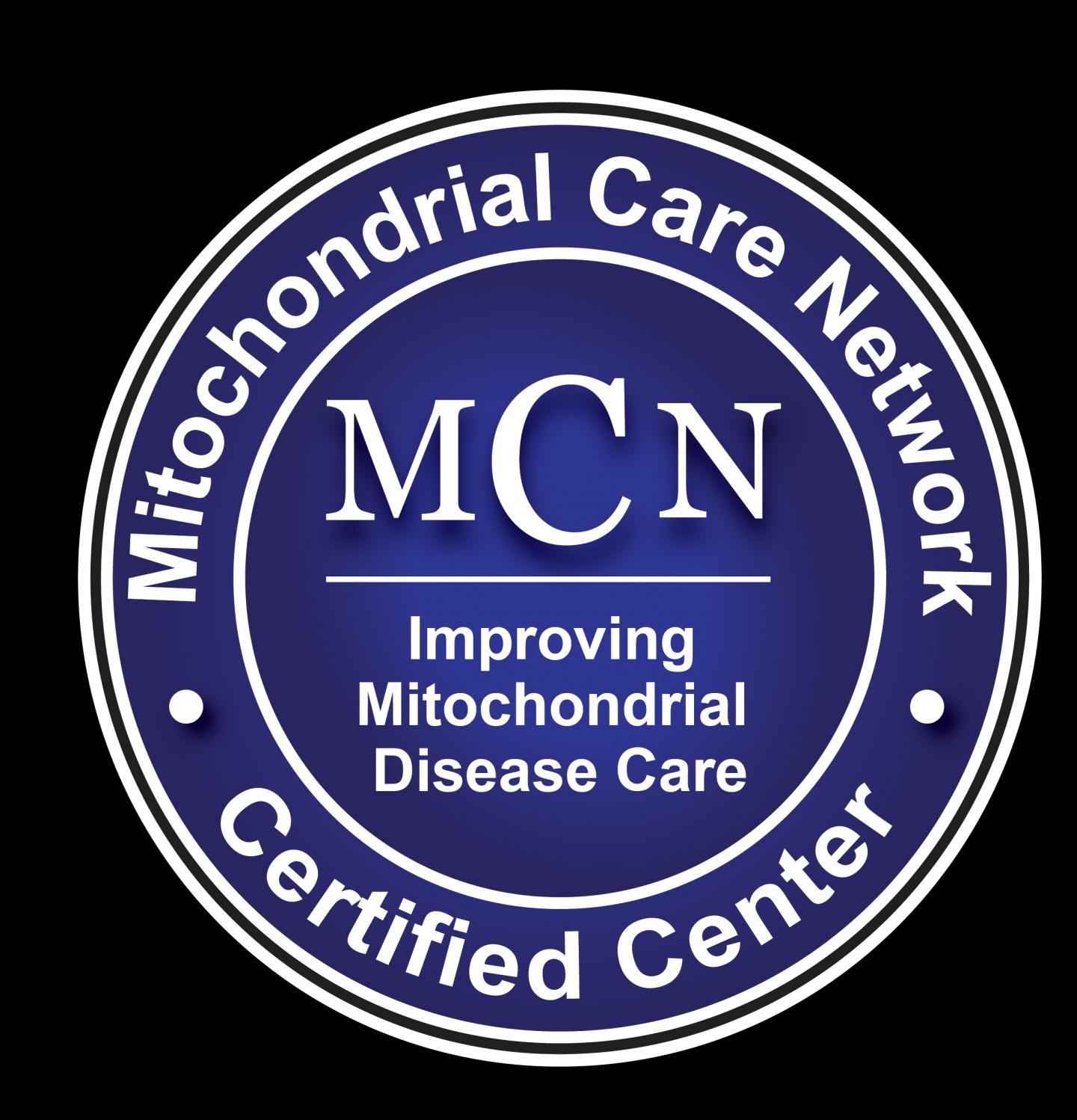 New York, NY (October 29, 2018) -- The Icahn School of Medicine at Mount Sinai has been recognized as a certified Mitochondrial Medicine Center by the Mitochondrial Care Network, a newly established collaborative founded by four national mitochondrial disease advocacy groups. The certification recognizes centers for dedication to mitochondrial medicine. Pankaj Prasun, MD, and Bryn Webb, MD, co-directors of the Mitochondrial Medicine Program at Mount Sinai, were also cited as leaders in this field of care.
The Mitochondrial Care Network was formed to formally unify clinicians who provide medical care to individuals with mitochondrial disease; define, design, and implement best practices in mitochondrial medicine; and optimize management and care for affected patients. Factors considered by the Network include current and prior patient volume, multidisciplinary approach, and hospital/center support.
The Mitochondrial Medicine Program at the Mount Sinai Genetics Faculty Practice combines cutting-edge research, state-of-the-art diagnostics, and novel therapies to provide comprehensive disease evaluation, counseling, and management for patients suspected of or diagnosed with mitochondrial disease.
"We are honored to join this world-class group of clinicians and institutions to share our experiences and ideas with," said Dr. Webb. "In addition to being a hub of support, we hope this newly formed network will help raise awareness about the prevalence of mitochondrial disorders."
The Mount Sinai Genetics Faculty Practice and its respective specialty clinics and programs fall under the Department of Genetics and Genomic Sciences, one of the oldest and largest of its kind in the country dedicated to the understanding, prevention, and treatment of birth defects and more than 6,800 rare chromosomal or single gene disorders. The Department is ranked No. 4 nationally for National Institutes of Health funding for genetics research, and is fueled by an institution-wide initiative in Precision Medicine, making it uniquely positioned to make great advances in the field.
"Collaborative medicine has time and time again exemplified strength in numbers," said Dr. Prasun. "By leveraging both our partnership with the Mitochondrial Care Network and Mount Sinai's legacy of genomic research and clinical care in genetics, we hope to bring our pioneering ideas to life and improve the standard of care for those with mitochondrial disease."
Drs. Prasun and Webb say this designation will help them provide care to an increasing number of mitochondrial patients in the era of genomic and precision medicine.
The Icahn School of Medicine at Mount Sinai joins the following list of hospitals and research centers in the Mitochondrial Care Network: Akron Children's Hospital, Boston Children's Hospital, Children's Hospital Colorado, Children's Hospital of Pittsburgh, Children's Hospital of Philadelphia, Cleveland Clinic, Columbia University Medical Center, Children's National Health System, Johns Hopkins University/Kennedy Krieger Institute, Massachusetts General Hospital, Mayo Clinic, Seattle Children's Hospital, Stanford University, University of California San Diego, University of California San Francisco, University of Maryland and the University of Texas McGovern Medical School.
For more information regarding the Mitochondrial Care Network visit: http://www.mitonetwork.org
###
About the Mount Sinai Health System
The Mount Sinai Health System is New York City's largest integrated delivery system encompassing seven hospital campuses, a leading medical school, and a vast network of ambulatory practices throughout the greater New York region. Mount Sinai's vision is to produce the safest care, the highest quality, the highest satisfaction, the best access and the best value of any health system in the nation. The System includes approximately 6,600 primary and specialty care physicians; 11 joint-venture ambulatory surgery centers; more than 140 ambulatory practices throughout the five boroughs of New York City, Westchester, Long Island, and Florida; and 31 affiliated community health centers. The Icahn School of Medicine is one of three medical schools that have earned distinction by multiple indicators: ranked in the top 20 by U.S. News & World Report's "Best Medical Schools", aligned with a U.S. News & World Report's "Honor Roll" Hospital, No. 13 in the nation for National Institutes of Health funding, and among the top 10 most innovative research institutions as ranked by the journal Nature in its Nature Innovation Index. This reflects a special level of excellence in education, clinical practice, and research. The Mount Sinai Hospital is ranked No. 18 on U.S. News & World Report's "Honor Roll" of top U.S. hospitals; it is one of the nation's top 20 hospitals in Cardiology/Heart Surgery, Gastroenterology/GI Surgery, Geriatrics, Nephrology, and Neurology/Neurosurgery, and in the top 50 in six other specialties in the 2018-2019 "Best Hospitals" issue. Mount Sinai's Kravis Children's Hospital also is ranked nationally in five out of ten pediatric specialties by U.S. News & World Report. The New York Eye and Ear Infirmary of Mount Sinai is ranked 11th nationally for Ophthalmology and 44th for Ear, Nose, and Throat, while Mount Sinai Beth Israel, Mount Sinai St. Luke's and Mount Sinai West are ranked regionally.
---