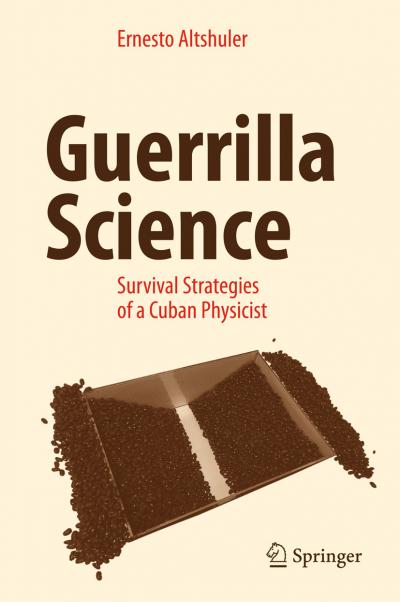 Like the ants he studies, author Ernesto Altshuler has thrived by flirting with chaos. With the demise of the Soviet block, Cuba's economy imploded. In the eroded city of Havana, you would find a neurosurgeon moonlighting as a taxi driver or a physicist diving for octopus to supplement his family's diet. Facing challenges became a natural part of Altshuler's way of doing science. He became addicted to it. This book chronicles that addiction, the sense of freedom it gave him and the discoveries he made in experimental physics and the dynamics of social insects. Gallows humour and Altshuler's own cartoons capture the spirit of guerrilla science.
About the author
Ernesto Altshuler graduated from the University of Havana in 1986, and defended there his PhD in Physics in 1994 - at the peak of the economic crisis associated with the disintegration of the Soviet block. Since 1982 he has undertaken original research in the fields of magnetism, superconductivity, granular matter, social insects, bacterial dynamics, and a variety of other subjects.
###
Press copies are available upon request and the author is available for interview.
---