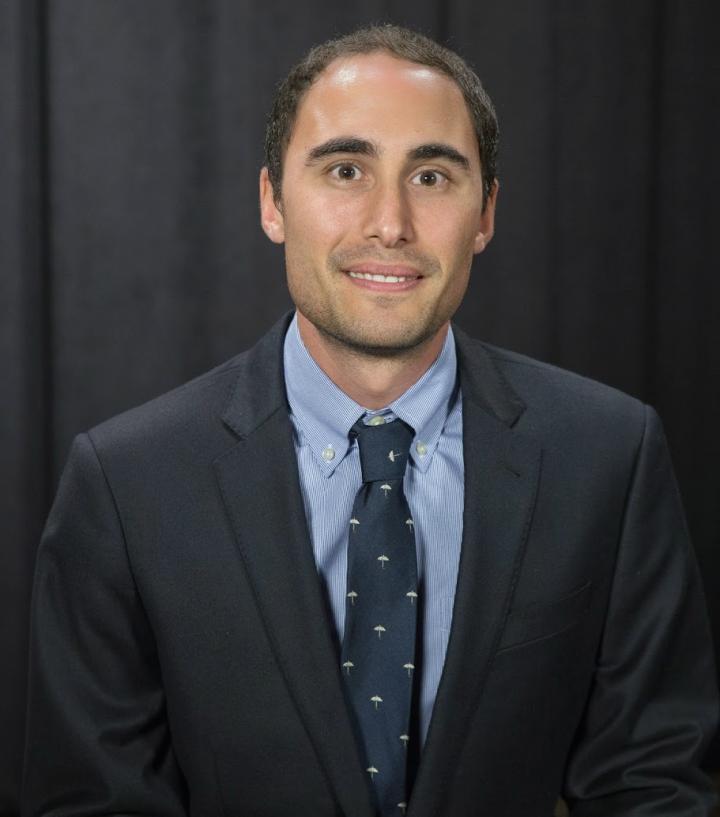 ROCKVILLE, MD - The Biophysical Society (BPS) has selected Hermes Taylor-Weiner, Ph.D., as its 2018-19 Congressional Fellow. Taylor-Weiner will spend a year working in a Congressional office on legislative and policy areas requiring scientific input. He will also participate in the American Association for the Advancement of Science (AAAS)'s Science and Technology Fellowship Program, which includes an orientation on congressional and executive branch operations and a year-long seminar series on issues related to science policy.
"I have a strong interest in public policy and believe that evidence-based policymaking is important for good governance," stated Taylor-Weiner in his candidate questionnaire. "As I envision the next stage of my career, I feel I can make the greatest impact in public service."
Taylor-Weiner received his PhD in Bioengineering from the University of California, San Diego, and completed a post-doctoral fellowship in Medical Biochemistry and Biophysics at Karolinska Institutet in Sweden. He also served as a Science Policy Fellow while at the University of California, San Diego.
"We are excited to welcome Hermes to the Biophysics family as he pursues his burgeoning interest in science and public policy," said Rosalba Kampman, Executive Director, BPS.
In 2015, BPS begun its fellowship program recognizing that public policies are increasingly impacting scientific research and that basic science literacy is increasingly needed to develop effective policies. Through the fellowship, BPS hope to provide a bridge between scientists and policymakers.
###
The Biophysical Society, founded in 1958, is a professional, scientific Society established to encourage development and dissemination of knowledge in biophysics. The Society promotes growth in this expanding field through its annual meeting, monthly journal, and committee and outreach activities. Its 9000 members are located throughout the U.S. and the world, where they teach and conduct research in colleges, universities, laboratories, government agencies, and industry.
---