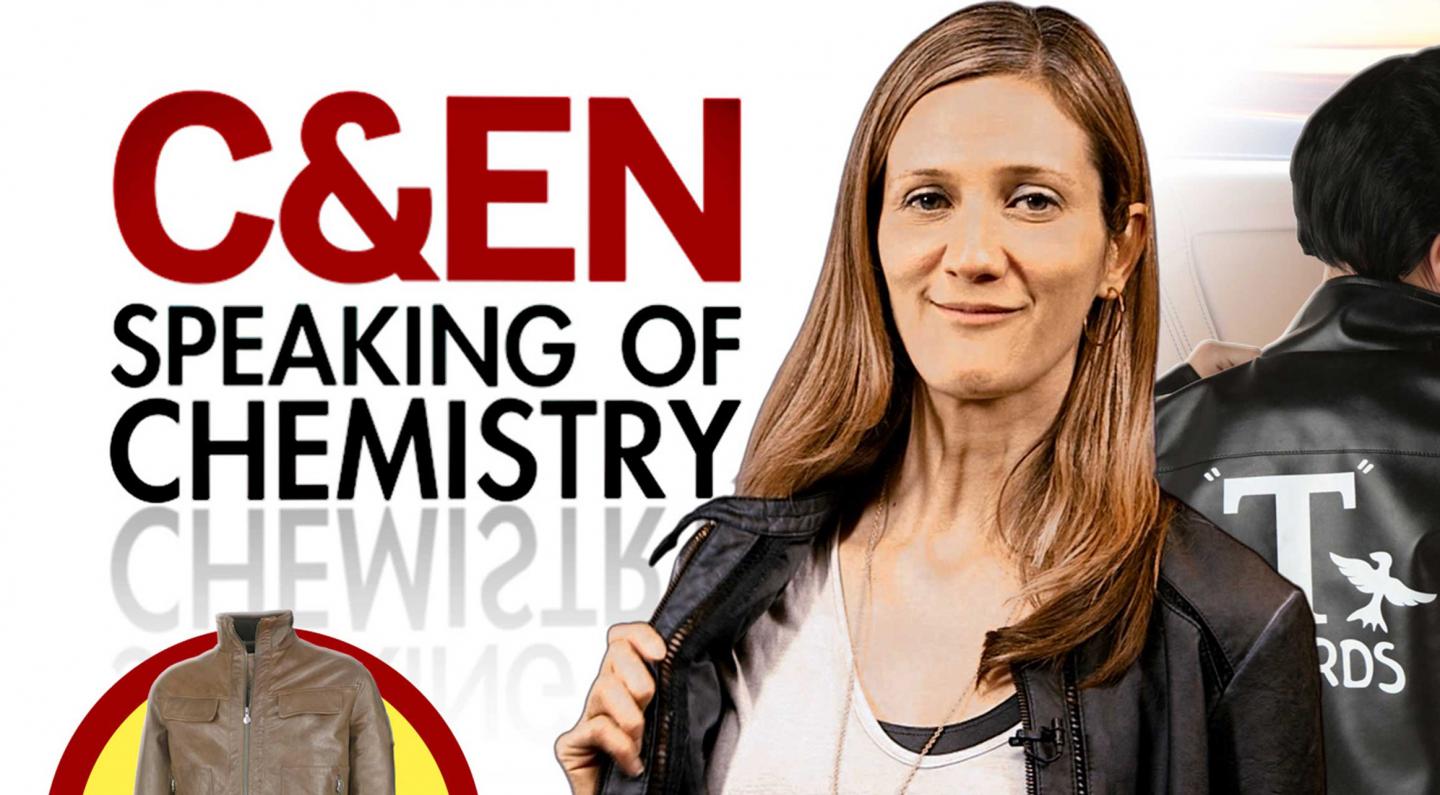 WASHINGTON, April 30, 2015 -- Alternatives to leather made from animal hides have been around for decades. Synthetic leather is in our car seats and our stylish jackets. But materials used to make faux-leather are also highly toxic. In this week's Speaking of Chemistry, Lauren Wolf talks about a new, alternative way to make synthetic leather both eco-conscious and fashion-forward. Check it out here: http://youtu.be/r0_zsfhlP-I.
Speaking of Chemistry is a production of Chemical & Engineering News, a weekly magazine of the American Chemical Society. The program features fascinating, weird and otherwise interesting chemistry topics. Subscribe to the series at http://bit.ly/CENOnline and follow us on Twitter @CENmag.
###
The American Chemical Society is a nonprofit organization chartered by the U.S. Congress. With more than 161,000 members, ACS is the world's largest scientific society and a global leader in providing access to chemistry-related research through its multiple databases, peer-reviewed journals and scientific conferences. Its main offices are in Washington, D.C., and Columbus, Ohio.
To automatically receive news releases from the American Chemical Society, contact newsroom@acs.org.
Follow us: twitter and Facebook
---