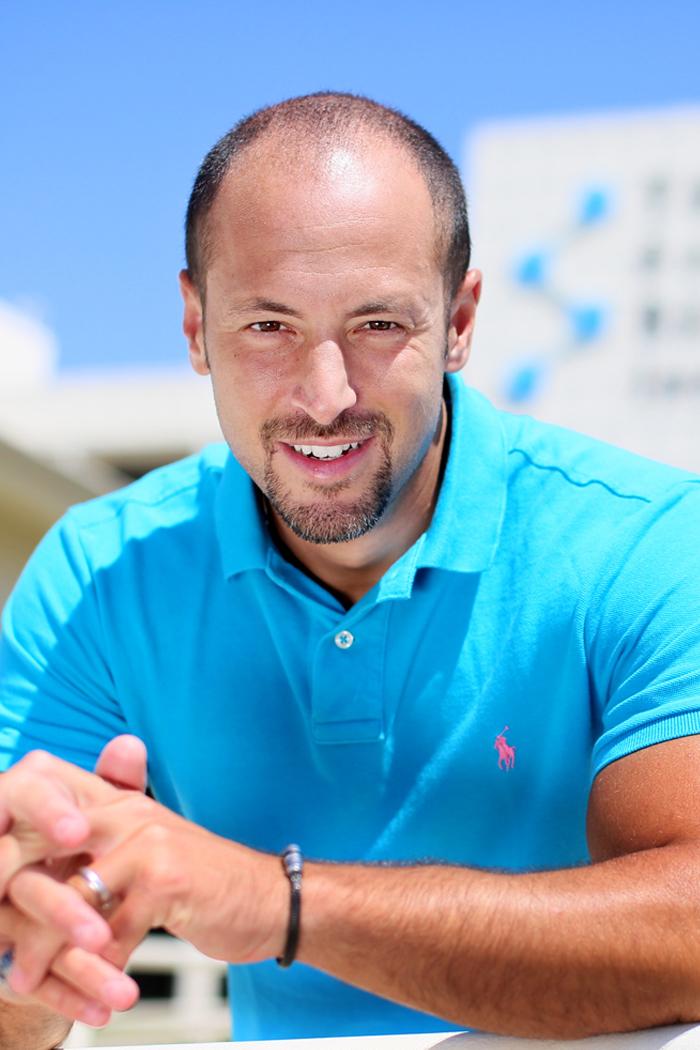 LA JOLLA, CA - June 27, 2016 - Chemist Phil Baran of The Scripps Research Institute (TSRI) has won a 2016 Blavatnik National Award for Young Scientists.
"I would like to congratulate Phil on this honor, which recognizes his contributions to novel methods in chemistry and the potential of his work to create life-saving medicines," said TSRI President Steve Kay. "We are proud of Phil, not just as a faculty member but also as an alumnus of our graduate program."
The Blavatnik National Award includes an unrestricted cash award of $250,000 -- the largest unrestricted cash award given to early-career scientists.
Baran was cited for his "transformative research in the field of natural product synthesis and his development of new synthetic methodology that enables chemists to design scalable, efficient, economically viable synthetic routes to potential new drugs. One of the recent successes in the Baran laboratory is the synthesis of the plant-derived ingenol, derivatives of which have been approved by the U.S. Food and Drug Administration to treat skin cancer."
Baran is Darlene Shiley Professor of Chemistry at TSRI. A graduate of New York University (1997) and TSRI (2001), he joined the TSRI faculty in 2003 after a National Institutes of Health-funded postdoctoral fellowship at Harvard University in the laboratory of Nobel Laureate E. J. Corey.
Baran is the author of more than 170 papers and an interactive textbook The Portable Chemist's Consultant: A Survival Guide for Discovery, Process, and Radiolabeling (available from iTunes). His many awards and honors include a MacArthur Fellowship, commonly known as a "genius grant." He is also co-founder of Sirenas Marine Discovery and Vividion Therapeutics.
"The Blavatnik Award is a wonderful reflection on Phil's talents and accomplishments and a recognition of future discoveries yet to come," added Dale Boger, the Richard and Alice Cramer Professor of Chemistry and chair of the Department of Chemistry at TSRI.
###
Funded by the Blavatnik Family Foundation and administered by The New York Academy of Sciences, Blavatnik National Awards are granted to only three individuals each year, one in each of the fields of physical science/engineering, chemistry, and life science. In addition to Baran, the other 2016 winners are David Charbonneau, professor of astronomy at Harvard University, and Michael Rape, professor of cell and developmental biology at University of California, Berkeley
The three laureates and 28 national finalists -- including Professor Matthew Disney of Scripps Florida -- will be honored at an awards ceremony on September 12, 2016 at the American Museum of Natural History in New York City.
---