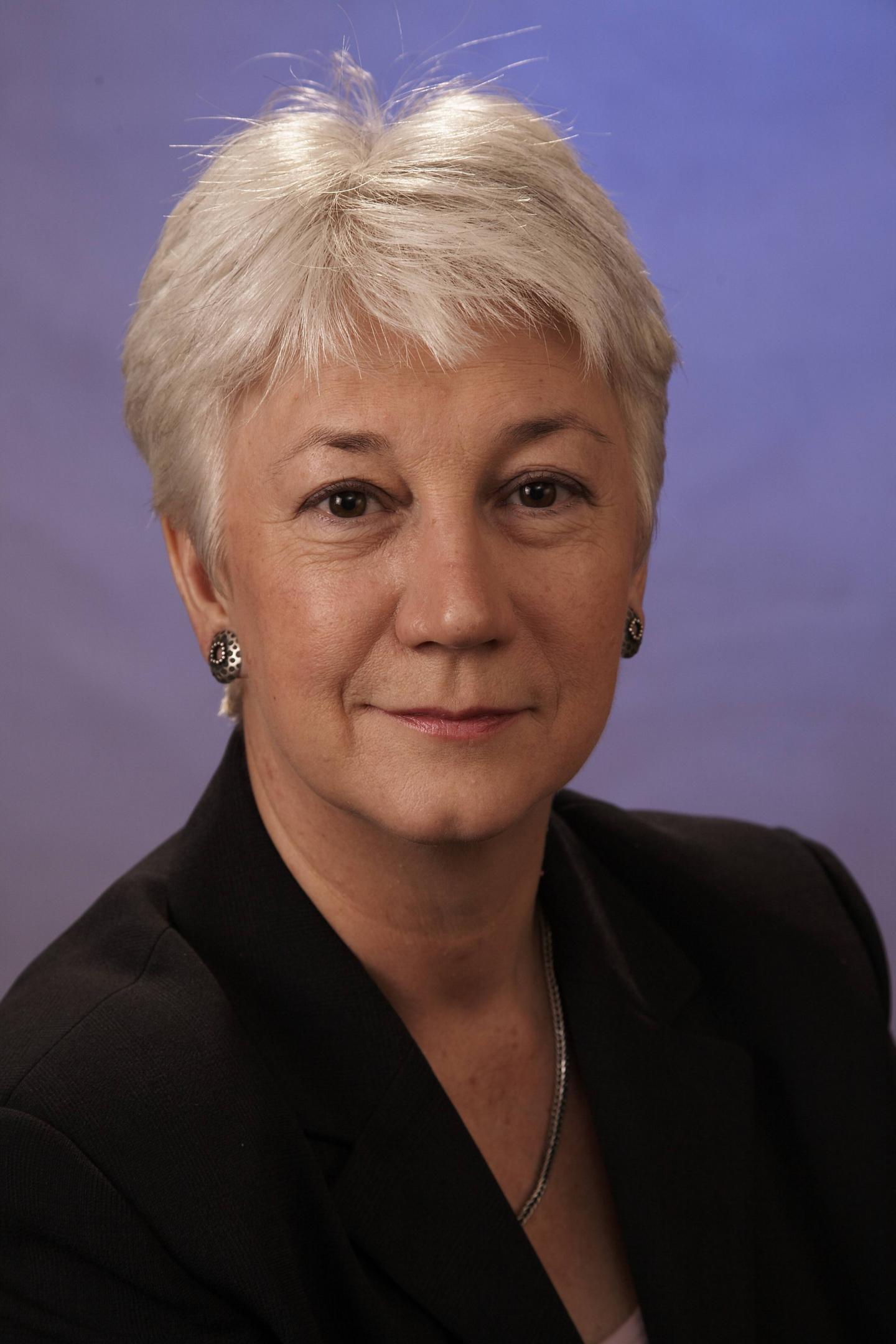 This is the second year that PCRF has invested over £1million in a single funding round, enabling innovative research that could lead to new treatments for this highly aggressive and complex cancer.
The charity's research spend now totals more than £5million, supporting 34 world-leading projects at universities across the UK and Ireland.
The seven new projects are:
Dr Jason Bruce, University of Manchester (£180k, 2.5-year project)
All cells extract energy from nutrients using two major biochemical energy 'factories', mitochondria and glycolysis. Healthy cells generate most of their energy from mitochondria, whereas cancer cells use glycolysis as a major energy source. In pancreatic cancer cells glycolytic energy fuels calcium pumps on the cell membrane which prevents toxic calcium overload and cell death. However, Dr Bruce claims this could be their major weakness and aims to find new ways to selectively cut off this energy supply to the calcium pumps which could be targeted by new drugs. Such drugs would promote cancer cell death whilst sparing normal tissues.
Dr Patrick Forde, Cork Cancer Research Centre, University College Cork (£180k, 3-year project)
Dr Forde's project will evaluate whether targeted short intense electric pulses - which temporarily make tissue more porous - will increase the absorption of chemotherapy drugs in pancreatic tumours. This treatment has shown positive results when trialled with inoperable skin cancers. If similar results are seen with pancreatic cancer tissue, the team will develop the treatment further through the use of a minimally invasive 'keyhole' medical device developed at the Research Centre.
Prof Hemant Kocher, Barts Cancer Institute, Queen Mary University of London (£125K, 3- year project)
Prof Kocher's team will progress its previous PCRF-funded research which showed how pancreatic cancer cells hijacks stellate cells in the stroma - the tumour's thick fibrous coating - to help them invade neighbouring healthy tissue. The new project aims to identify ways to block the chemical messages passed between cancer cells and stellate cells and identify new treatment avenues.
Prof Laura Machesky, Beatson Institute for Cancer Research, University of Glasgow (£180k, 3-year project)
Pancreatic cancer cells produce a protein called fascin1, to help them move and spread faster. Prof Machesky's team has already shown that disrupting fascin1 reduces the spread of pancreatic cancer in mice, and this new project aims to deepen their understanding of how fascin1 works. The team has also identified a number of chemical compounds that affect fascin1 and will join forces with drug discovery colleagues to test how these affect the migration, invasion and spread of pancreatic cancer cells.
Dr Yaohe Wang, Barts Cancer Institute, Queen Mary University of London (£180k, 3-year project)
Building on a previous PCRF-funded project, Dr Wang will use modified Adenovirus and Vaccinia virus to express tumour-specific antigens, which will be produced in abundance as the virus replicates. This should increase the ability of the immune system to recognise and attack all cells in the patient that express these molecules. The project will further combine the virotherapy approach with drugs that boost the immune system to kill off any pancreatic cancer cells left in the body following surgery to remove tumours, which should prevent the disease from recurring.
Dr Stéphanie Kermorgant, Barts Cancer Institute, Queen Mary University of London (£180k, 3-year project)
A molecule known as c-Met is believed to help trigger pancreatic cancer to spread, but current drugs designed to 'switch off' c-Met may well cause resistance, as experienced with similar types of drugs. However, Dr Kermorgant and her team recently discovered evidence which shed new light on how c-Met functions, and they will use this information to test out different drug compounds which could prevent the molecule from working.
Dr Michael Schmid, University of Liverpool (£165k, 2-year project)
Pancreatic tumours release cancer cells which circulate in the bloodstream and research suggests that white blood cells help these circulating cancer cells nest, proliferate and form new tumours in other organs. Dr Schmid believes this is the weakest link in the chain of events leading to cancer spread, since only a small proportion of these cancer cells are able to successfully grow at distant sites. This new project aims to identify how white blood cells aid this process, so that they can design and test ways to prevent this.
Celebrating its 10th anniversary, the Pancreatic Cancer Research Fund is the only UK charity that focuses exclusively on funding research into the disease.
PCRF's founder and CEO, Maggie Blanks, said: "In the charity's early days, there was still very little known about pancreatic cancer, so our research strategy had to support projects that were essentially gathering basic information about the biology of the disease. We're now able to fund research projects that are closer to delivering new treatments to patients. This shift in strategy reflects a genuine and growing belief within the pancreatic cancer research community that progress is gaining momentum and that we'll see a significant improvement in the survival rate within the next few years."
###
---