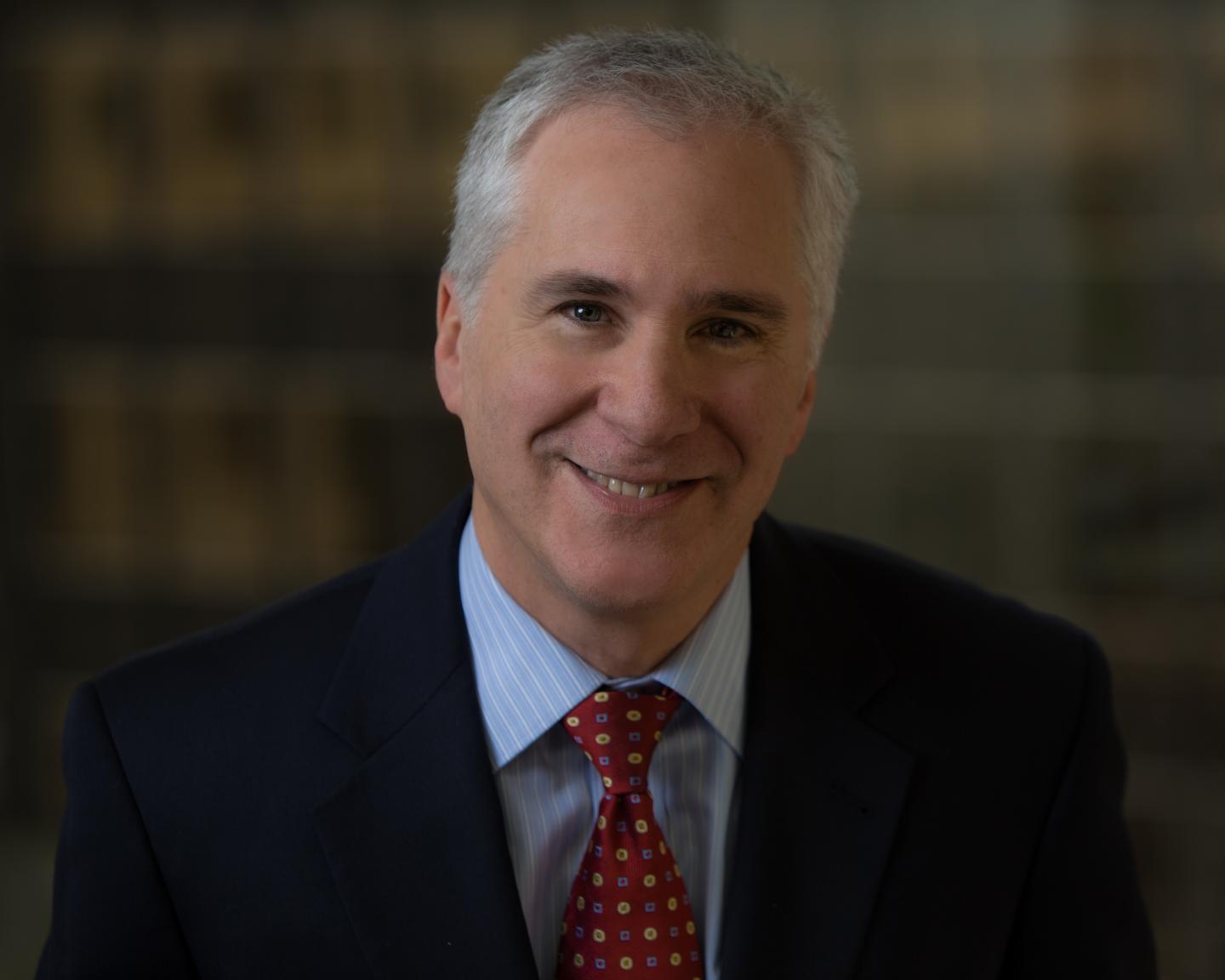 WASHINGTON, D.C., Nov. 13, 2017 - The National Institutes of Health (NIH) has awarded the Global Biological Standards Institute (GBSI) $2.34 million over five years for a groundbreaking experimental design training project to improve reproducibility in preclinical research. The project, entitled "Producing Reproducible Experiments by Promoting Reverse Experimental Design" (PREPaRED),* is a collaborative educational partnership between GBSI and faculty at Harvard Medical School, Vanderbilt University, Purdue University and Massachusetts Institute of Technology (MIT).
The NIH Innovative Programs to Enhance Research Training (IPERT) R25 funding is awarded to organizations providing creative and innovative educational activities to complement and/or enhance the training of a diverse workforce to meet the nation's biomedical, behavioral and clinical research needs.
"Our program is the first of its kind to take the concepts of 'reverse engineering' and apply them to training for experimental design," said Leonard P. Freedman, Ph.D., president of GBSI and PREPaRED Project Director/Principal Investigator. "Our unique approach gives graduate and undergraduate students an opportunity to look at data from research approaches they are eager to learn--specifically, emerging data- and resource-rich methodologies such as live cell imaging, high-throughput functional screening, and disease modeling--and work backwards to identify the important experimental design features that are needed to generate high quality data. We expect to demonstrate that using a reverse engineering approach to teach basic experimental design concepts can revolutionize teaching methods in the future.
"Sound experimental design is a core prerequisite for rigorous and reproducible research, which forms the necessary foundation for scientific breakthroughs, and yet it is not frequently taught as a formal part of undergraduate and graduate training." In a paper published in the journal PLOS Biology in 2015 (1), GBSI quantified the costs for research reproducibility and noted that flawed experimental design contributed to 28% of the total annual cost spent on irreproducible research.
By integrating structured mentorship and career development, the PREPaRED program will train students to apply what they learn to their own research and teaching careers. PREPaRED will create freely-available online curricular materials that teach experimental design. Highly interactive training units will include "how to" videos that will turn learning into practice by sending the trainees back into the laboratory to practice their skills, and tracking whether their training is incorporated into their future research. To ensure long-term access and ongoing benefits from the program, an expandable online repository will make the course modules and teaching tools freely available to a national audience.
Materials initially developed by collaborating faculty will be deployed in an innovative blended learning format at annual Summer Institutes for as many as 90 graduate students and 30 undergraduates each year. The first-of-its-kind undergraduate boot camp will allow undergraduates to interact with graduate students and post-docs in an intense learning environment. Faculty workshops that focus on the reverse experimental design approach will be hosted at leading research institutions across the country, and will be a source for faculty at future Summer Institutes.
###
Freedman will lead the project along with GBSI's director of education and training Vivian Siegel, Ph.D.. Collaborating faculty include David Van Vactor, Ph.D., Spyros Artavanis-Tsakonas, Ph.D., Caroline Shamu, Ph.D., Jennifer Waters, Ph.D. and Ted Feldman, Ph.D. at Harvard Medical School; Joey Barnett, Ph.D. at Vanderbilt University School of Medicine; Stephanie Gardner, Ph.D. at Purdue University and Noreen Lyell, Ph.D. at MIT.
Students and faculty interested in participating in the program can learn more at GBSI.org or contact GBSI at education@gbsi.org.
About Global Biological Standards Institute (GBSI)
Global Biological Standards Institute (GBSI) is an independent non-profit organization dedicated to enhancing the quality of biomedical research by advocating best practices and standards to accelerate the translation of research breakthroughs into life-saving therapies. GBSI was founded by the nonprofit, American Type Culture Collection (ATCC), and is currently funded primarily by ATCC's BioNexus Foundation, with additional support from other grants and donations. For more information, visit GBSI.org and Twitter @GBSIorg.
*Funding for PREPaRED is supported by the National Institute of General Medical Sciences of the National Institutes of Health under Award Number R25GM121272. The content of the training project and related materials are solely the responsibility of the authors and does not necessarily represent the official views of the National Institutes of Health.
References:
1. Freedman LP, Cockburn IM, Simcoe TS (2015) The Economics of Reproducibility in Preclinical Research. PLoS Biol 13(6): e1002165. https://doi.org/10.1371/journal.pbio.1002165
---