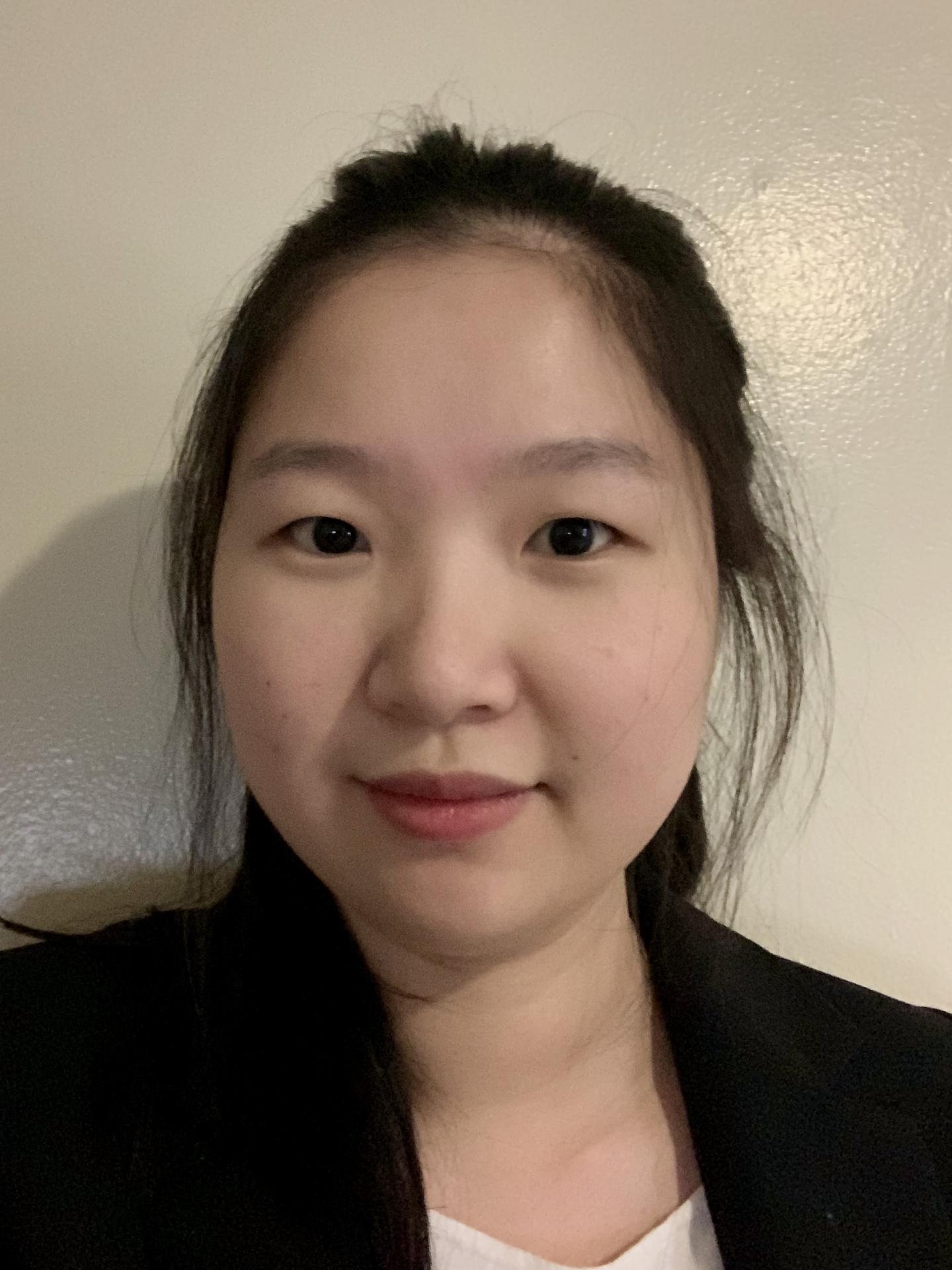 Five food science Ph.D. students at the University of Massachusetts Amherst have been honored with 2020 student awards from the American Oil Chemists' Society (AOCS) for their outstanding contributions to science. The AOCS is a century-old international scientific and professional organization serving the field of fats, oils and lipids.
The honored students - Mahesh Kharat, Jinning Liu, Yunbing Tan, Bingjing Zheng and Huala Zhou - who conduct research in the lab of their advisor, Distinguished Professor David Julian McClements, will be celebrated at the AOCS 2020 Annual Meeting and Expo in April in Montreal.
McClements says the multiple student awards from the AOCS is a testament to the caliber of the UMass Amherst program, which is the oldest academic food science department in the country.
"The graduate program in food science has been ranked number one in the U.S. by the National Academies of Science, which has helped to attract some of the brightest and most talented students from around the world to our department," McClements says. "The hard work carried out by these students has continued to make UMass food science a highly innovative and creative place to work, which is recognized by the many awards that have been won by our students."
The research in McClements' lab focuses on designing functional foods at the nanoscale that are fortified with nutraceuticals, vitamins, minerals or probiotics to address malnutrition and combat chronic disease.
Kharat received the Hans Kaunitz Award, which recognizes a student conducting research involving fats, oils and detergent technology. Kharat is designing and fabricating colloidal delivery systems to encapsulate and protect curcumin.
Liu received the Surfactants and Detergents Student Travel Award, which will support her participation in the annual conference in Montreal. Her research is about using structured emulsions as controlled and triggered release systems for bioactive agents.
Tan received the Lipid Processing and Biotechnology Award. As part of her recognition, she will present an invited lecture during the conference's biotechnology session. Her research involves increasing the bioavailability of vitamins and nutraceuticals using food matrix design approaches.
Zheng received two honors - an AOCS Honored Student Award, which encourages graduate student research in lipid chemistry, and the Manuchehr Eijadi Award, which recognizes the outstanding merit and performance of an honored student. As part of the latter award, Zheng will present a paper at the conference in Montreal. Her research projects include enhancing the solubility, stability and bioavailability of lipophilic nutraceuticals using emulsion-based and nanoparticles delivery systems.
Zhou received the AOCS Health and Nutrition Award for her work in food nanotechnology, food digestion, food safety and nutrition. One of her projects examines the gastrointestinal fate and nutrition effects of organic and inorganic food-grade nanoparticles.
###
---