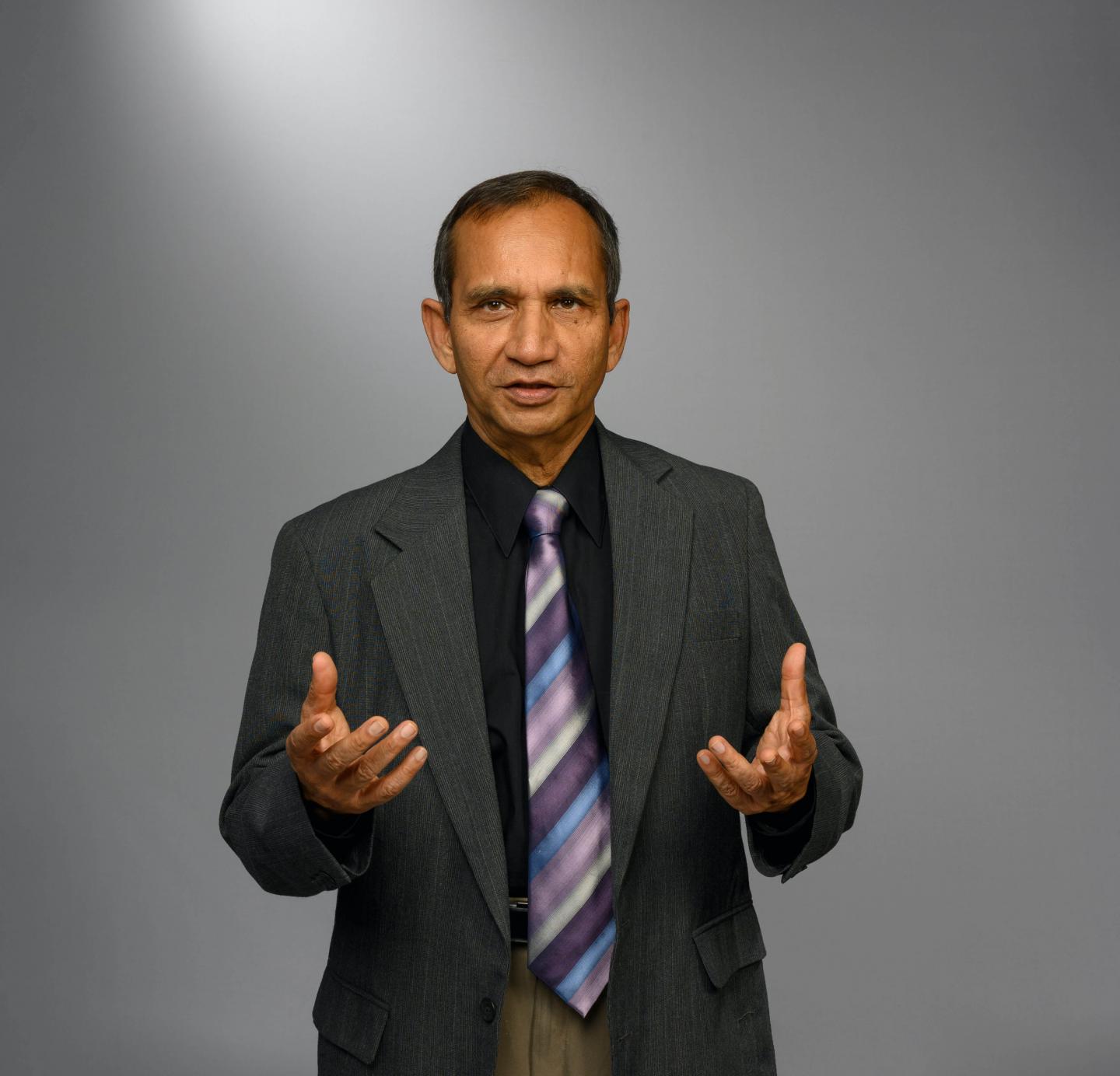 A University of Texas at Arlington civil engineering professor is developing non-destructive evaluation (NDE) techniques, computer modeling and full-scale load testing to provide a complete and accurate picture of the strength and remaining life of Texas bridges.
Using a three-year, $903,754 contract with the Texas Department of Transportation (TxDOT), Nur Yazdani will assist TxDOT engineers in prioritizing which bridges need to be repaired or replaced, without closing roads for long periods of time.
Yazdani is the first researcher in the U.S. to combine NDE techniques, computer modeling and load testing to analyze bridge condition and integrity.
NDE techniques such as ground-penetrating radar, thermal imaging, impact echo and ultrasonic tomography can detect and quantify concrete cracks, delamination and embedded rebar condition. They also can provide an internal 3D image of bridge components to show the actual extent of damage or deterioration, much like an X-ray.
For load testing, Yazdani places pre-weighted trucks at specific spots on a bridge deck and uses sensors to collect data on strains, deflections and rotations caused by trucks. The data allows him to understand the structural behavior of the bridge.
A computer model that incorporates the NDE and load testing data can be used to show the effects of specific bridge rehabilitation procedures on improving performance and service life.
"We have the equipment, manpower and know-how to perform NDE, modeling and load testing, and we can use all of that data to determine the true condition of the bridge," Yazdani said. "We can also test repair options on the computer and provide a cost-benefit ratio that will allow TxDOT to make the best decision for each situation."
Yazdani and his team have already tested their techniques on several bridges in the Dallas-Fort Worth region. The methods also can be used on bridge retaining walls and culverts.
"Congratulations to Dr. Yazdani for securing this impactful large grant to address the health of bridges and infrastructure in Texas, which will undoubtedly result in national and international recognitions by departments of transportation," said Ali Abolmaali, chair of the Civil Engineering Department. "His constant efforts and adroitness in NDE research has enlightened and brought a new dimension in health evaluation of our nation's infrastructure."
Yazdani has contracted with TxDOT several times previously on bridge testing, including a a 2019 project to develop a decision tool for bridge repair and/or retrofit, a 2017 project to inspect and evaluate new and existing bridge components using NDE methods, and a 2015 project to test the performance of carbon-fiber-reinforced polymer wrapping for bridge repairs.
###
---