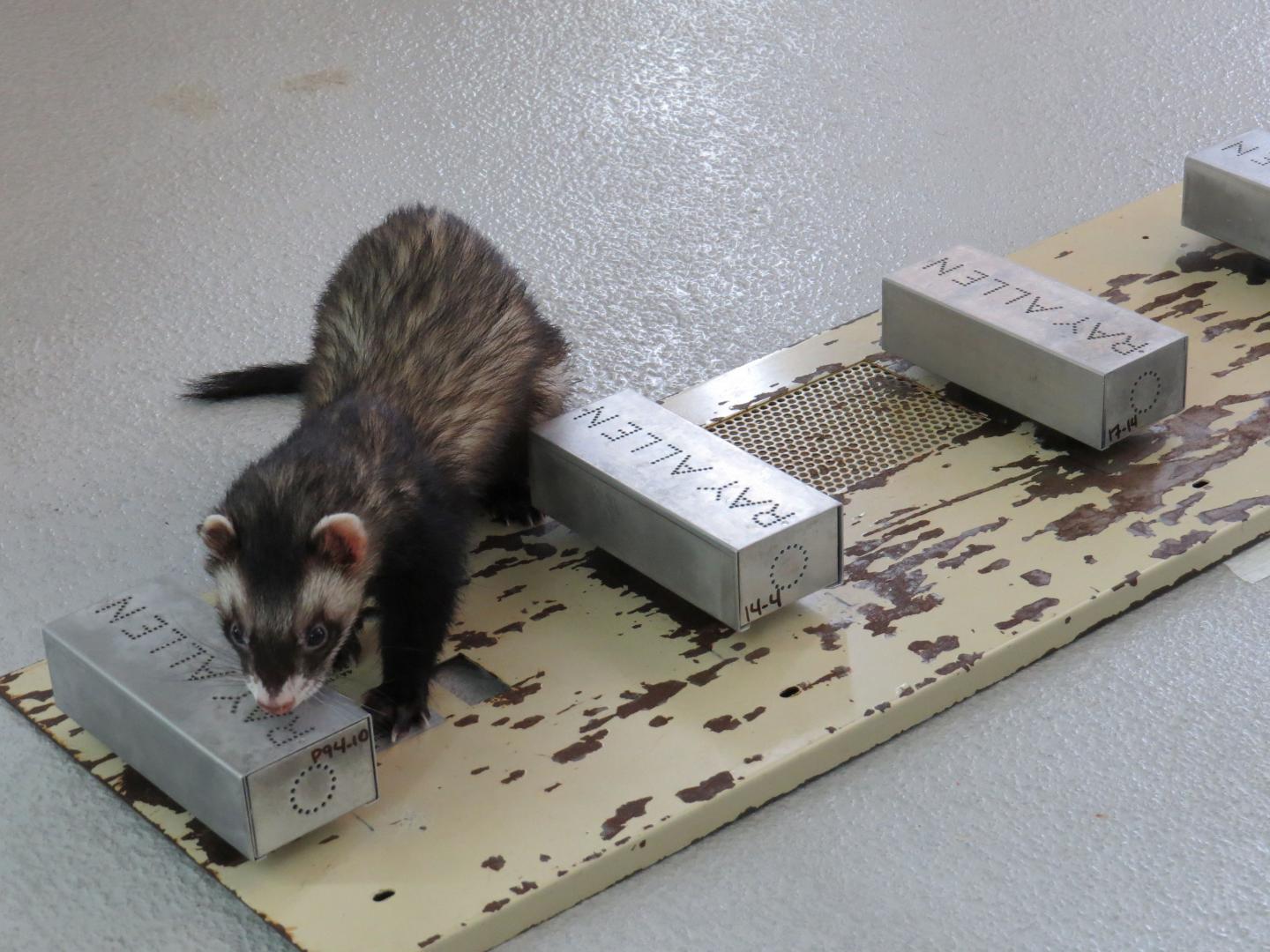 Article Title: Biodetection of a specific odor signature in mallard feces associated with infection by low pathogenic avian influenza A virus
Funding: This research was supported by the intramural research program of the U.S. Department of Agriculture, Animal and Plant Health Inspection Service, Wildlife Services, National Wildlife Research Center and cooperative agreement #16-7422-1255-CA. The funders had no role in study design, data collection and analysis, decision to publish, or preparation of the manuscript.
Competing Interests: The authors have declared that no competing interests exist.
Article URL: https://journals.plos.org/plosone/article?id=10.1371/journal.pone.0251841
###
---