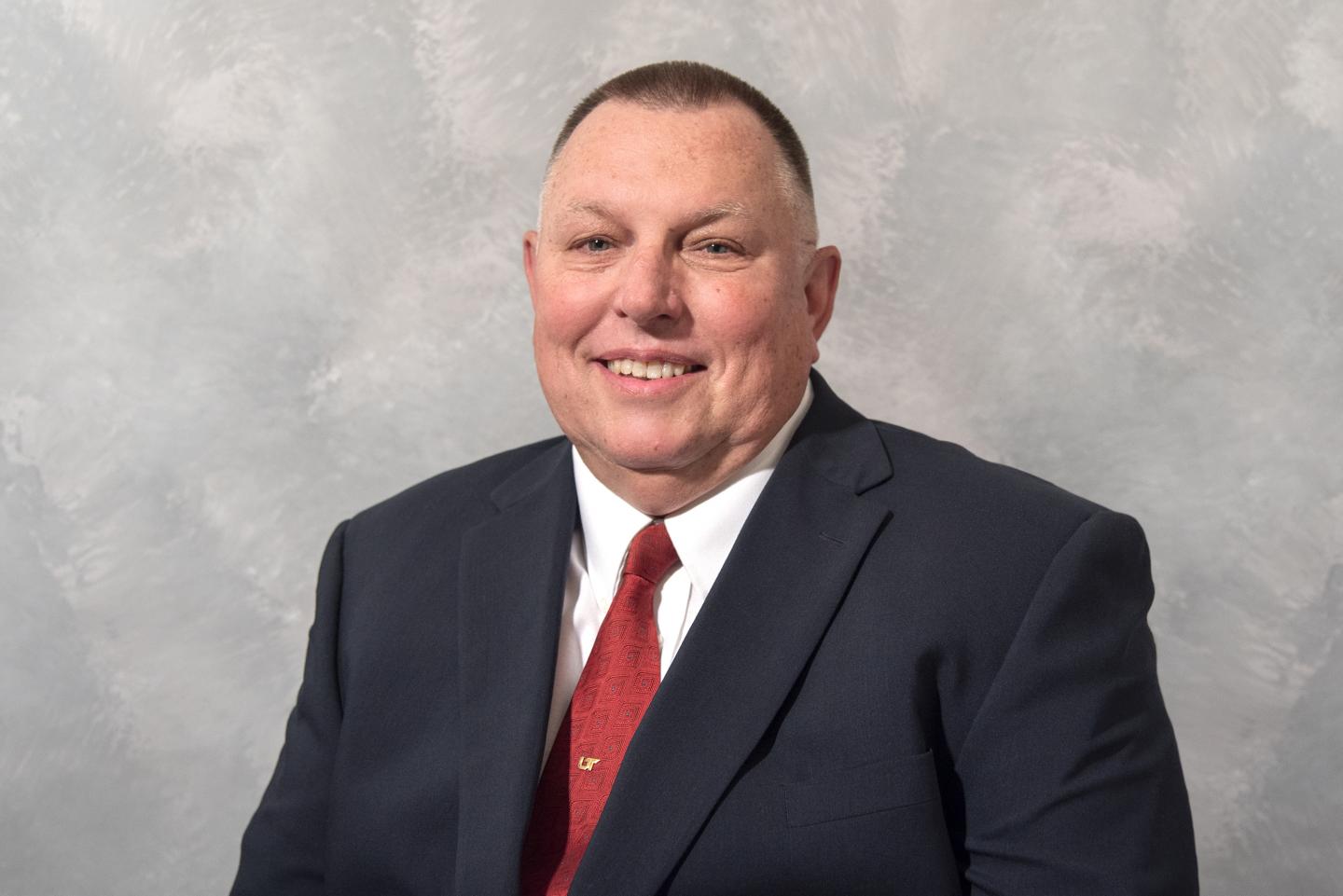 KNOXVILLE, Tenn. - Being named a fellow in professional organizations is a lifetime achievement in the academic world. Decades of service and problem solving are reflected in this single word and Alvin R. Womac, professor in the Department of Biosystems Engineering and Soil Science at the University of Tennessee Institute of Agriculture, can now add it to his long list of accomplishments.
Womac was honored with the grade of Fellow at the 2020 annual international meeting of the American Society of Agricultural and Biological Engineers July 13-16. He has been a member of ASABE for 32 years. Womac has been part of the faculty at UTIA since 1992 and is being recognized by ASABE for discoveries and developments in equipment systems for spray application technology and biomass logistics systems.
Womac holds patents for multiple devices and has more than 80 refereed journal articles on topics ranging from high priority particle and droplet size measures with lasers to assessment of particle fate among foliage and the atmosphere to performance of full-scale biomass harvest, transport, pre-processing, reclaim, and compaction equipment under GPS-monitored conditions. Womac's efforts have led to improvements in the safe and effective application of pesticide sprays while also minimizing the environmental impact these sprays can have. Pesticide users see the tangible impact as droplet size classifications on product labels and boom-sprayer best management practices via ASABE standards developed under his leadership.
"Professor Womac is a thorough and meticulous researcher," says Julie Carrier, professor and department head in the Department of Biosystems Engineering and Soil Science. "He has contributed substantially in the area of biomass handling and logistics and he is recognized internationally as an expert in agricultural chemical spray application, nozzle design and selection, and spray drift. Being named an ASABE fellow is a great honor, and Womac is extremely deserving."
"I appreciate this recognition and I thank my colleagues, students, and industry associates for their contributions," says Womac. "My career has been the pursuit of solving practical problems. Engineering has well matched my interests and skills to address mechanized solutions for efficient crop production with the least impact on environmental and ecological conditions," adds Womac.
Womac is a proud three-time graduate of the University of Tennessee, with degrees in agricultural engineering at the bachelor's, master's and doctorate level. Previous awards for Womac from UTIA include Distinguished Young Scientist, Outstanding Faculty Performance, Faculty Excellence and Outstanding Impacts in Research and Teaching. He has also previously been honored with numerous ASABE Awards including Recognition of Outstanding Service and several Superior Paper Awards.
Through its land-grant mission of research, teaching and extension, the University of Tennessee Institute of Agriculture touches lives and provides Real. Life. Solutions. utia.tennessee.edu.
###
---