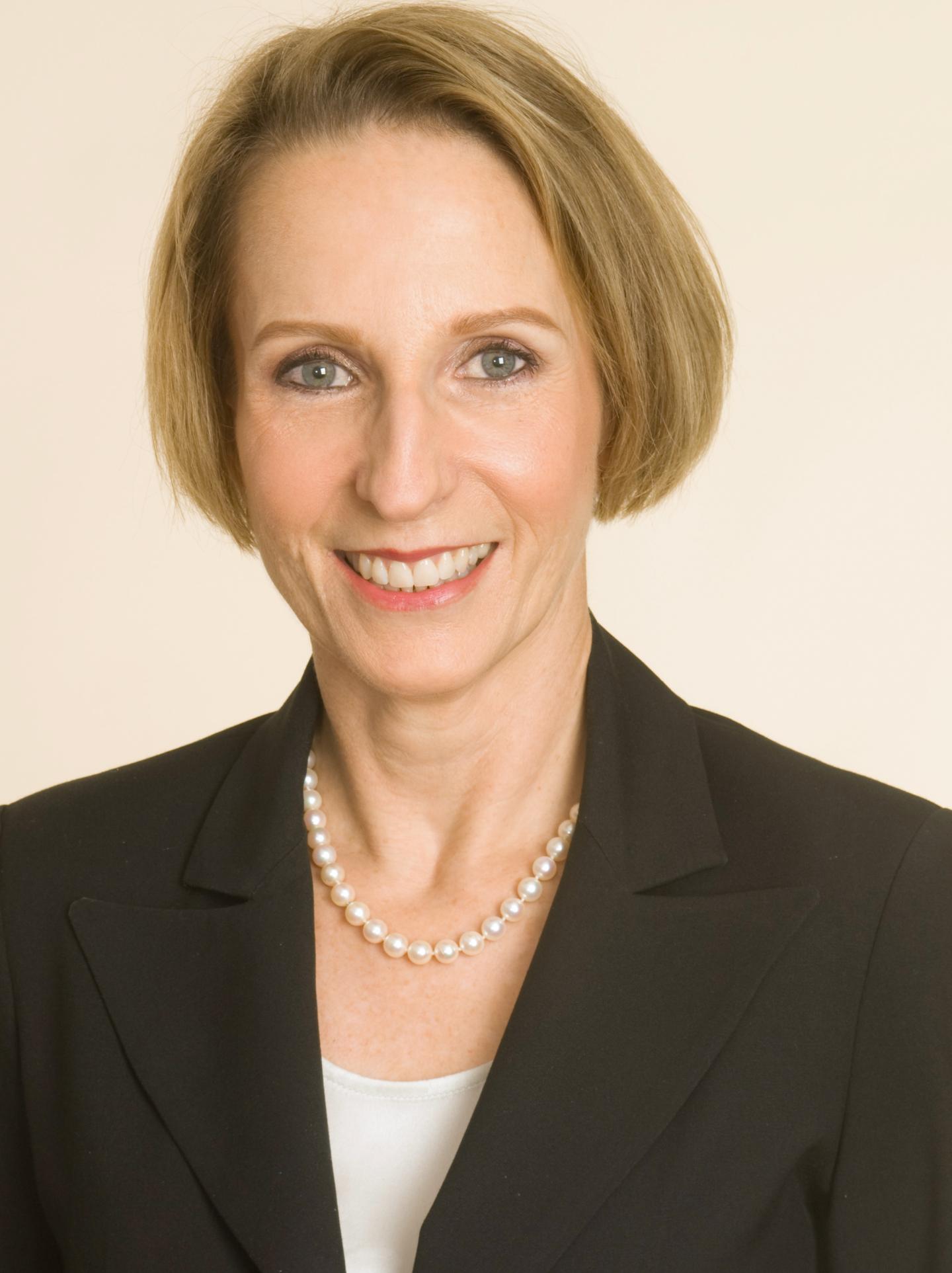 A study finds that smoking or being overweight makes it more difficult for patients with rheumatoid arthritis to achieve optimal control of inflammation and symptoms, despite standard of care treatment. American and Canadian researchers, who collected data on more than 1,100 patients at multiple sites, presented their findings at the American College of Rheumatology/Association of Rheumatology Health Professionals annual meeting on November 15 in Washington, DC.
"Early, aggressive treatment to achieve remission is the primary goal of therapy and can be best achieved early on when treating patients with newly diagnosed rheumatoid arthritis, as early disease control is associated with improved long-term outcomes," said Vivian Bykerk, MD, senior investigator and director of the Inflammatory Arthritis Center of Excellence at Hospital for Special Surgery. "We have previously shown that individuals with excess weight are less likely to achieve sustained remission in the first three years after diagnosis. Here we explore the impact of smoking and being overweight or obese on the ability to achieve good control of symptoms and inflammation in men and women with rheumatoid arthritis."
Data were collected at 19 sites across Canada as part of the CATCH (Canadian Early Arthritis Cohort) Study. The multicenter study included rheumatoid arthritis patients diagnosed within 12 months of symptom onset.
Researchers looked at the patient's disease activity score, known as the DAS, when they entered the study and at follow-up visits. The DAS is based on the number of swollen and tender joints, a blood test that reflects inflammation, and the patient's own description of their arthritis symptoms over the prior week.
After the initial enrollment, patients were seen by their rheumatologist as part of their usual care for follow up every three months in the first year, every six months in the second year, and annually thereafter. Data about their arthritis were collected at each visit.
The researchers analyzed how gender, excess weight and smoking (current/former/never) affected symptoms when patients entered the study and over time.
The study included 1,109 patients with a mean age of 54 at study onset. Almost all of them were being treated with methotrexate and/or another conventional oral medication when they enrolled. Most of the participants (72%) were female. Among the women, 31% were overweight, 32% were obese, and 15% currently smoked. Among the males, 44% were overweight, 35% were obese and 22% currently smoked.
Sex, excess weight and smoking were not significantly associated with symptom severity early on, when patients entered the study. However, all three factors influenced how much symptoms improved over time.
The average rate of improvement in the disease activity score was lower in women compared to men. Less symptom improvement was also seen in patients who were overweight or obese compared with those of a healthy weight. Current smokers also saw less symptom relief compared to nonsmokers over time. Former smokers, however, did not do worse than those who had never smoked. The most dramatic differences in symptoms were seen in patients who were overweight or obese and smoked. These patients had considerably worse outcomes over time compared to nonsmoking patients with a healthy weight.
"These results contribute to growing evidence of how lifestyle impacts how well patients may respond to treatment and the potential value of referring them to proven community-based smoking cessation and weight management programs," Dr. Bykerk concluded.
###
Study Title: "Smoking and Excess Weight Attenuate Rate of Improvement over First 3 Years in Early RA"
Authors: Susan J. Bartlett1,2, Orit Schieir3, Kathleen Andersen4, Gilles Boire5, Boulos Haraoui6, Carol Hitchon7, Edward Keystone8, Janet E. Pope9, J Carter Thorne10, Diane Tin11, Vivian P. Bykerk12 and Canadian Early Arthritis Cohort (CATCH) Investigators, 1Department of Medicine, Division of ClinEpi, Rheumatology, Respirology, McGill University, Montreal, QC, Canada, 2Division of Rheumatology, Johns Hopkins University School of Medicine, Baltimore, MD, 3University of Toronto, Toronto, ON, Canada, 4Rheumatology, Hospital for Special Surgery, New York, NY, 5Rheumatology Division, CHUS - Sherbrooke University, Sherbrooke, QC, Canada, 61551, Ontario Street East, Institut de Recherche en Rhumatologie de Montréal (IRRM), Montreal, QC, Canada, 7University of Manitoba, Winnipeg, MB, Canada, 8Mt. Sinai Hospital, University of Toronto, Toronto, ON, Canada, 9University of Western Ontario, St Joseph's Health Care, London, ON, Canada, 10Southlake Regional Health Centre, Newmarket, ON, Canada, 11The Arthritis Program, Southlake Regional Health Centre, Newmarket, ON, Canada, 12Divison of Rheumatology, Hospital for Special Surgery, New York, NY
About Hospital for Special Surgery
Hospital for Special Surgery (HSS) is the world's largest academic medical center focused on musculoskeletal health. HSS is nationally ranked No. 1 in orthopedics and No. 2 in rheumatology by U.S. News & World Report (2016-2017), and is the first hospital in New York State to receive Magnet Recognition for Excellence in Nursing Service from the American Nurses Credentialing Center four consecutive times. HSS has one of the lowest infection rates in the country. HSS is an affiliate of Weill Cornell Medical College and as such all Hospital for Special Surgery medical staff are faculty of Weill Cornell. The hospital's research division is internationally recognized as a leader in the investigation of musculoskeletal and autoimmune diseases. Hospital for Special Surgery is located in New York City and online at http://www.hss.edu.
---