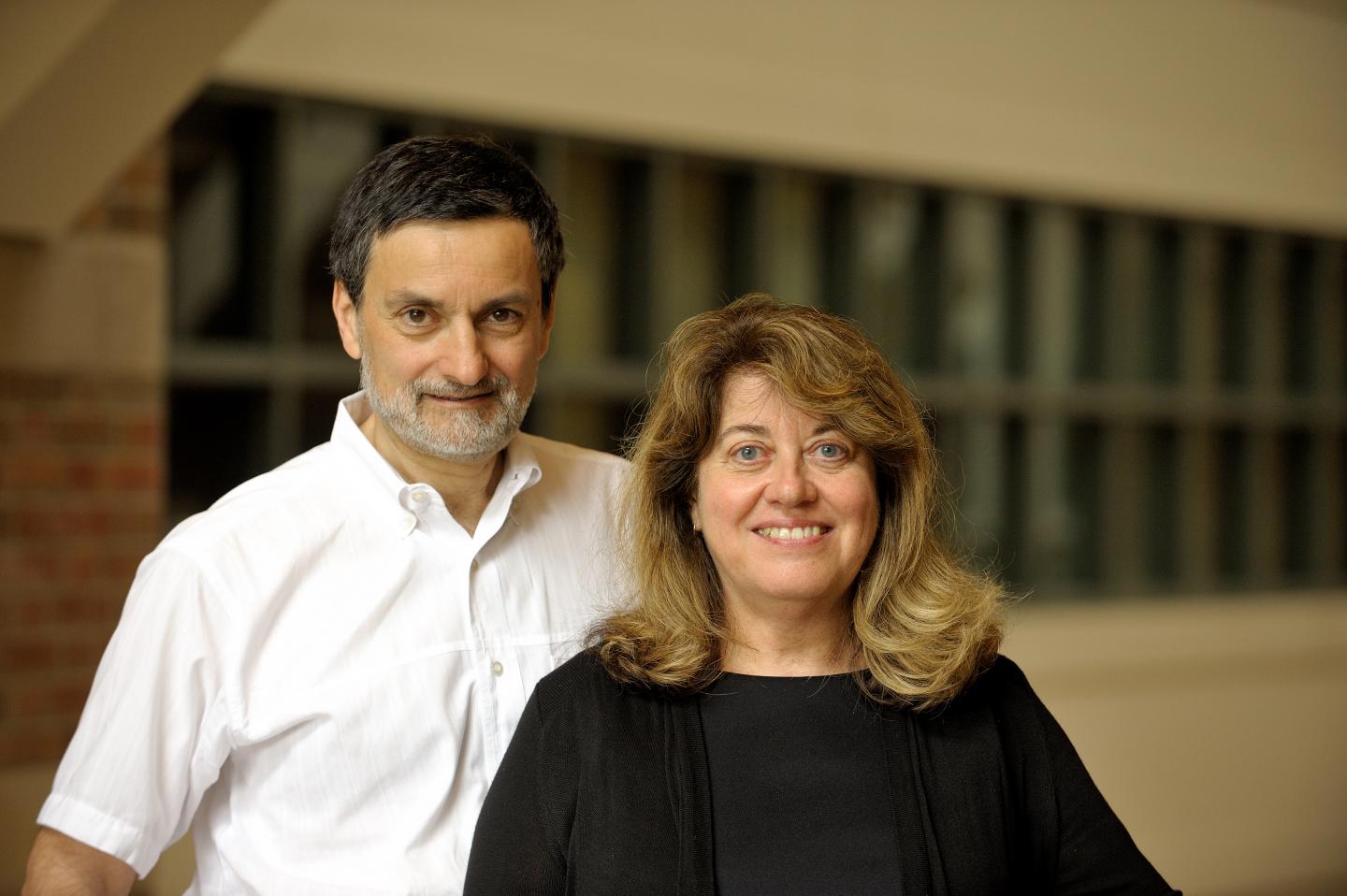 A new grant will support a collaboration between researchers in the U.S. and Australia to study the link between arterial, brain, and cognitive integrity in healthy older adults.
Members of the Cognitive Neuroimaging Lab at the Beckman Institute for Advanced Science and Technology at the University of Illinois at Urbana-Champaign will collaborate on the project with Frini Karayanidis, a professor of psychology at the University of Newcastle, Australia, and a former Beckman Senior Fellow.
The AU$540,000 ($350,000) grant will be awarded over a period of three years and is funded by an Australian Research Council Discovery Project.
The researchers aim to show that actively engaging areas of the brain that are sensitive to aging can improve the function of the arteries that supply blood to those same regions.
"We have developed and patented an optical imaging technology called pulse-DOT to study the brain's arteries in the past few years," said Monica Fabiani, a professor of psychology and CNL co-director. "We want to use that technology to see whether the arterial systems can be strengthened by strengthening cognitive abilities."
Previously, the Cognitive Neuroimaging Lab has observed an association between the health of the arteries and brain structure and cognition. "We want to show these links experimentally, by examining whether 'exercising' the prefrontal cortex will improve regional arterial health" Karayanidis said. "We are examining this relationship in healthy adults, as we seek to examine ways of maintaining arterial health for longer and thereby prolong cognitive health."
"There is an issue of choosing the intervention time when cognitive aging occurs," said Gabriele Gratton, a professor of psychology and CNL co-director. "We might not be able to identify the effects if we intervene too early, but intervening too late might not help at all. Using this grant we are trying to determine the best time to intervene."
###
---