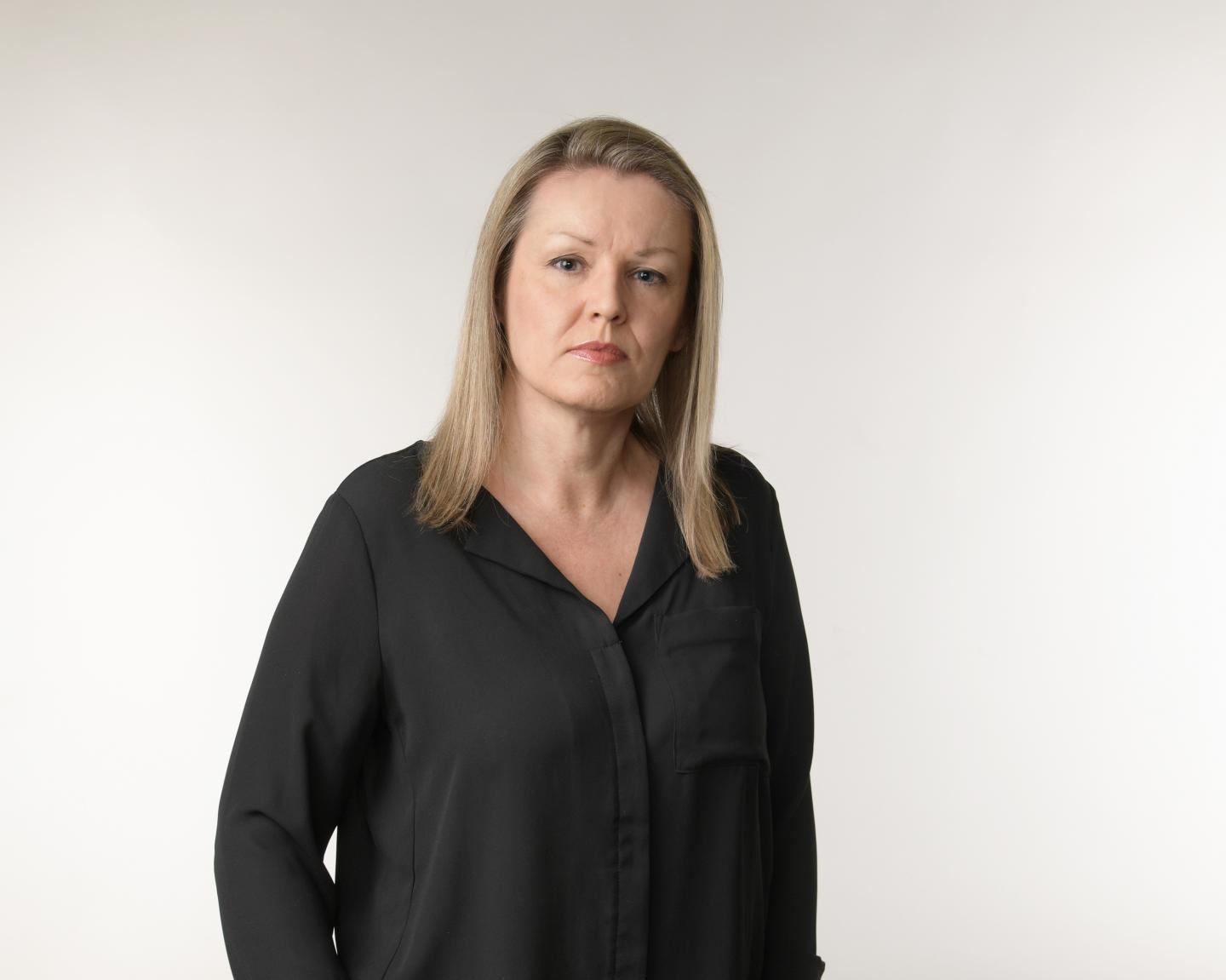 What are the growth stories of Finnish leaders like? In a recent study from the University of Vaasa, Finnish directors were asked about their paths to leadership and these growth stories were compared with the leadership stories in Väinö Linna's novels. According to the study, the directors' stories repeat elements that are rooted in our cultural heritage and can also be seen in Linna's novels.
M.A. Krista Anttila's doctoral dissertation at the University of Vaasa examines established cultural modes of talking regarding the leader development process. By analysing leaders' talk about their journeys to leadership and by comparing and contrasting it with culturally significant pieces of literature, Anttila makes customary modes of narrating visible and shows also that these modes of narrating have their roots in cultural history. Through the use of literary and sociological means, she illustrates the subtle differences between those modes in a narrative form.
The dissertation arises from the recent need to examine Finnish leadership in more detail. In addition to leadership, the dissertation is also linked to discussions regarding leader and entrepreneurship education, class and habitus, and the role of language in shaping cultural reality.
Anttila's study shows that particular, culturally established modes of discourse and their elements are being reproduced in interview talk about leadership. Such elements act as templates of individual narrating by partly enabling, partly restricting it, and for this reason, they may shape the way in which leaders conceive leadership and live life. Anttila, therefore, delineates also other possible, perhaps more up-to-date modes of talking about the phenomenon.
"The results of my doctoral study can be used for instance in counselling-based leader development methods such as executive coaching, occupational therapy, or in workplace development activities", says Anttila.
According to Anttila, the doctoral dissertation was built on Vilma Hänninen's model of narrative circulation, more specifically, the notion of inner narrative, which was developed into the concept of illustrative inner narrative.
The empiric part of the dissertation made use of two types of text materials: interviews and literature. Anttila interviewed twelve leaders from different fields about their growth journeys to leadership.
"In addition, I used two culturally significant novels, Väinö Linna's Unknown Soldiers and Reconciliation and selected leader development stories in them, as means of comparison and complementation", says Anttila.
By using narrative analysis methods, Anttila identified the themes and features found in both the materials. Finally, she constructed ideal-typical leader development narratives with different habituses out of their shared resources.
###
Doctoral dissertation
Anttila, Krista (2021) Leader Development as a Cultural and Narrative Phenomenon. Acta Wasaensia 461. Doctoral dissertation. University of Vaasa.
Publication pdf: http://urn.fi/URN:ISBN:978-952-476-956-3
The public examination of M.A. Krista Anttila's doctoral dissertation " Leader Development as a Cultural and Narrative Phenomenon" was successfully held on Tuesday 1 June, 2021. The field of dissertation is Management. Professor Alf Rehn (University of Southern Denmark) acted as opponent and Professor Riitta Viitala as custos.
---