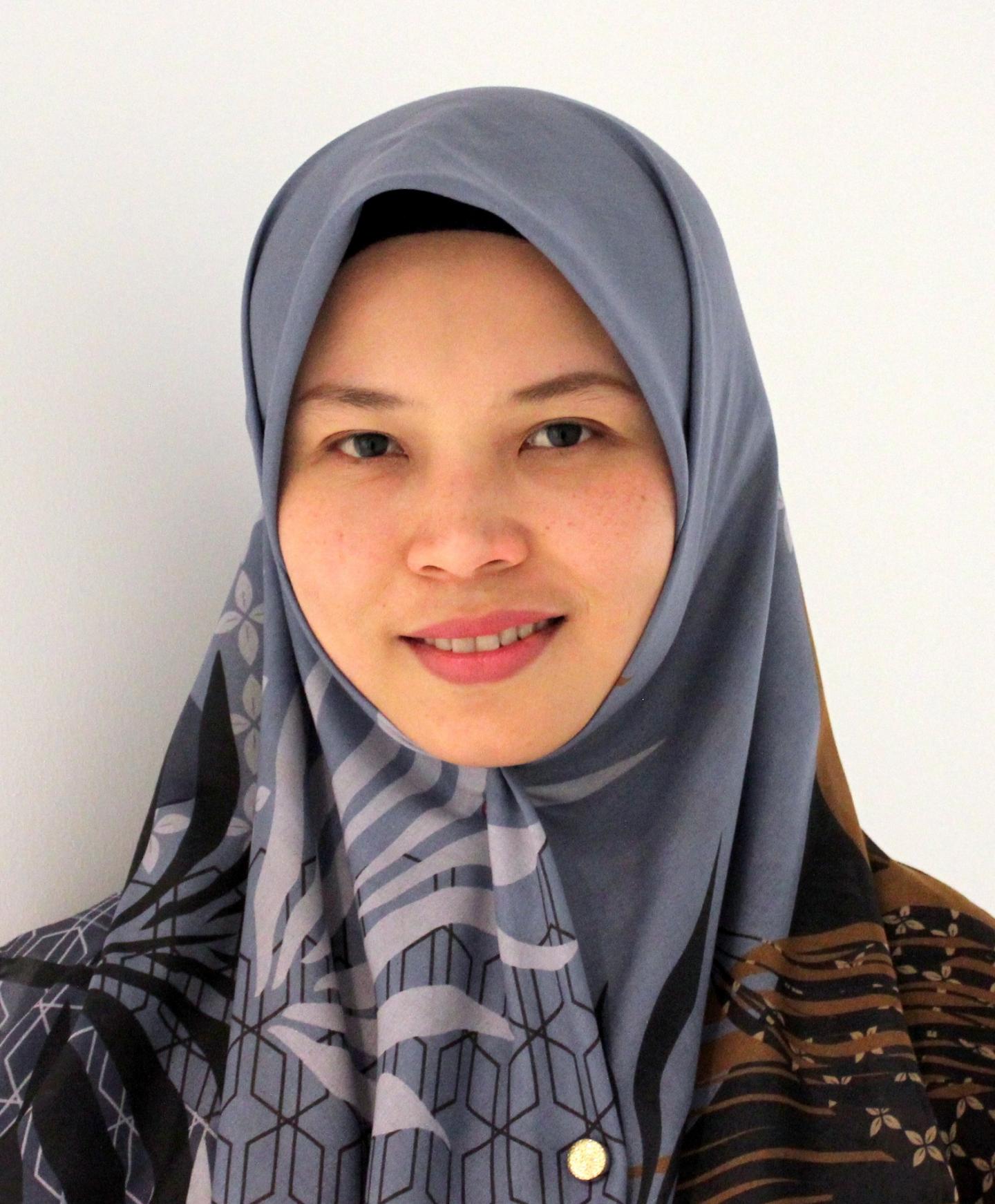 Abdominal obesity is seven times more common among women than among men in Indonesia's rural area. This is shown in a new doctoral thesis at Umeå University, Sweden.
"If preventive measures are not taken, the abdominal obesity will increase among the poorest with severe health effects as a consequence," says Cahya Utamie Pujilestari, PhD student at the Department of Public Health and Clinical Medicine at Umeå University.
In her doctoral thesis, Cahya Utamie Pujilestari has analysed abdominal obesity from a socio-economic and gender equality perspective. The thesis is based on four studies with a total of 15,500 people in the Purworejo district, which consists predominantly of rural areas in the Central Java Province.
Abdominal obesity was in itself more common in the more prosperous part of the population. On the other hand, disability and death as a result of abdominal obesity was more common among the poorer population.
"Preventive efforts should be directed at socially vulnerable women which is the group at greatest risk of suffering," says Cahya Utamie Pujilestari.
Cahya Utamie Pujilestari has previously obtained a Bachelor's degree in nursing from Gadjah Mada University in Yogyakarta, Indonesia.
###
---