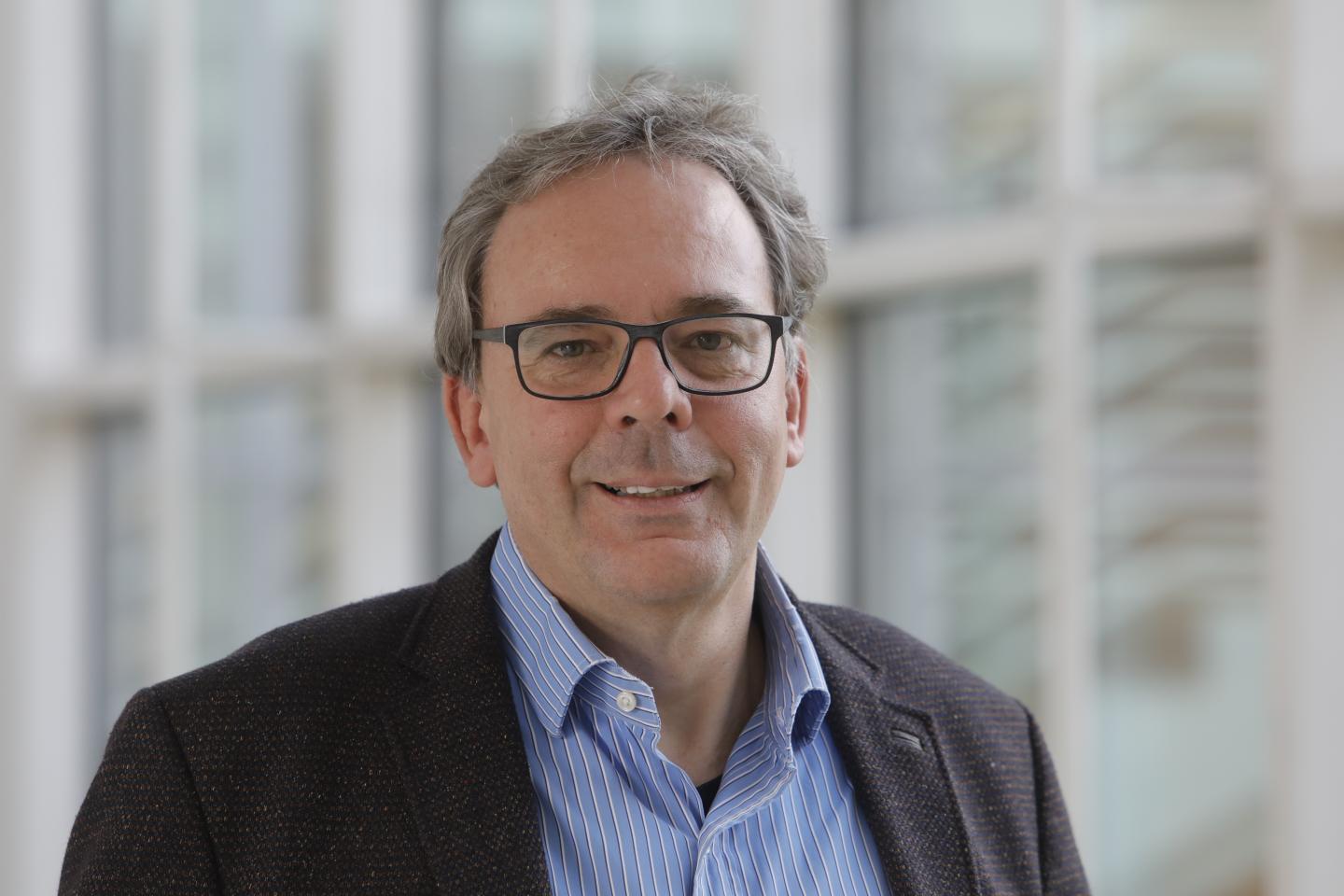 In the early 2000s, it was discovered that in many Parkinson's patients a certain enzyme called LRRK2 mutates and evidently plays a significant role in five to ten percent of hereditary Morbus Parkinson and between one and five percent of the spontaneous form. LRRK2 is an enzyme that attaches phosphate groups to other proteins in the human cell and is far more active than normal in the brain cells of Parkinson's patients, leading it to block transport processes in the cell. Many inhibitors against the LRRK2 enzyme have already been tested in the past, but they are not sufficiently effective or their side-effects are too severe.
The five teams from USA and Germany want now to elucidate in detail the enzyme's structure and how it works in the cell and thus create a basis for the targeted production of inhibitors. A first three-dimensional structure of the LRRK2 protein was recently published by the research team in the journal Nature. The initiative "Aligning Science Across Parkinson's", which is backed by The Michael J. Fox Foundation for Parkinson's Research, is supporting the project financially.
Co-Project Manager Stefan Knapp, Professor for Pharmaceutical Chemistry at Goethe University, explains: "By comparing LRRK2 mutations in Parkinson's patients with normal LRRK2, we want to find out which tasks LRRK2 assumes in the cell, how the enzyme moves three-dimensionally, and how the mutated LRRK2 contributes to nerve cells dying off. While the expertise of our colleagues in the USA lies in various imaging methods, here in Frankfurt we'll develop chemical probes to localize and study LRRK2 in cells and we will produce recombinant LRRK2 variants that will help us to understand their three-dimensional structure."
Co-Project Manager Florian Stengel, Professor for Cellular Proteostasis at the University of Konstanz, says: "In the framework of this project, we here in Konstanz want to identify the cellular interaction partners of LRRK2. In this way, we'll be able to complete our picture of its cellular role and thus make it possible to develop a drug against LRRK2 mutated Morbus Parkinson."
###
---