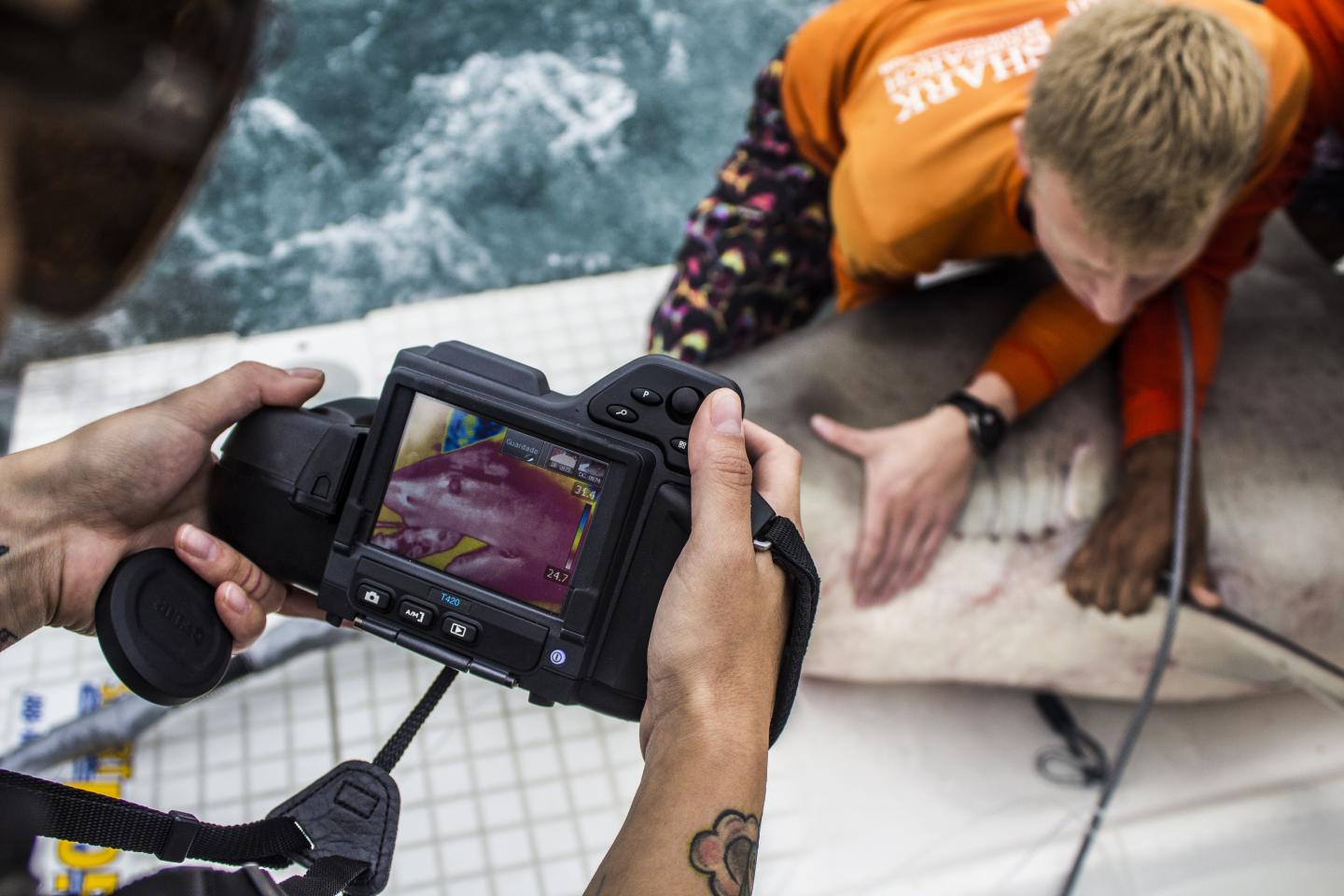 Three winners have been selected in the 2018 Faces of Biology Photo Contest, sponsored by the American Institute of Biological Sciences (AIBS).
"We often hear from people that they do not really know what scientists do, or how it is done," said Robert Gropp, Executive Director of AIBS. "This is why AIBS launched this competition 8 years ago. We want to inspire biologists to explore how to communicate their work to others through the medium of photography."
The contest is an opportunity to showcase biological research in its many forms and settings. The photos are used to help the public and policymakers better understand the value of biological research and education.
An upcoming issue of the journal BioScience will feature the first-place photograph on the cover and the second- and third-place photos in an article. All of the winners receive a one-year membership in AIBS, including a subscription to BioScience. Christopher Brown will also receive $250.
###
---