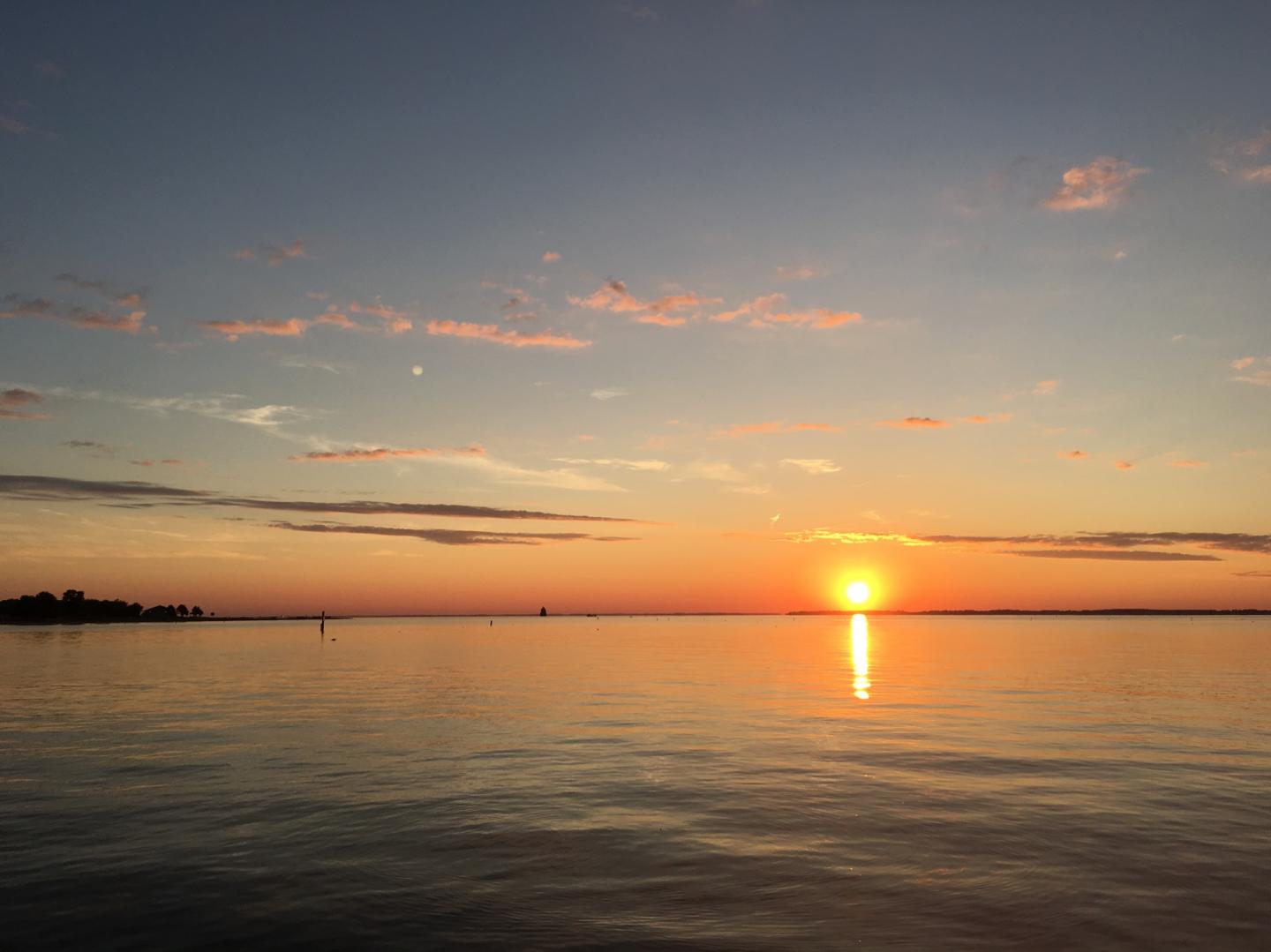 The BioScience Talks podcast features discussions of topical issues related to the biological sciences.
Each year, low oxygen levels, known as hypoxia, strike the deep waters of Chesapeake Bay. Arising from a combination of human-induced and natural factors, low oxygen levels have profound effects on fish and other important ecosystem players. Writing in BioScience, Jeremy Testa of the Chesapeake Biological Laboratory (at the University of Maryland Center for Environmental Science) and his colleagues describe the phenomenon in detail--and the ongoing efforts to better predict the yearly occurrence. For this episode of BioScience Talks, Dr. Testa shares more details about hypoxia, its causes, and perhaps most important, the ways in which forecasting can help us understand and plan for the future of the bay.
To hear the whole discussion, visit this link for this latest episode of the BioScience Talks podcast.
###
BioScience, published monthly by Oxford Journals, is the journal of the American Institute of Biological Sciences (AIBS). BioScience is a forum for integrating the life sciences that publishes commentary and peer-reviewed articles. The journal has been published since 1964. AIBS is an organization for professional scientific societies and organizations, and individuals, involved with biology. AIBS provides decision-makers with high-quality, vetted information for the advancement of biology and society. Follow BioScience on Twitter @BioScienceAIBS.
Oxford Journals is a division of Oxford University Press. Oxford Journals publishes well over 300 academic and research journals covering a broad range of subject areas, two-thirds of which are published in collaboration with learned societies and other international organizations. The division been publishing journals for more than a century, and as part of the world's oldest and largest university press, has more than 500 years of publishing expertise behind it. Follow Oxford Journals on Twitter @OxfordJournals
---