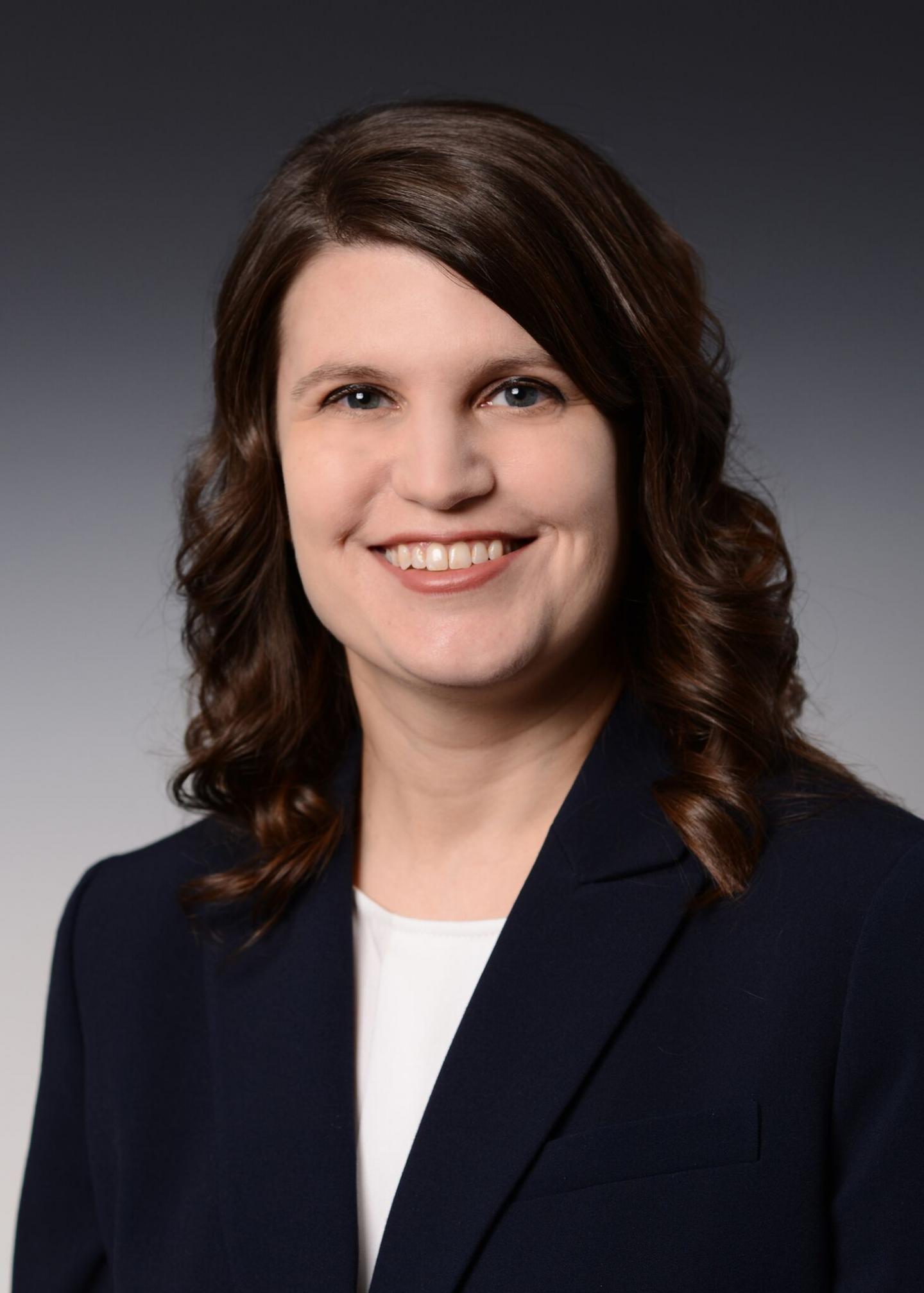 NEW ALBANY, OH, May 16, 2018 -- Myonexus Therapeutics, a clinical-stage gene therapy company developing first ever corrective gene therapies for limb girdle muscular dystrophies, and Nationwide Children's Hospital announced today that the U.S. Food and Drug Administration (FDA) has granted Rare Pediatric Disease Designation for the MYO-101 program, an AAV-based gene therapy for the treatment of limb girdle muscular dystrophy (LGMD) type 2E. In February 2018, the MYO-101 program was granted Orphan Drug Designation (ODD) by FDA.
Limb girdle muscular dystrophies are genetic diseases that cause progressive, debilitating weakness and wasting that begins in muscles around the hips and shoulders before progressing to muscles in the arms and legs. In LGMD type 2E, disease usually occurs before age 10, progresses to loss of ambulation in the teen years, and often leads to death before age 30. There is currently no treatment or cure for LGMD type 2E.
"The FDA's Rare Pediatric Disease designation for MYO-101 reflects the compelling data underlying the MYO-101 program and the potential to provide a first-ever treatment option for LGMD type 2E," said Michael Triplett, CEO of Myonexus Therapeutics. "We look forward to initiating an i.v. systemic Phase 1/2a trial of MYO-101 later this year," said Bruce Halpryn, COO of Myonexus Therapeutics.
The novel gene therapy is one of five licensed by Myonexus and pioneered within the lab of Louise Rodino-Klapac, Ph.D. and under clinical guidance by Jerry Mendell, M.D., at Nationwide Children's Hospital Center for Gene Therapy.
Recently, Myonexus and Sarepta Therapeutics, Inc., a commercial-stage biopharmaceutical company focused on the discovery and development of precision genetic medicine to treat rare neuromuscular diseases, announced an exclusive partnership to develop multiple gene therapies to treat five distinct forms of limb girdle muscular dystrophies (LGMDs), including LGMD type 2E.
The rare pediatric disease designation indicates that the FDA may give the company a priority review voucher, if the drug is approved for the rare pediatric indication. A priority review mandates that the FDA will review a BLA drug submission within 6 months instead of the standard 10 months. A priority review designation is only given to a drug candidate that has demonstrated the potential to be a significant improvement in safety and effectiveness for a serious, unmet disease condition. The priority review voucher may be used by the sponsor or transferred to accelerate the review timeline of another drug candidate.
###
About Myonexus Therapeutics
Myonexus Therapeutics is a clinical stage, rare disease gene therapy company developing first ever treatments for limb girdle muscular dystrophies (LGMDs) based on research at Nationwide Children's Hospital, a leader in neuromuscular gene therapy discovery and translational research. Myonexus Therapeutics' pipeline includes three clinical stage gene therapy programs (LGMD2E, LGMD2D, and LGMD2B) and two preclinical gene therapy programs (LGMD2C and LGMD2L). Founded in 2017, Myonexus is headquartered in New Albany, Ohio. More information is available at myonexustx.com.
About Nationwide Children's Hospital
Named to the Top 10 Honor Roll on U.S. News & World Report's 2017-18 list of "America's Best Children's Hospitals," Nationwide Children's Hospital is one of America's largest not-for-profit freestanding pediatric healthcare systems providing wellness, preventive, diagnostic, treatment and rehabilitative care for infants, children and adolescents, as well as adult patients with congenital disease. Nationwide Children's has a staff of nearly 13,000 providing state-of-the-art pediatric care during more than 1.4 million patient visits annually. As home to the Department of Pediatrics of The Ohio State University College of Medicine, Nationwide Children's physicians train the next generation of pediatricians and pediatric specialists. The Research Institute at Nationwide Children's Hospital is one of the Top 10 National Institutes of Health-funded freestanding pediatric research facilities. More information is available at NationwideChildrens.org.
Nationwide Children's Hospital Contact:
Gina Bericchia
614-355-0495
MediaRelations@NationwideChildrens.org
Myonexus Therapeutics Contact:
Peg Rusconi
617-910-6217
prusconi@cincytechusa.com
---