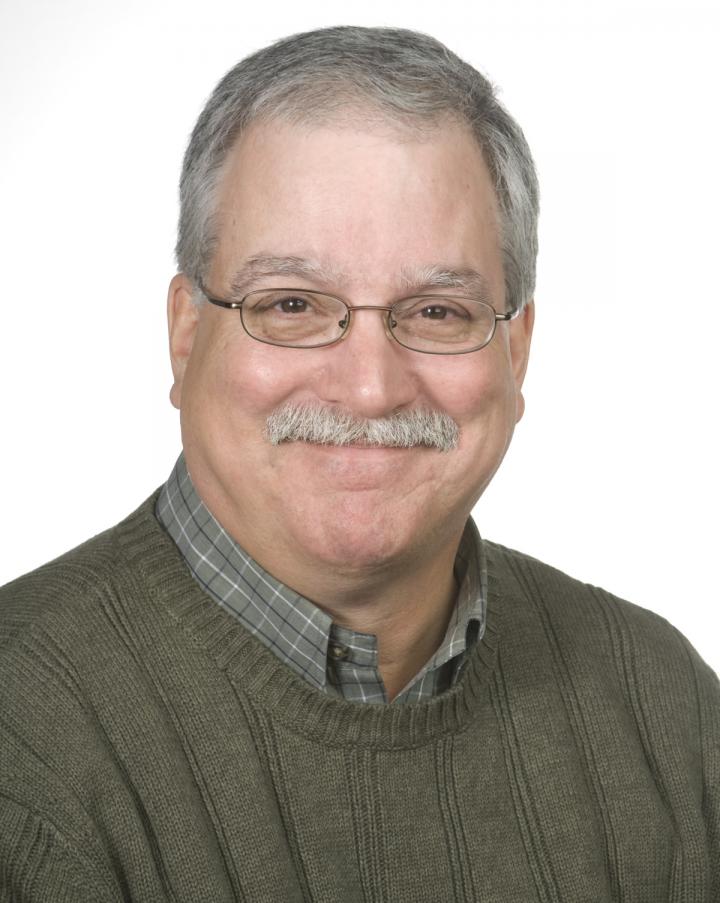 RUSTON, La - Students and faculty from Louisiana Tech University will present their research in 3D bio-printing and regenerative medicine at 2016 Experimental Biology (EB), as part of the Federation of American Societies for Experimental Biology's Annual Meeting, April 2-6 in San Diego, California.
Experimental Biology is an annual meeting comprised of over 14,000 scientists and exhibitors representing six sponsoring societies and multiple guest societies. General fields of study include anatomy, biochemistry and molecular biology, investigative pathology, nutrition, pharmacology, and physiology. The majority of scientists participating in the event represent university and academic institutions as well as government agencies, non-profit organizations and private corporations.
"Experimental Biology is one of the most attended scientific meetings because of the depth and breadth of science that is presented, as well as the opportunity to merge basic and clinical sciences," said Dr. David Mills, professor of biological sciences and biomedical engineering, and director of the BioMorPH Lab. "I have the privilege to accompany a great group of young and dedicated scientists who are doing amazing research.
"I am also proud to be chairing three scientific sessions. In 2015, I submitted three scientific symposium proposals for the 2016 EB to the American Association of Anatomists meetings, which were selected and funded, and I was responsible for organizing the sessions and speakers. There is significant prestige and recognition derived from speaking at these symposia sessions."
Mills will be chairing scientific symposium sessions titled, "Creating Structured Microenvironments for Regulating Stem Cell Differentiation," "Manipulation of Substrate Properties for Improved Construction of Stem Cell-Based Biomaterials, and "Future Medicine: The Impact of 3D Printing,"
In addition to Mills' chairmanship of several sessions, two of his students and research associates will present posters based on their latest research efforts. Dr. Jeff Weisman will present a poster titled, "3D Printing of Chemotherapeutic and Antibiotic Eluting Fibers, Seeds, and Discs for Localized Drug Delivery" as part of the "Future Medicine: The Impact of 3D Printing" session. Dr. Sonali Karnik will present "Stem Cell Proliferation and Differentiation through Capped Clay Nanotubes" as part of the "Creating Structured Microenvironments for Regulating Stem Cell Differentiation" symposium.
"I am also particularly excited by the oral presentation to be given by Dr. Steven Alexander from LSU-Health Sciences Center-Shreveport titled, '3D-Printing and Casting of Biological Constructs for Generating Stem Cell-Based Scaffolds'," Mills said.
Alexander's presentation focuses on a joint collaboration project between Mills and Alexander, who is a professor of cellular and molecular biology at the LSU-Health Science Center-Shreveport. The project was funded through a "Partners Across Campus" grant.
2016 EB is a multidisciplinary, scientific meeting that features plenary and award lectures, pre-meeting workshops, oral and posters sessions, on-site career services and exhibits of an array of equipment, supplies and publications required for research labs and experimental study.
###
---