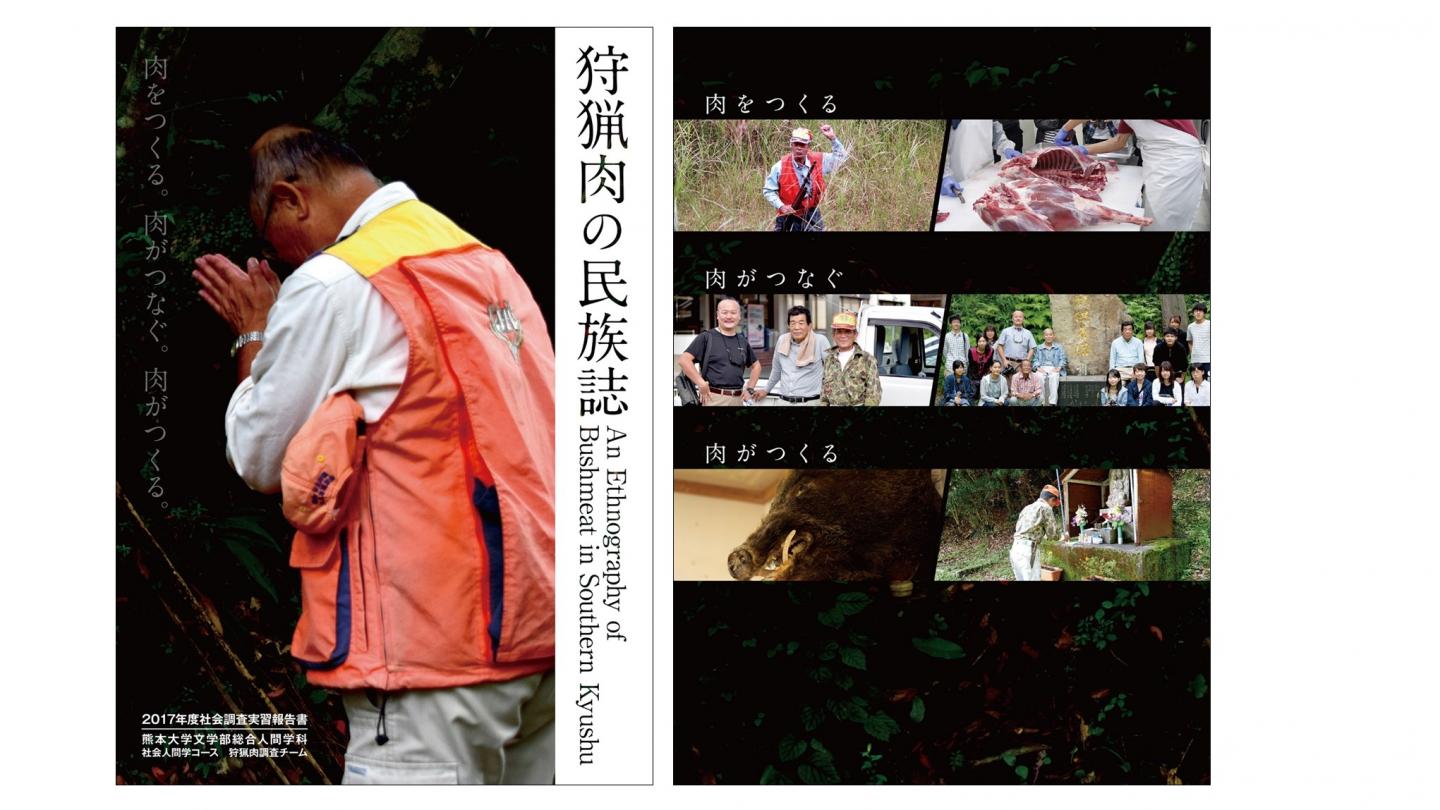 Close your eyes and take a moment to imagine traditional Japanese food. What do you see? Miso soup? Sushi? Rice?
Japan may not be well known for its hunting culture but hunting has ancient roots in the country. Some Japanese people, especially those living in mountainous areas, hunt deer, wild boar, and bears for sustenance and as a valuable source of protein. Interestingly, game meat is now becoming popular in some Japanese restaurants.
Hunters live all over Japan and in the mountainous southwest area of Kumamoto Prefecture, hunting is quite popular. Here, a meat shop known for its handling of game meat has become the first to distribute it commercially across the country. People have been hunting in this region for a very long time and have recently built a new game meat treatment plant.
Social anthropology professor Dr. Shinjilt of Kumamoto University specializes in the relationship between humans and animals in Asian society. In a recent project, he compiled hunting data from three southeastern Kumamoto Prefecture municipalities gathered by university students from his Socio-Human Studies course into a book composed of three parts:
「肉をつくる:狩猟、解体、精肉」 (Hunting & Butchering: Hunting, Slaughtering, Dressing)*

「肉がつなぐ:仲間、親族、地域内外」 (Human Connections: Friendships & Relatives Inside & Outside of the Hunting Region)*

「肉がつくる:意味、躊躇、感謝、味覚」 (Game Meat Appreciation: Meaning, Hesitation, Gratitude, and Taste)*
The three sections explore hunting culture in Japan, the development of the hunter's inner society, and highlights the role of game meat in modern Japan respectively.
The students who performed the survey generally had little contact with animals in their daily lives and no hunting experience. They interviewed hunters and non-hunters alike, and joined several hunting trips. During their visit, the students learned that hunting and butchering are typical life activities for many people. The idea that hunting is a cruel act performed by only a few humans, they realized, is an inaccurate and incomplete stereotype. After the students saw that hunting enables a connection between people and nature, they began to realize that thinking of meat as merely a "simple object" is a shallow perception. In the end, they were able to see that the world of the hunter, which attributes different values to everyday items, instills an air of hesitancy for certain actions, and cultivates an appreciation for the outdoors and particular tastes, were largely shaped by hunting and the existence/consumption of game meat.
###
Note: This work is written only in Japanese. If you are interested in obtaining this book, please contact Professor Shinjilt or the authors of this press release.
*Translation are not direct but are the authors' attempts at conveying the feelings portrayed in the book.
---