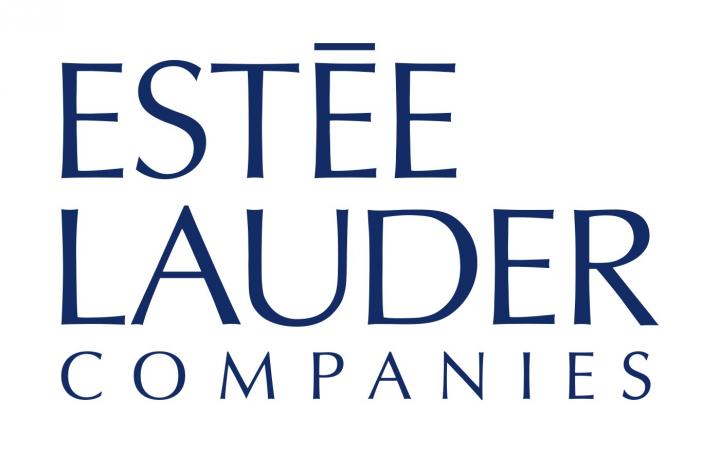 MELVILLE, NY, March 06, 2017, - The Estée Lauder Companies (NYSE: EL) Research & Development (R&D) announced a new biomechanical eye model that mimics mechanical stress on peri-orbital skin from the blinking movement to study the cellular impact as a function of age. These data were presented during the Late-breaking Research Forum at the 75th Annual Meeting of the American Academy of Dermatology (AAD) from March 3 - 7, 2017 in Orlando, Fl.
The Estée Lauder Companies R&D have been working at the convergence of physics and biology to gain new insight into how skin cells are impacted by biomechanical stress. This approach led to a new model that showed for the first time how aged cells do not respond as well to eyes' constant micro-movement, and how both young and aging cells are impacted by this cyclic mechanical stress with blinking. Results over time show a loss of natural cell reorganization, collagen production, and energy, as well as an increase in inflammation and slower cellular proliferation. These stresses, induced by a profound level of repetitive tissue movements that impact skin cells and scaffolding, along with the unique structure of the periorbital skin, explain why eye skin ages faster than the surrounding facial skin.
"Understanding how cells sense their environment, and respond to its mechanical properties by altering patterns of protein expression as well as other cellular functions, represents an important discovery in skin science research," said Dr. Nadine Pernodet, Vice President of Skin Biology and BioActives Research & Development, Estée Lauder Companies Research & Development. "Instead of only focusing on the unique structural characteristics of eye skin, this new biomechanical model shows that maintenance of the extracellular matrix is diminished and skin cell functions are compromised due to the natural repetitive tissue movements around the eye, thus accelerating skin aging."
This new biomechanics approach is the latest breakthrough in The Estée Lauder Companies' industry-leading skin research. After revolutionizing research in the cosmetic industry with the importance of DNA repair, the importance of circadian rhythm, the importance of epigenetics for skin youth and the damages from pollution, The Estée Lauder Companies are now leveraging the intersection of biology and physics to understand skin behavior through biomechanics-mechanobiology.
###
About The Estée Lauder Companies Inc.
The Estée Lauder Companies Inc. is one of the world's leading manufacturers and marketers of quality skin care, makeup, fragrance and hair care products. The Company's products are sold in over 150 countries and territories under brand names including: Estée Lauder, Aramis, Clinique, Prescriptives, Lab Series, Origins, Tommy Hilfiger, M·A·C, Kiton, La Mer, Bobbi Brown, Donna Karan New York, DKNY, Aveda, Jo Malone London, Bumble and bumble, Michael Kors, Darphin, Tom Ford, Smashbox, Ermenegildo Zegna, AERIN, Tory Burch, RODIN olio lusso, Le Labo, Editions de Parfums Frédéric Malle, GLAMGLOW, By Kilian, BECCA and Too Faced.
Contact
Sarah Vickery, Ph.D. | The Estée Lauder Companies
Telephone: (516) 637-2144
Email: svickery@estee.com
---