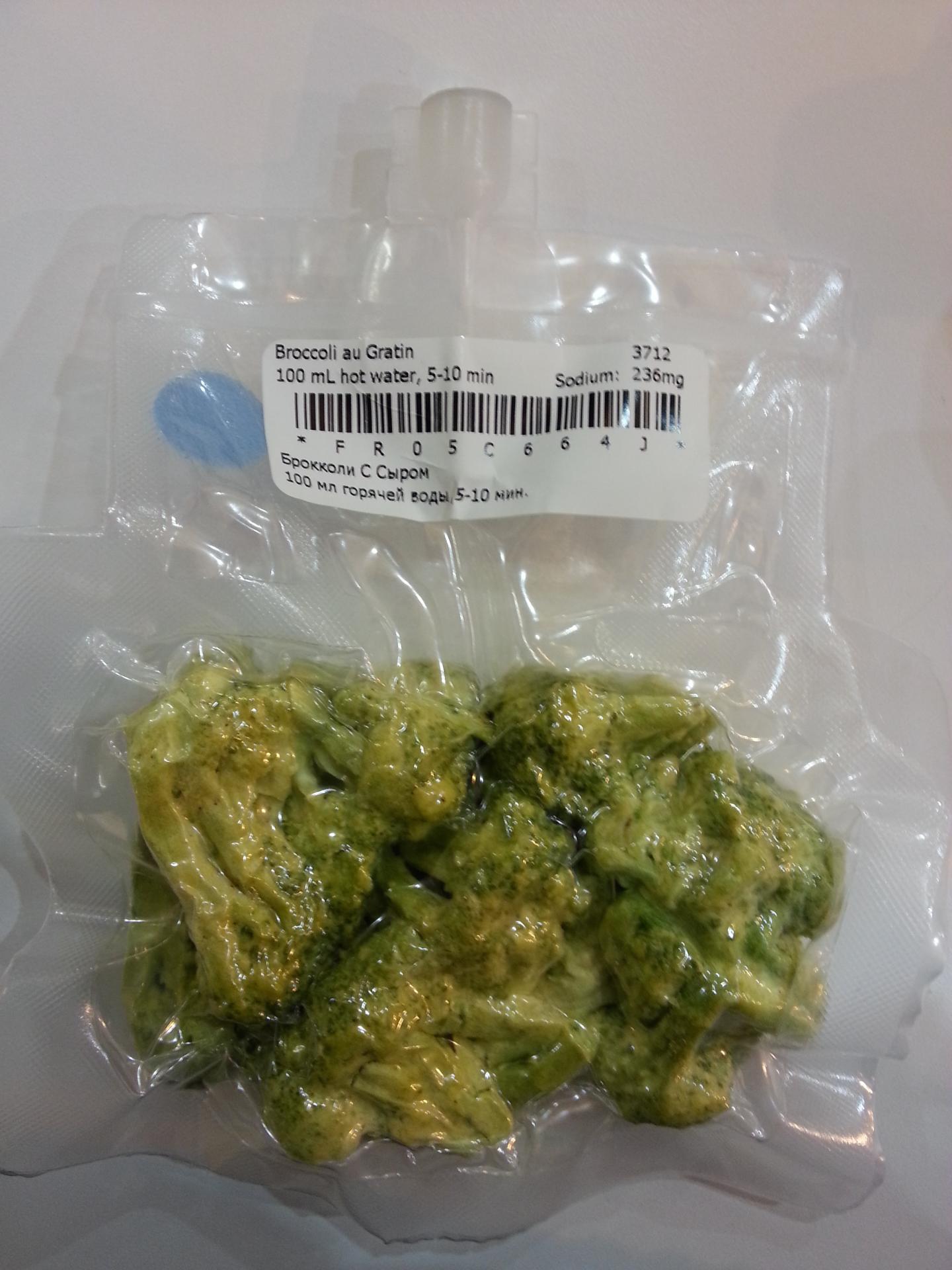 AMHERST, Mass. – Maintaining the nutritional value of astronauts' food in space over long periods without refrigeration is a challenge, particularly for the essential vitamins. Now University of Massachusetts Amherst food scientists Hang Xiao and colleagues have received a three-year, $982,685 grant from NASA to investigate the degradation of essential vitamins over time in spaceflight foods, and develop strategies to minimize loss.
Xiao and UMass Amherst colleagues Micha Peleg, Eric Decker, D. Julian McClements, Lili He and Anna Liu will monitor the degradation mechanisms and kinetics in different types of foods given to astronauts during food processing and two years of storage. It's currently unknown how certain essential vitamins such as B1 (thiamine) and K in different foods respond to the conditions of spaceflight, Xiao points out.
"We'll use the same foods that the flight crews receive at the International Space Station," Xiao says. His team will determine the influence of the preparation and preservation conditions, the vitamins interactions with the food matrix, storage conditions and other factors on the degradation kinetics, that is the rate of potency loss.
Food matrix refers to the food's composition and structure, the food scientist explains. It differs dramatically as in spinach and beef, for example. "One may prove that certain matrices are more protective of the vitamins than the other, but we don't know this yet," Xiao notes.
A particularly innovative aspect of this project is that it should lead to a new mathematical modeling approach to simulate and predict the degradation kinetics of essential vitamins over a period up to five years, and also help develop guiding principles of how to stabilize vitamins in space to help NASA develop nutritious, shelf-stable foods for the health and wellness of spaceflight crews.
###
---