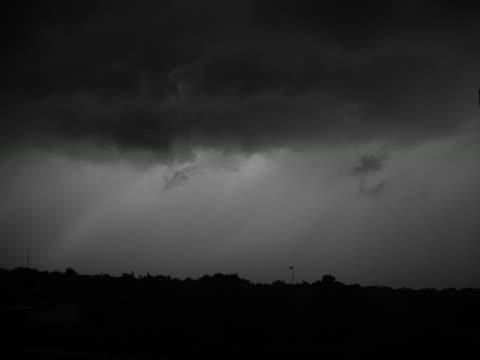 MELBOURNE, FLA. -- Scientists at Florida Institute of Technology used a high-speed camera to capture an amazing lighting flash from a May 20 storm near the university's Melbourne campus.
The flash was recorded at 7,000 frames per second.
The video was captured as part of the process of testing the camera for its ultimate use, which will be centered on capturing and studying the dynamics and energetics of the upward electrical discharges from thunderstorms known as starters, jets and gigantic jets.
Principal Investigator Ningyu Liu from the Geospace Physics Laboratory in Florida Tech's Department of Physics and Space Sciences is available for interviews. Additional information may also be obtained from Hamid Rassoul, the project's co-principal investigator and dean of the College of Science.
An MP4 video of the lightning flash is available upon request.
###
---