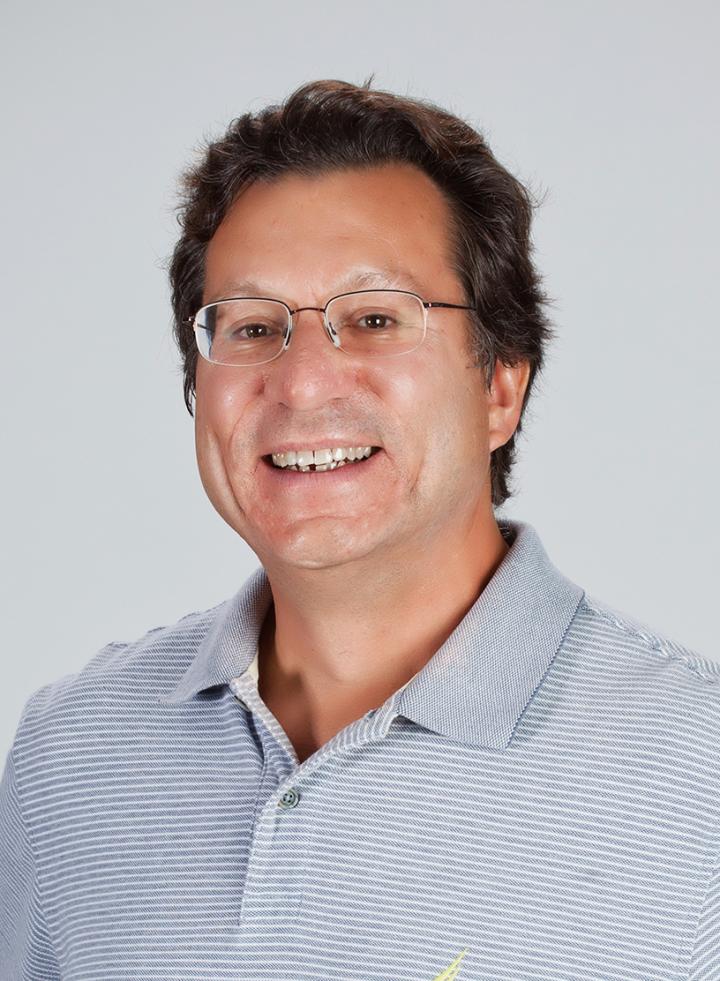 JUPITER, FL - April 11, 2017 - Professor Michael Farzan, co-chair of the Department of Immunology and Microbiology on the Florida campus of The Scripps Research Institute (TSRI) has received $4.8 million in funding through a 2017 Avant-Garde Award for HIV/AIDS research from the National Institutes of Health's National Institute on Drug Abuse (NIDA). The new funding will support a five-year project, led by Farzan, to bring a potential HIV vaccine closer to human clinical trials.
This work will build on a 2015 study, published by Farzan and colleagues in the journal Nature, showing that researchers can use a gene-therapy approach to prompt muscle tissue to produce HIV-fighting antibodies or antibody-like molecules. Further studies from the Farzan lab have shown that this method works as a vaccine to protect nonhuman primates from HIV.
With the new funding, Farzan and his lab will explore the development of an "off switch" that halts production of these antibodies and antibody-like molecules. Their goal is to design a way to counteract any bad reaction to the vaccine and make the vaccine safe for long-term exposure.
"To really make this vaccine concept work, we have to have a way to turn it off," Farzan said.
Farzan is one of three researchers to win a 2017 NIDA Avant-Garde Award, which aims to stimulate high-impact research for the prevention and treatment of HIV/AIDS in drug users.
"With nearly 37 million people living with HIV worldwide, it is essential that researchers continue to develop effective prevention and treatment strategies for those suffering from this devastating disease, including people with substance use disorders," said NIDA Director Nora D. Volkow, M.D., in a statement. "These scientists are pioneering exciting new approaches aimed at preventing and treating new cases of HIV and helping people at risk live longer, healthier lives."
###
The grant number is DA043912-01.
About The Scripps Research Institute
The Scripps Research Institute (TSRI) is one of the world's largest independent, not-for-profit organizations focusing on research in the biomedical sciences. TSRI is internationally recognized for its contributions to science and health, including its role in laying the foundation for new treatments for cancer, rheumatoid arthritis, hemophilia, and other diseases. An institution that evolved from the Scripps Metabolic Clinic founded by philanthropist Ellen Browning Scripps in 1924, the institute now employs more than 2,500 people on its campuses in La Jolla, CA, and Jupiter, FL, where its renowned scientists--including two Nobel laureates and 20 members of the National Academies of Science, Engineering or Medicine--work toward their next discoveries. The institute's graduate program, which awards PhD degrees in biology and chemistry, ranks among the top ten of its kind in the nation. In October 2016, TSRI announced a strategic affiliation with the California Institute for Biomedical Research (Calibr), representing a renewed commitment to the discovery and development of new medicines to address unmet medical needs. For more information, see http://www.scripps.edu.
---