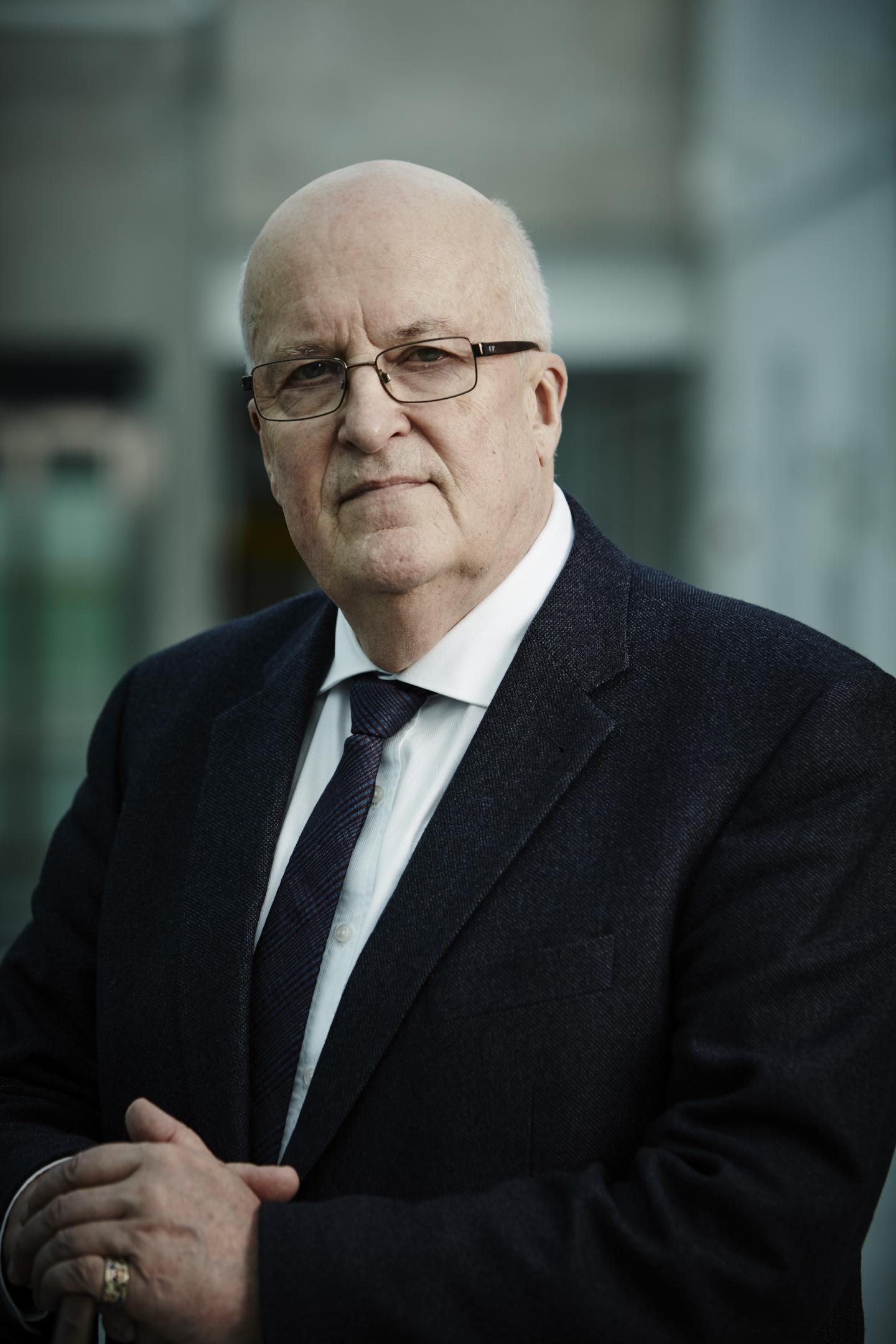 The paper based on the study undertaken by the team of Lithuanian researchers was bestowed Paper of the Year award by The Congress of Neurological Surgeons (CNS), USA. The paper "Association of Severe TBI Patients' Outcomes with Duration of Cerebrovascular Autoregulation Impairment Events" was awarded in Neurotrauma & Critical Care section. Kaunas University of Technology (KTU) Professor Arminas Ragauskas was granted the award during the annual meeting of the Congress in Boston.
CNS each year honours the most impactful papers from each neurosurgical subspecialty published in the Neurosurgery journal from June 2016 to June 2017. The winning papers challenge dogma, create a paradigm shift, and inspire neurosurgeons to rethink their approaches to patient care, big data, and trial results.
The scientific objective of the awarded paper was to explore the influence of the duration of cerebrovascular autoregulation impairment events on severe traumatic brain injury patient outcomes. The results of the clinical study show that the longer duration of autoregulation impairment significantly correlated with worse outcomes. These results create a paradigm shift in clinical understanding of functioning of impaired human brain.
"Our research indicates that there is a possibility to regulate cerebrovascular autoregulation (CA) impairment; the CA episodes need to be as short as possible", says Professor Ragauskas, the Founder and Director of KTU Health Telematics Science Institute.
Unique technology for brain monitoring
The research with traumatic brain injury patients was carried out in Vilnius University Hospital (Lithuania) by the team of scientists from KTU - Arminas Ragauskas, Aidanas Preikšaitis, Vytautas Petkus, Solventa Krakauskait?, Romanas Chomskis - Vilnius University Professor and neurosurgeon Saulius Ročka, and Professor of Harvard and Belfast Universities Teodoro Forcht Dagi, who is also a honorary doctor at KTU.
"Our research revealed that when treating patients with severe brain injury it is important to identify the single long-term impairment event of cerebral autoregulation and to restore the normal brain circulation as fast as possible", says Professor Ragauskas.
According to the existent paradigm, an integrative approach is presently used for the association of series of temporal cerebrovascular autoregulation impairments. However, the Lithuanian scientists' research shows that in order to decrease mortality in patients with severe brain injury and to increase the efficiency of treatment it is important to identify the long episodes of impairment. Professor Ragauskas maintains that when an CA impairment event is observed, urgent intervention is needed to shorten this pathological process, which results in the secondary injury of the brain.
"Our technology provides real-time monitoring of cerebral circulation and human brain function in people with traumatic brain injuries. We need to see what happens in the brain during intensive therapy and to avoid too long and too dangerous episodes of cerebrovascular autoregulation impairments", says Professor Ragauskas.
World-class science in Lithuania
KTU Professor Arminas Ragauskas, who also holds a nomination for European Inventor Award for designing a non-invasive technology to measure intracranial pressure, says that Lithuanian technology and medical scientists working together create world-class science.
###
Although the paper was co-authored by the team of researchers, following the US tradition in science, the Paper of the Year award from CNS was assigned to Professor Arminas Ragauskas for the unique life-time achievements in medical research.
---
DOI
10.1227/NEU.0000000000001192