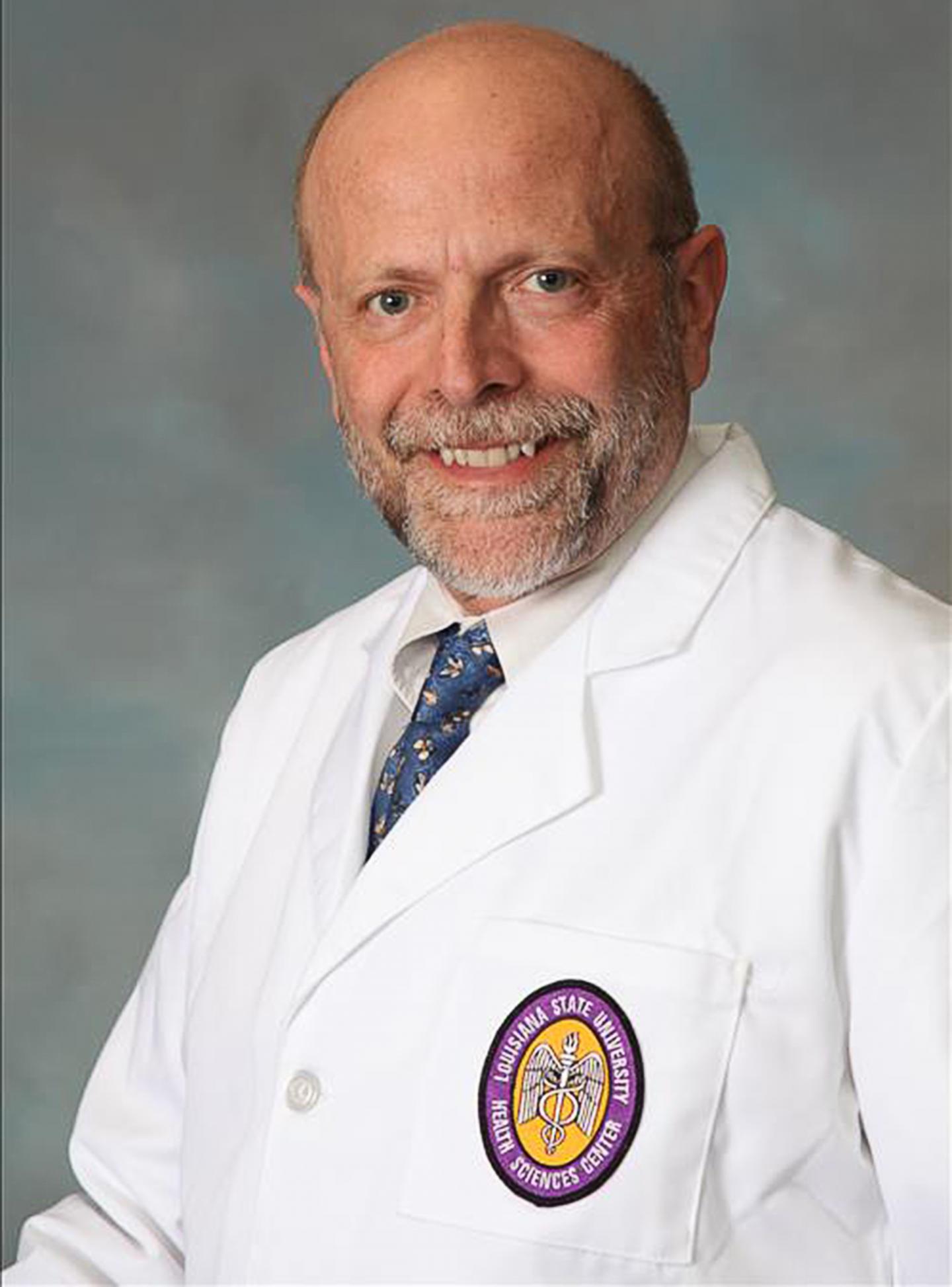 New Orleans, LA - LSU Health New Orleans' Precision Medicine team will participate in the National Institutes of Health's All of Us Research Program. All of Us, which seeks to gather information about the health of 1 million or more participants living in the US aims to build the largest health research database in US history. The database will be accessible to researchers throughout the country to drive studies on a variety of health conditions, which may help lead to more individualized approaches to the prevention and treatment of diseases.
"Each individual is unique," notes Lucio Miele, MD, PhD, Chairman of Genetics and Director of the Precision Medicine Program at LSU Health New Orleans School of Medicine. "We respond differently to disease risk factors and treatments. Yet, this uniqueness is not yet used to individualize medical care on a broad scale. Precision medicine research will allow us to much more accurately design strategies to prevent disease, optimize treatment and avoid adverse events. Adequate reflection of the diversity of America will assure that 'all of us' can benefit from precision medicine. Louisiana, a state with a unique population and major health challenges, should be properly represented in precision medicine research. This is the first step in that direction."
People who enroll in the program will answer survey questions about their health, environment and lifestyle. Some participants may also be asked to have their physical measurements taken and/or give blood and urine samples.
"Researchers will use this information to help understand disease and design prevention strategies and treatments as unique as we are," adds Miele.
The program has multiple safeguards in place to protect participant privacy. Personal information - name, address and other things that easily identify participants - will be removed and replaced with a unique code. The All of Us Research Program uses the most rigorous security models so that participants can trust that their data is protected. It will also ensure data is used ethically and responsibly to improve health for generations to come.
LSU Health New Orleans is a member of the Southern All of Us Network led by the University of Alabama at Birmingham. The work of the Southern All of Us Network will be supported by a $4 million funding award to be shared among participating institutions.
"LSU Health New Orleans' role will be to enroll participants in consultation with a genetics counselor , share de-identified clinical data for patients who consent to participate, and collect biospecimens for the program," adds Dr. Miele. "We also plan to conduct focused studies on subsets of these patients who suffer from diseases that affect Louisianans more than others."
Not a single health study, All of Us will be a resource that can be used by researchers to support thousands of studies investigating many diseases and conditions affecting a variety of populations.
"We want this program to reflect the rich diversity of our country," said Eric Dishman, director of the All of Us Research Program at NIH. "Expanding our national network of health care provider organizations enhances our ability to reach communities traditionally underrepresented in medical research. Working with participants across the country, we hope to contribute to medical breakthroughs that may lead to more tailored disease prevention and treatment solutions in the future."
The particulars are being finalized, and more information, including how to enroll, will be available over the coming weeks.
###
LSU Health Sciences Center New Orleans educates Louisiana's health care professionals. The state's health sciences university leader, LSU Health New Orleans includes a School of Medicine, the state's only School of Dentistry, Louisiana's only public School of Public Health, and Schools of Allied Health Professions, Nursing, and Graduate Studies. LSUHSC faculty take care of patients in public and private hospitals and clinics throughout the region. In the vanguard of biosciences research in a number of areas in a worldwide arena, the LSUHSC research enterprise generates jobs and enormous economic impact. LSUHSC faculty have made lifesaving discoveries and continue to work to prevent, advance treatment, or cure disease. To learn more, visit http://www.lsuhsc.edu, http://www.twitter.com/LSUHealthNO or http://www.facebook.com/LSUHSC.
---