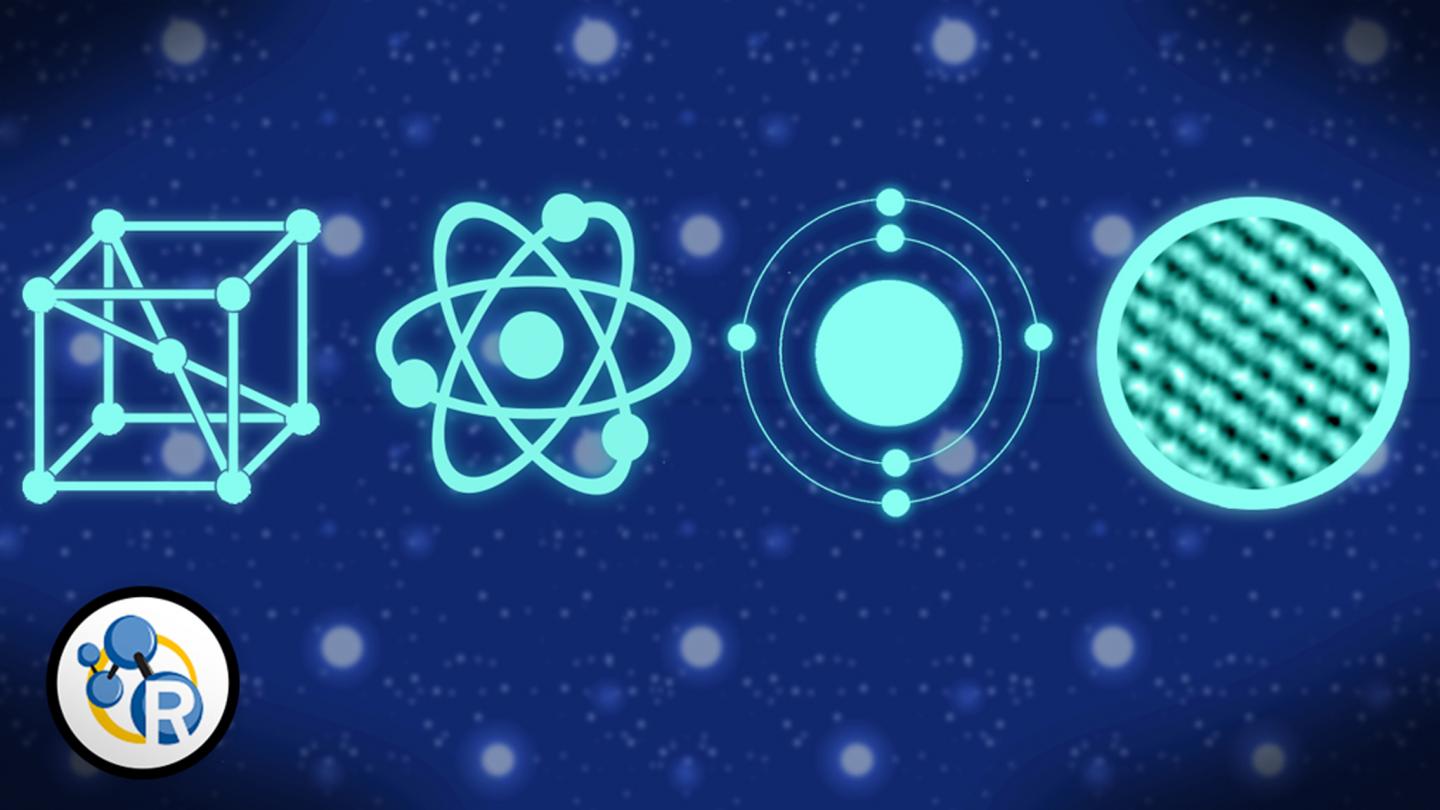 WASHINGTON, April 9, 2015 -- Since ancient Greek times, philosophers and scientists have pondered the atom. For a couple thousand years, humans could only speculate on the structure and other properties of the smallest unit of matter. It wasn't until the 1980s that chemists saw individual atoms. Bestselling author Sam Kean takes us through the nearly 2,400-year quest to see the atom in a new episode of the Reactions sub-series, "Legends of Chemistry." Check out the video here: https://youtu.be/ipzFnGRfsfE.
###
Subscribe to the series at http://bit.ly/ACSReactions, and follow us on Twitter @ACSreactions to be the first to see our latest videos.
The American Chemical Society is a nonprofit organization chartered by the U.S. Congress. With more than 158,000 members, ACS is the world's largest scientific society and a global leader in providing access to chemistry-related research through its multiple databases, peer-reviewed journals and scientific conferences. Its main offices are in Washington, D.C., and Columbus, Ohio.
To automatically receive news releases from the American Chemical Society, contact newsroom@acs.org.
---