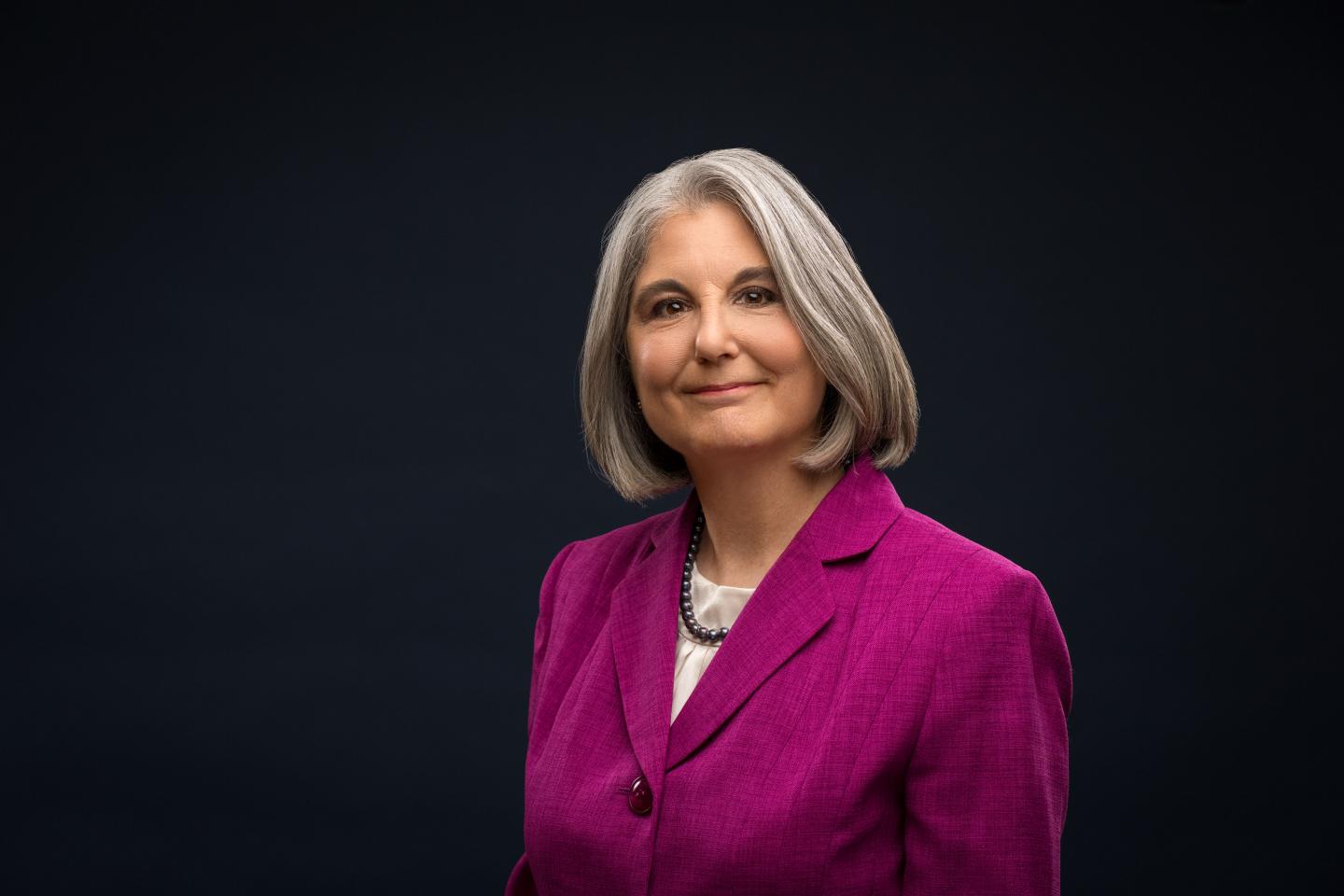 PHILADELPHIA (Nov. 21, 2016) - The University of Pennsylvania School of Nursing (Penn Nursing) and the New York Blood Center (NYBC), in partnership with local community consulting groups, have received a $769,578 grant from the National Institute of Mental Health (NIMH) to embark on designing an awareness program on the usage of the daily oral medication Pre-Exposure Prophylaxis (PrEP), an FDA-approved drug taken by at-risk women to prevent acquisition of the Human Immunodeficiency Virus (HIV).
More than 1.2 million people carry HIV in the United States; at least one in four are women. While PrEP has been shown to prevent HIV acquisition, many people, especially women, do not know this option is available or that it can be combined with other HIV prevention measures.
Penn Nursing's Anne M. Teitelman, PhD, FNP-BC, FAANP, FAAN, the Patricia Bleznak Silverstein and Howard A. Silverstein Endowed Term Chair in Global Women's Health & Associate Professor of Nursing, and Beryl A. Koblin, PhD, Head of the Laboratory of Infectious Disease Prevention at NYBC, will co-lead the study by identifying the obstacles women face in accessing PrEP, healthcare, and ultimately determine the most effective ways to help raise awareness for the current prevention options available.
"PrEP has been shown to be an effective HIV prevention method, especially when used in combination with other prevention practices. However, many women who could benefit from PrEP do not even know about it," Dr. Teitelman said. "Our goal for this project is to offer women an opportunity to learn about PrEP so they can decide if it's right for them."
The study will focus on women's awareness of PrEP in the Philadelphia and New York metropolitan areas, surveying women's current thoughts and obstacles surrounding PrEP usage. The collected information will help investigators develop a suitable outreach program that women can implement into their daily health regimens.
According to the Centers for Disease Control and Prevention (CDC), the vast majority (87%) of new HIV infections among women in 2014 were attributed to heterosexual (male/female) sexual contact. In addition, HIV disproportionately affects people of minority groups, with African Americans accounting for 62% of the 2014 diagnoses reported in women.
"Women are living in a complicated context, with the stigma of HIV, difficult access to healthcare, and a general lack of awareness of this critical intervention option. It is our hope and belief that PrEP will protect women in the future as they become more aware of this prevention approach," Koblin said.
###
About the University of Pennsylvania School of Nursing
The University of Pennsylvania School of Nursing is one of the world's leading schools of nursing, is consistently ranked as one of the top graduate nursing schools in the United States, and is among the nation's top recipients of nursing research funding from the National Institutes of Health. Penn Nursing prepares nurse scientists and nurse leaders to meet the health needs of a global society through research, education, and practice. Follow Penn Nursing on: Facebook, Twitter, LinkedIn, Instagram & YouTube.
About New York Blood Center
New York Blood Center (NYBC) is a nonprofit organization that is one of the largest independent, community-based blood centers in the country. Founded in 1964, NYBC, along with its partner organizations Community Blood Center of Greater Kansas City (CBC) and Innovative Blood Resources (IBR), based St. Paul, Minnesota, collect approximately 3,300 units of blood products each day, serving local communities of more than 25 million people in New York, New Jersey, parts of Connecticut and Pennsylvania, the Kansas City metropolitan area, Minnesota, and Nebraska.
NYBC and its partners also provide a wide array of transfusion-related medical services, while NYBC's National Cord Blood Program (NCBP) at the Howard P. Milstein Cord Blood Center is home to the world's largest public cord blood bank. NYBC is also home to a renowned research institute, which -- among other milestones -- developed the Hepatitis B vaccine and innovative blood-purification technology.
---