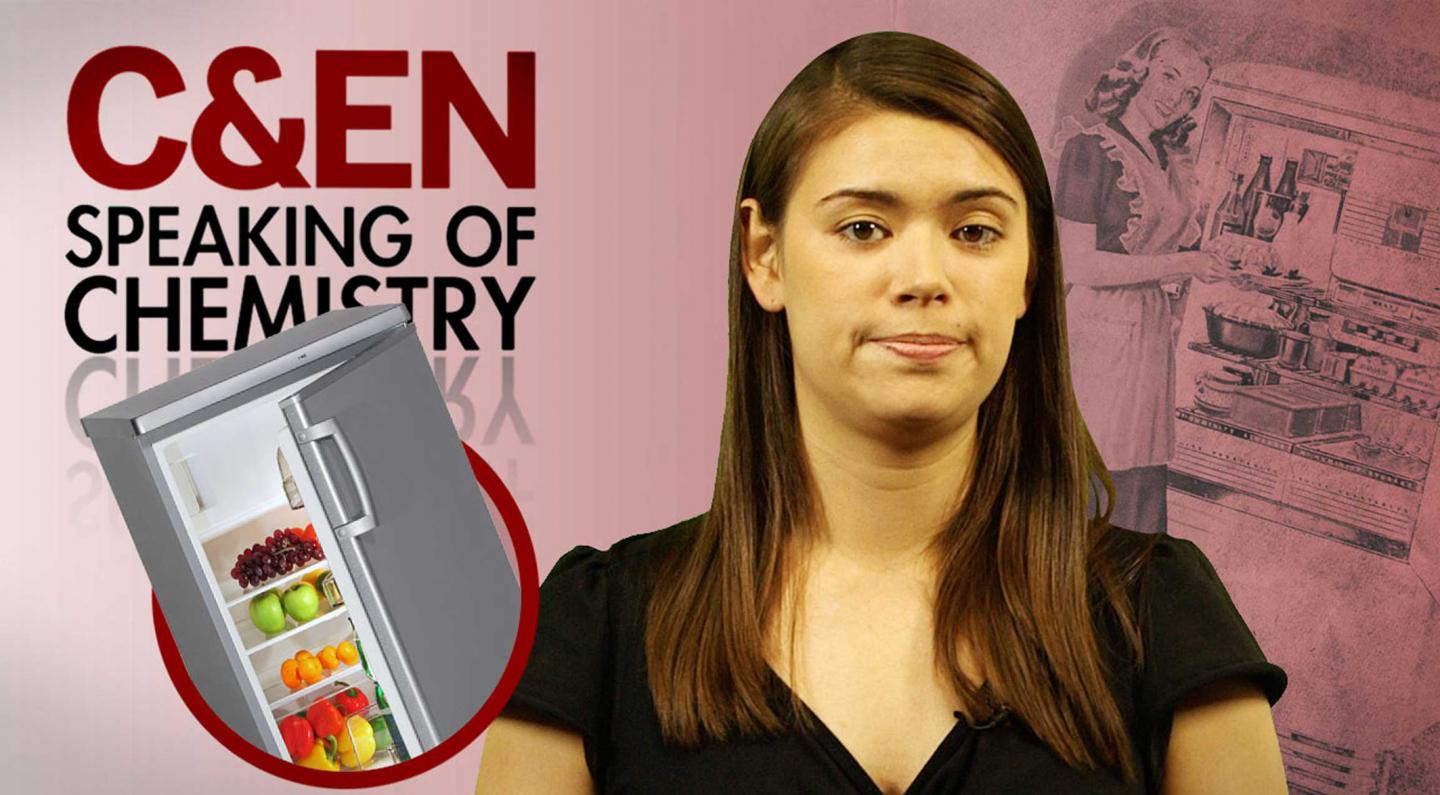 WASHINGTON, June 11 -- We've had the delightful benefits of air conditioning and refrigeration for more than a hundred years now. In the early days, dangerous chemicals were used as refrigerants. Eventually, chlorofluorocarbons (CFCs) were developed. Decades later, scientists figured out CFCs were destroying the ozone layer. So how are chemists helping us keep cool without killing the planet? Sophia Cai explains in this week's episode of Speaking of Chemistry. Check it out here on YouTube.
###
Speaking of Chemistry is a production of Chemical & Engineering News, a weekly magazine of the American Chemical Society. The program features fascinating, weird and otherwise interesting chemistry topics. Subscribe to the series at here and follow us on Twitter @CENmag.
The American Chemical Society is a nonprofit organization chartered by the U.S. Congress. With more than 161,000 members, ACS is the world's largest scientific society and a global leader in providing access to chemistry-related research through its multiple databases, peer-reviewed journals and scientific conferences. Its main offices are in Washington, and Columbus, Ohio.
To automatically receive news releases from the American Chemical Society, contact newsroom@acs.org.
Follow us on Twitter and Facebook.
---