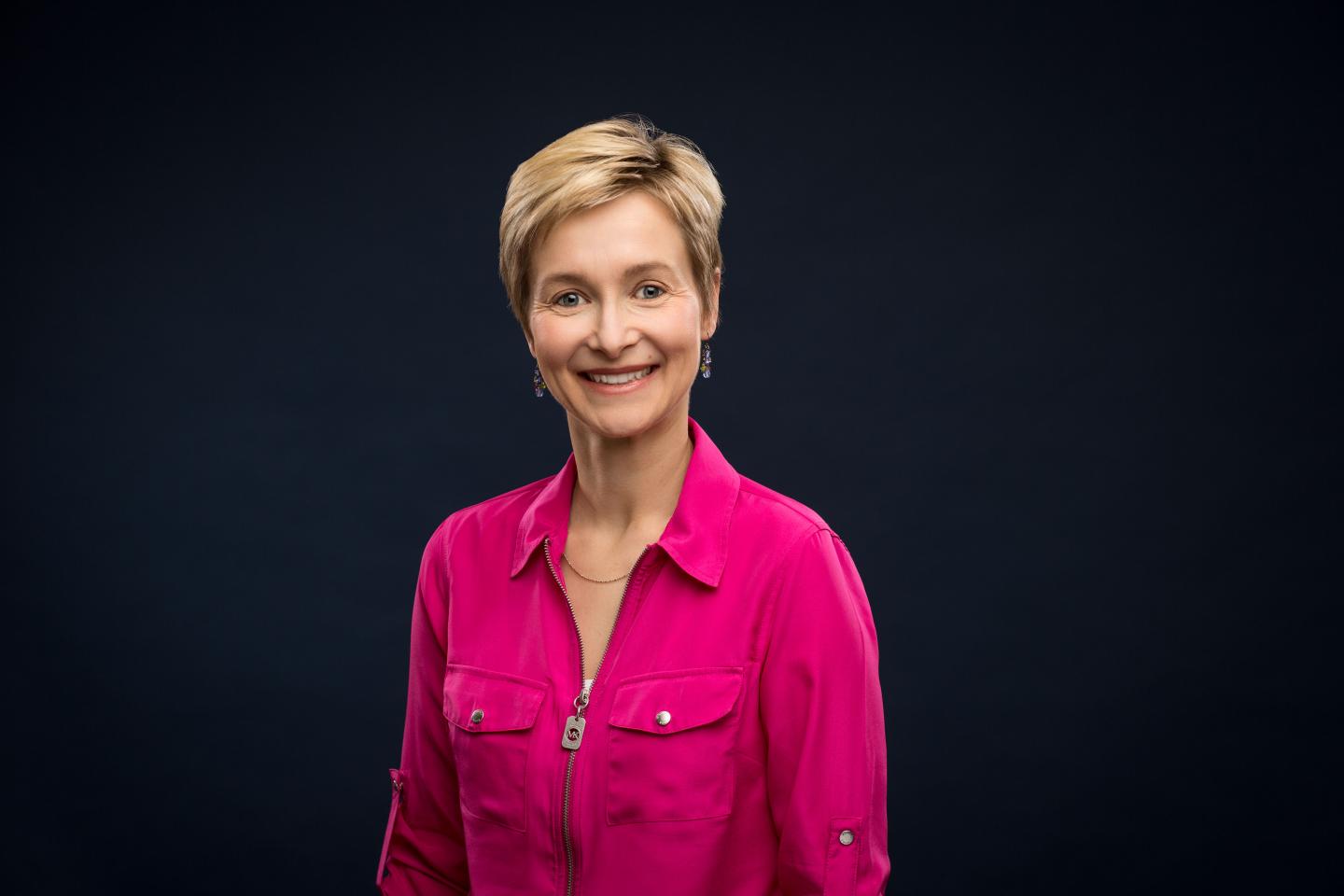 PHILADELPHIA (September 6, 2018) - Childhood obesity is a serious public health concern that can have a profound impact on children's health and well-being. Children with Autism Spectrum Disorder (ASD) are more likely to have obesity compared to their peers with typical development, data show. Until recently, little has been known about why children with ASD are at increased risk for developing obesity.
A new study from the University of Pennsylvania School of Nursing (Penn Nursing), which examined early life risk factors for obesity among children with ASD, developmental delays or disorders, and children from the general population, is among the first to show that children with ASD had the highest frequency of rapid weight gain during the first six months of life, which may put them at increased risk for childhood obesity. The study has been published online in the journal Autism.
"Healthy growth patterns during infancy, in particular, may carry special importance for children at increased risk for an ASD diagnosis, including high-risk populations such as former premature infants, younger siblings of children with ASD, children with genetic disorders that predispose to ASD and others," said Tanja Kral, PhD, Associate Professor of Nursing in the Department of Biobehavioral Health Sciences and lead author of the study.
The study also showed that mothers across all groups with pre-pregnancy overweight or obesity were almost 2.5 times more likely to have a child with overweight or obesity at ages 2-5 than other mothers. The risk for childhood obesity across all groups was also 1.5 times greater for mothers who exceeded the recommendations for weight gain during pregnancy.
"Helping mothers achieve a healthy pre-pregnancy weight and adequate gestational weight gain and fostering healthy growth during infancy represent important targets for all children," explained Kral.
The findings of this research may shed light into possible mechanisms underlying the increased obesity risk in children with ASD and offer targets for early intervention.
###
Co-authors of the study include Jennifer A. Pinto-Martin, PhD, MPH, Viola MacInnes/Independence Professor of Nursing, Jesse Chittams, MS, Aleda Thompson, MS, Lisa Young, MPH, and Susan E. Levy, MD, MPH, all of the University of Pennsylvania; Chyrise B. Bradley, MA and Julie L. Daniels, PhD, both of the University of North Carolina at Chapel Hill; Carolyn G. DiGuiseppi, MD, MPH, PhD and Susan L. Johnson, PhD, both of the University of Colorado Anschutz Medical Campus; Juhi Pandey, PhD, The Children's Hospital of Philadelphia; Neloufar Rahai, MPH, New York University; AnnJosette Ramirez, Thomas Jefferson University; Laura A. Schieve, PhD, Centers for Disease Control and Prevention; Gayle Windham, PhD, California Department of Public Health; and Whitney York, Drexel University.
This study was supported by Centers for Disease Control and Prevention (CDC) Cooperative Agreement Numbers U10DD000180 (Colorado Department of Public Health); U10DD000181 (Kaiser Foundation Research Institute); U10DD000182 (University of Pennsylvania); U10DD000183 (Johns Hopkins University); U10DD000184 (University of North Carolina at Chapel Hill); and U10DD000498 (Michigan State University).
About the University of Pennsylvania School of Nursing
The University of Pennsylvania School of Nursing is one of the world's leading schools of nursing. For the second year in a row, it is ranked the #1 nursing school in the world by QS University, and has four graduate programs ranked number one by U.S. News & World Report, the most of any school in the United States. Penn Nursing is currently ranked # 1 in funding from the National Institutes of Health, among other schools of nursing. Penn Nursing prepares nurse scientists and nurse leaders to meet the health needs of a global society through research, education, and practice. Follow Penn Nursing on: Facebook, Twitter, LinkedIn, Instagram & YouTube.
---