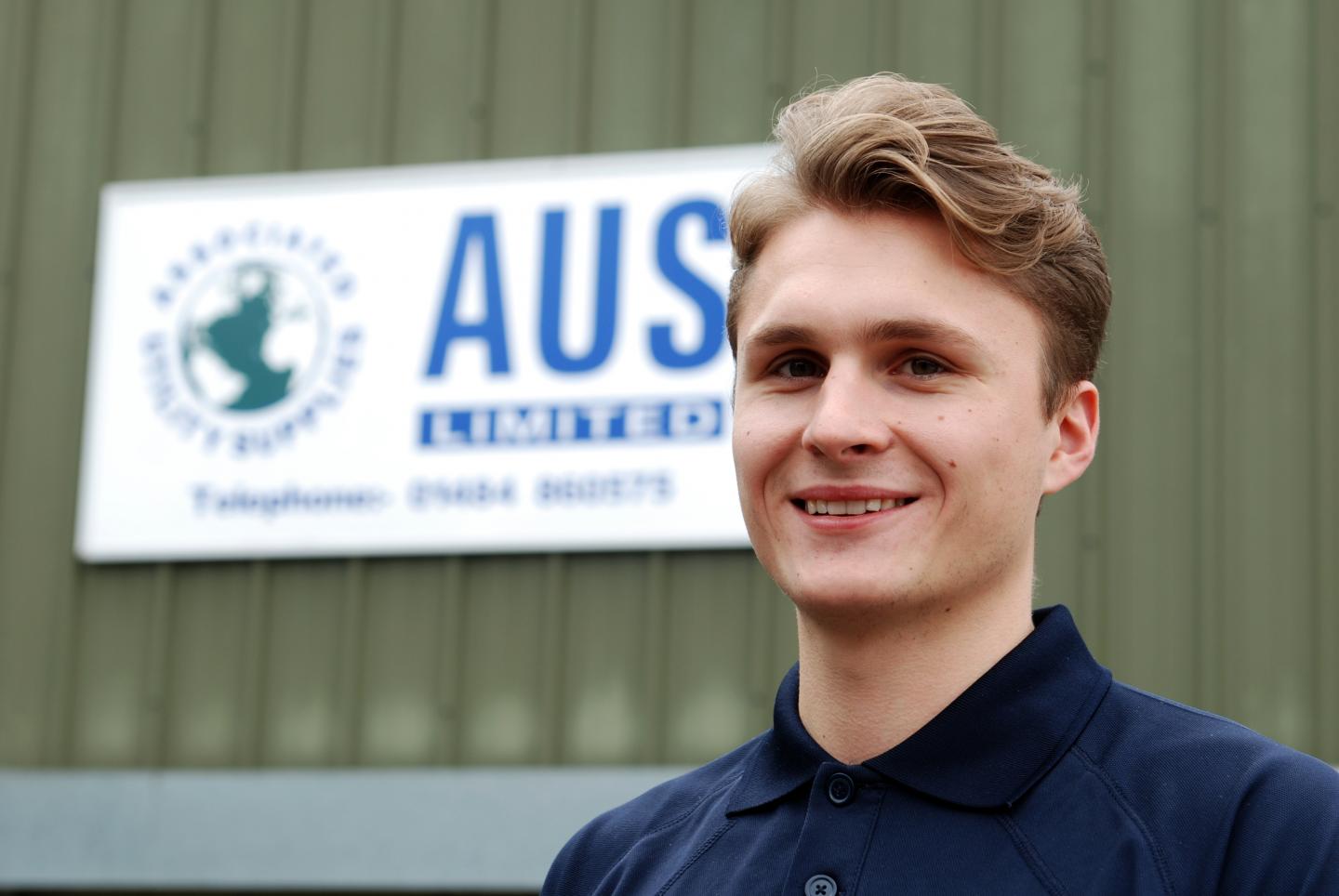 ASSOCIATED Utility Supplies (AUS), A Huddersfield company playing a key role in the electrification of UK railways has coupled up with the University of Huddersfield for a project that will enable innovative products to be designed and manufactured more economically and efficiently.
Currently, many of the components that are used in the infrastructure that delivers power to electric trains are made from designs that were developed decades ago.
Simon Gibson, founder and MD of AUS over the past 20 years, has continued to invest and develop products for both rail and electricity supply industry. For larger projects AUS secured financial grant support through the Business Growth Programme from the Leeds Enterprise Partnership (LEP), which has enabled the company to invest in key machinery and job creation and secure significant growth.
AUS, already established as a leading supplier of overhead line components and assemblies, is now looking to develop new and modernised products by making greater use of computer-aided design (CAD).
Locally based independent business consultant Ann Storey introduced Simon to the University's Professor Liz Towns-Andrews, CEO of the 3M Buckley Innovation Centre, and to Rob Woollin of NPL (National Physical Laboratory), also based at the 3M BIC to look at developing an innovation project. It soon became apparent that a Knowledge Transfer Programme (KTP) was the best way forward.
"Once AUS have the capability to do the computer simulation, then they will be able to optimise the designs so they are not using as much material, or they can use manufacturing processes which are less costly," said lecturer Dr Simon Barrans, who is Reader within the University of Huddersfield's Turbocharger Research Institute.
"The company saw that there was a gap in their capability," said lecturer Dr Simon Barrans, who is Reader within the University of Huddersfield's Turbocharger Research Institute. "A lot of parts used for overhead lines were designed back in the 1960s and have never been developed since. They are made of cast iron, are very heavy and the manufacturing process was not very economic. AUS have been approached by a few customers, including Network Rail, with a view to proposing alternative components that are easier to install."
To help meet this challenge, Dr Barrans and AUS secured financial backing from the Government body Innovate UK for a three-year Knowledge Transfer Partnership (KTP). Recent engineering graduate Harvey Kangley has been appointed KTP Associate, supervised by Dr Barrans.
This means that Harvey, aged 22, is now employed at the AUS factory at Clayton West, where he is helping to embed the use of the CAD software program named SolidWorks and an innovative new product development process.
"It cuts down on the cost of making multiple prototypes and testing them. Another aspect is the optimisation of products - using software to make them as streamlined as possible, using fewer materials and keeping the weight down," said Harvey.
###
Dr Barrans supervised and was impressed by the final-year project that Harvey carried out for his Bachelor of Engineering degree. It examined the feasibility of fitting a turbocharger to the race car developed by engineering students.
During his BEng, Harvey had a year's placement at a large tractor manufacturing plant, working on efficiency improvements to the production line.Now, he is absorbed by his new, paid post, with its focus on the rail industry. He secured the KTP associateship just before his BEng graduation and over the next three years he will also study towards a Master's degree.
---