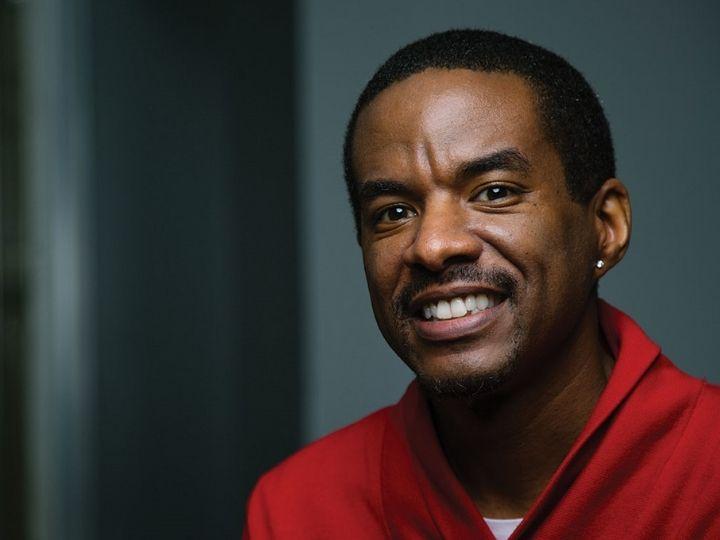 Slated to have a bold research agenda, a new national research center focused on removing health disparities in Houston's underserved communities is launching at the University of Houston. The National Institute on Minority Health and Health Disparities has awarded $11.8 million to create the research center as part of its Research Centers in Minority Institutions (RCMI) program.
The first of its kind in Houston, The HEALTH Center for Addictions Research and Cancer Prevention will be led by Ezemenari Obasi, associate dean of research in the College of Education and professor in the Department of Psychological, Health and Learning Sciences. The center will be part of the HEALTH (Helping Everyone Achieve a Lifetime of Health) Research Institute at the University of Houston, also led by Obasi.
As UH continues to pursue an aggressive agenda to enhance and sustain its status as a premier research institution, the center will be the seventh national research center on campus. Other nationally funded centers are already conducting groundbreaking research in the areas of energy, materials, psychology, laser mapping and homeland security.
"This research center award is both the start of a new era of addressing chronic health disparities in minority communities and the culmination of many years of meticulous planning by UH researchers, the HEALTH Research Institute and research leaders. The potential transformative impact on our underserved communities from the work of the new center is finally within reach," said Amr Elnashai, vice president for research and technology transfer.
Metropolitan Houston, the fourth most populous city in the U.S., is also one of the most diverse. According to Obasi's research, members of the Black and Latinx communities are disproportionally plagued by a lack of access to health insurance and health care facilities. The groups also lead in morbidity and mortality rates associated with addictions, asthma, diabetes, cancer, heart disease, HIV/AIDS and other diseases.
Social determinants of health -- race, poverty, education, substandard housing and lack of access to healthy food, transportation and a safe place to exercise -- account for up to 80% of preventable illness and death nationwide.
"This is an infrastructural game-changer we will leverage to address the public health crises that health disparities inflict on our most vulnerable communities," said Obasi. "It's rare for research findings to translate into affecting people's lives in a tangible way. This grant allows us to accelerate going from bench science to translational research to disseminating and implementing it in real time in the community."
Building research infrastructure for the center is item one on the agenda; the aim is to accelerate scientists' capacity to conduct cutting-edge research to mitigate a broad range of disparities in addictions and cancer prevention. Within the first year, the center will launch a newly created app to help African Americans quit smoking, a major predictor of subsequent cancer downstream. The app eliminates the barrier to care because it will be on a user's cell phone and they won't have to go see a medical provider.
"We will refine and evaluate an initially developed and tested, novel, mobile intervention that targets sensitivity to bodily sensations among African American smokers and bridges the gap in access to care, which has plagued this population," said Michael Zvolenski, Hugh Roy and Lillie Cranz Cullen Distinguished University Professor of psychology, who is heading behavioral science research at the center.
The grant will also enable all levels of investigators to pursue careers in health equity science, to create partnerships in the community and promote research on minority health and health disparities.
"The center will provide a sustainable, data-driven approach for saving lives and preventing infectious and chronic diseases from disproportionally afflicting marginalized and underserved communities in metropolitan Houston and beyond," said Obasi.
In addition to Zvolenski, Obasi is joined in developing the center by Lorraine Reitzel, professor in the Department of Psychological, Health, & Learning Sciences; Fatima Merchant, professor of computer engineering technology and computational health informatics; and Olivera Nesic-Taylor, professor and chair of the Department of Biomedical Sciences at the University of Houston College of Medicine.
"Located in one of the most diverse regions of the nation, the University of Houston is proud to be at the forefront in pursuing health equity for the communities we serve," said Paula Myrick Short, UH senior vice president for academic affairs and provost.
###
---